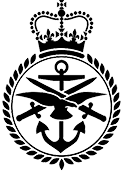 Ministry
of Defence

Career Development
When you join the Ministry of Defence we offer a wide range of training and development opportunities and the chance to support your career by joining one of 22 MOD wide professions.
Your Career
Working in the Ministry of Defence, we value the importance development has on a successful and fulfilling career. You will be empowered to develop your knowledge, skills and expertise to meet our challenges now and in the future, in an organisation where our people are proud to promote working for us.
You will have access to a range of career and talent development throughout your career in Defence. Our dedicated learning teams ensure our employees can be at their best. Find out more about MOD's career development opportunities…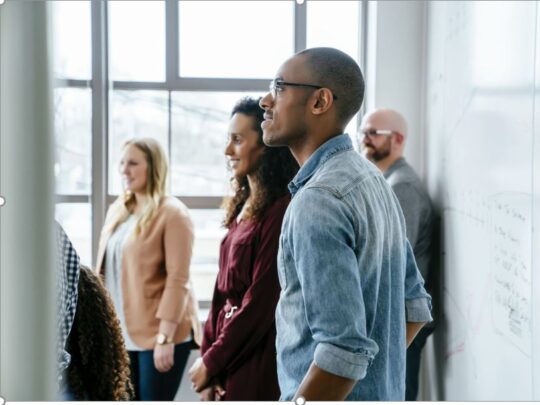 You want to be an expert in your field one day. We want to help make it happen. Our apprenticeships provide individuals from all diverse and social backgrounds with the opportunity to develop a new career in Defence by gaining practical experience and professional academic knowledge required whilst achieving a nationally recognised qualification in the workplace.
Every role at the Ministry of Defence comes with the scope to learn and grow, Of course, your specific training and development opportunities will depend very much on your role. We can guarantee you a personal development programme that offers every opportunity to gain experience and learn new skills such as: 
 Professional qualifications to support your career 
Access to a world class learning and development offer 
Talent development programmes 
Apprenticeships  
Mentoring and coaching opportunities 
Volunteering and job shadowing opportunities  
Access to professional development networks 
Loans and secondments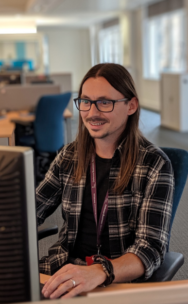 The chance to study to degree level during work time was a dream come true and the skills I've picked up have helped to build my confidence at work.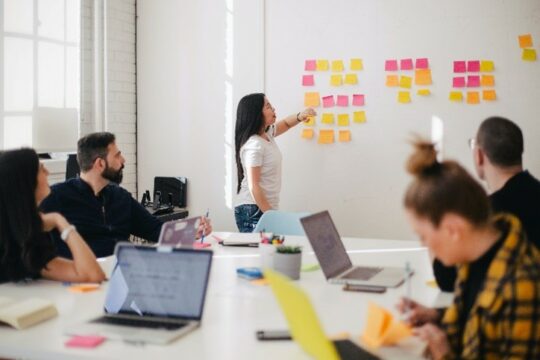 Defence has over 22,000 apprentices across the British Army, Royal Airforce, Royal Navy and the MOD
Defence are an apprentice employer of choice and a member of the 5% club!
Develop your career across professions such as: Engineering, Analysis, Digital, Data & Technology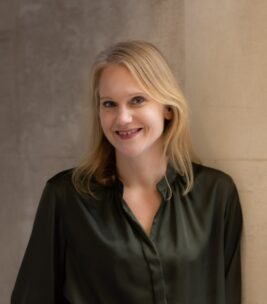 As the HR Director in Defence and the Head of the HR Profession, I'm particularly focused on the development and engagement of everyone working in Defence who would consider themselves an HR professional.
What is a profession?
A profession is group of individuals with common professional skills, experience, and expertise. In many cases the profession may be linked to a professional body that regulates membership and governs accreditation. Professions respond to the needs of the Department in terms of specific skills and professional capability, and they also support the careers of their members.  
Your profession is responsible for:  
Appointing a Head of Profession to champion the work of the professions across Defence. 

 

Identifying routes to learning, career frameworks and professional membership opportunities for those within the profession. 

 

Attracting, retaining and developing the skills and capabilities required within their profession for Defence.

 
The Defence STEM Undergraduate Sponsorship Scheme
The scheme offers a new opportunity for STEM Undergraduates interested in a future in the MOD Civil Service as a Technical Officer or Engineer.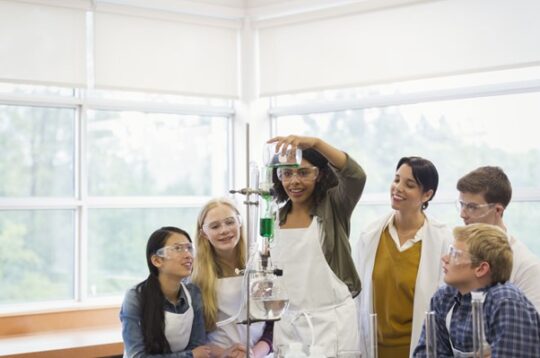 Learn more about the scheme and how it could lead to an exciting career in the Ministry of Defence!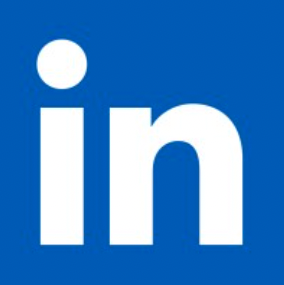 Discover more about working for the Defence Nuclear Enterprise on UK Ministry of Defence Linkedin Career Life Page.