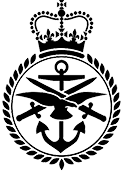 Ministry
of Defence

About the Ministry of Defence
At the Ministry of Defence we offer engaging jobs in work that really matters; jobs which have a direct impact on how we protect our country.
Working to keep Britain Safe
Our success depends on our people – our Whole Force – regular and reservist military, civil servants and contractors, all working as one, working together seamlessly to deliver for us.
Our civil servants are a central part of this Whole Force, developing strategy, making policy, and supporting ministerial decision-making and Parliamentary processes. In fact, with over 2,000 different roles working across 650 sites around the world, now really is an excellent time to join one of the largest, most exciting departments in government.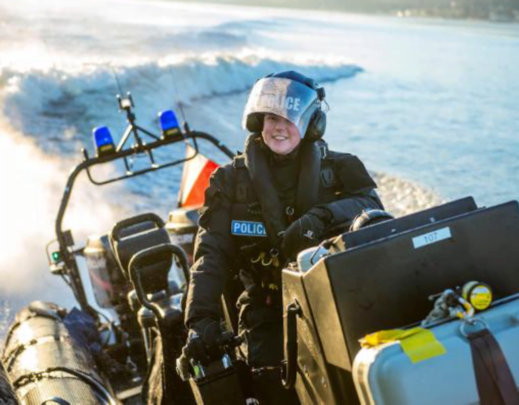 Roles in the Ministry of Defence can offer great job satisfaction and there are many opportunities to develop and progress. Think of any type of job and you may find it in the MOD. We have jobs in policy, finance, HR, IT commercial and project management and other roles such as doctors, dentists, police, architects, surveyors and many more.
You could be a part of the extraordinary work which contributes to the MOD mission and values. Click below to find out more about what it's like working for the MOD. 
https://www.gov.uk/government/organisations/ministry-of-defence/about/recruitment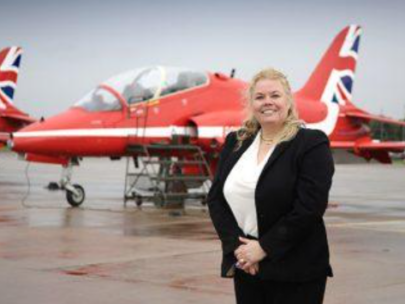 There is something for everyone; the opportunities are there for the taking!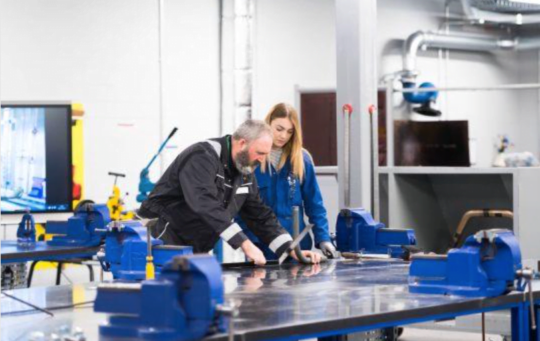 In addition to our staff working across the UK, we also have over 5,000 staff based across the globe
Our roles are the most varied in Government, from engineers and nurses to teachers and analysts.
We enrolled 4282 apprentices between January 2015 and April 2022.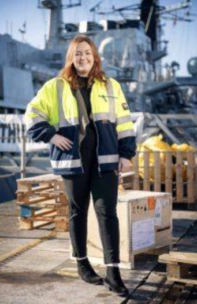 Just working for the Civil Service, you do get a lot of benefits such as flexi-time, which give you a really good work-life balance. At the end of the apprenticeship, the actual qualifications you get are fantastic
The Ministry of Defence is committed to attracting and retaining people from across the full range of backgrounds. We offer flexible working patterns to enable our employees to balance home and work responsibilities. We treat people fairly irrespective of their working arrangements.
When you work for MOD, you're entitled to more than you think. We offer all the usual benefits you've come to expect. But there's also some you won't find anywhere else. From financial discounts that help your bank balance, to lifestyle schemes that improve your work/life balance. 
Please visit the Discover My Benefits site which showcases the benefits and discounts offered when working as a civilian for the MOD.
How to Apply for a role in the Ministry of Defence
Get ready to apply for roles by creating an account and learning about Success Profiles.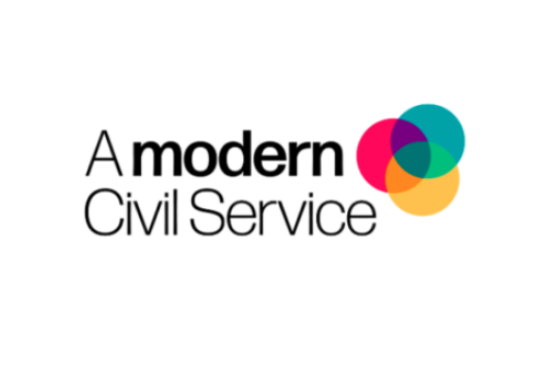 Register your details on the Civil Service Jobs page.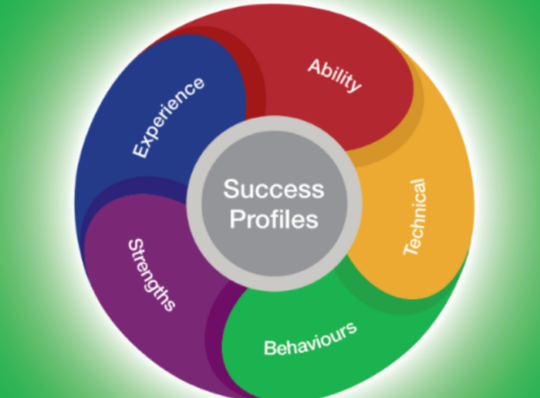 We use Success Profiles in our recruitment which were introduced to help simplify the way people apply for jobs in the Civil Service.