HM Revenue
& Customs

The role of a Customer Services Advisor
Helping our customers on the phone, via webchat or email, our Customer Services Advisor role is at the heart of what we do.
Our Customer Services Group
Watch our video to see first-hand what it's like to work as a Customer Services Advisor.
What makes a great Customer Services Advisor?
As first point of contact for our customers, our advisors provide a first-rate service by telephone, email and webchat. Using their brilliant communication skills to give our customers the best possible experience.
The primary role is handling contact from customers effectively and efficiently across different lines of business.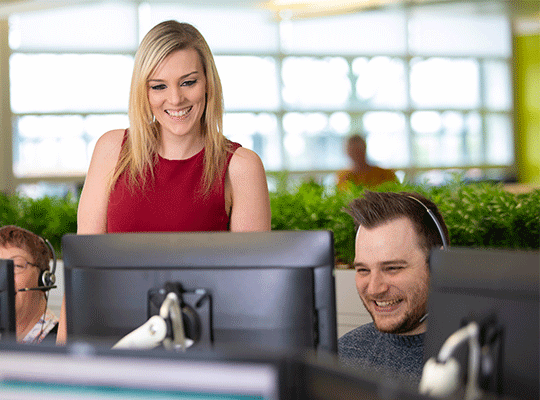 What does the role involve?
Duties depend on the line of business you join; however, within all business areas duties include:
speaking to customers on the phone, helping them with their questions or issues
taking payments by phone, letter and our online services
creating customer records and keeping them up to date
using webchat and email to support our customers online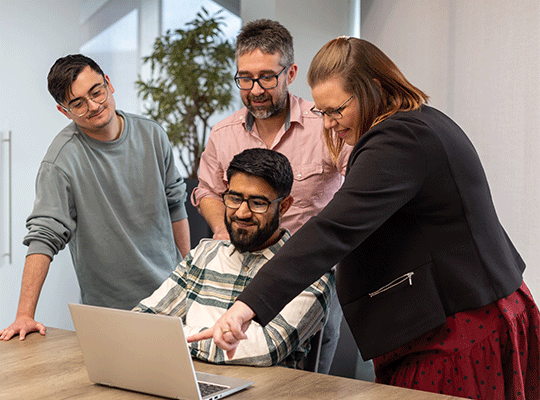 What do we look for in an advisor?
It's our ambition to be the best customer service organisation in the UK and we need fantastic people to help us achieve this. We like our advisors to have:
great communication skills, both written and verbal
numerical skills, with the ability to do basic calculations
commitment to providing a brilliant service for our customers
ability to handle both enjoyable and challenging conversations
ability to provide information quickly and clearly
can-do attitude and a real passion for helping people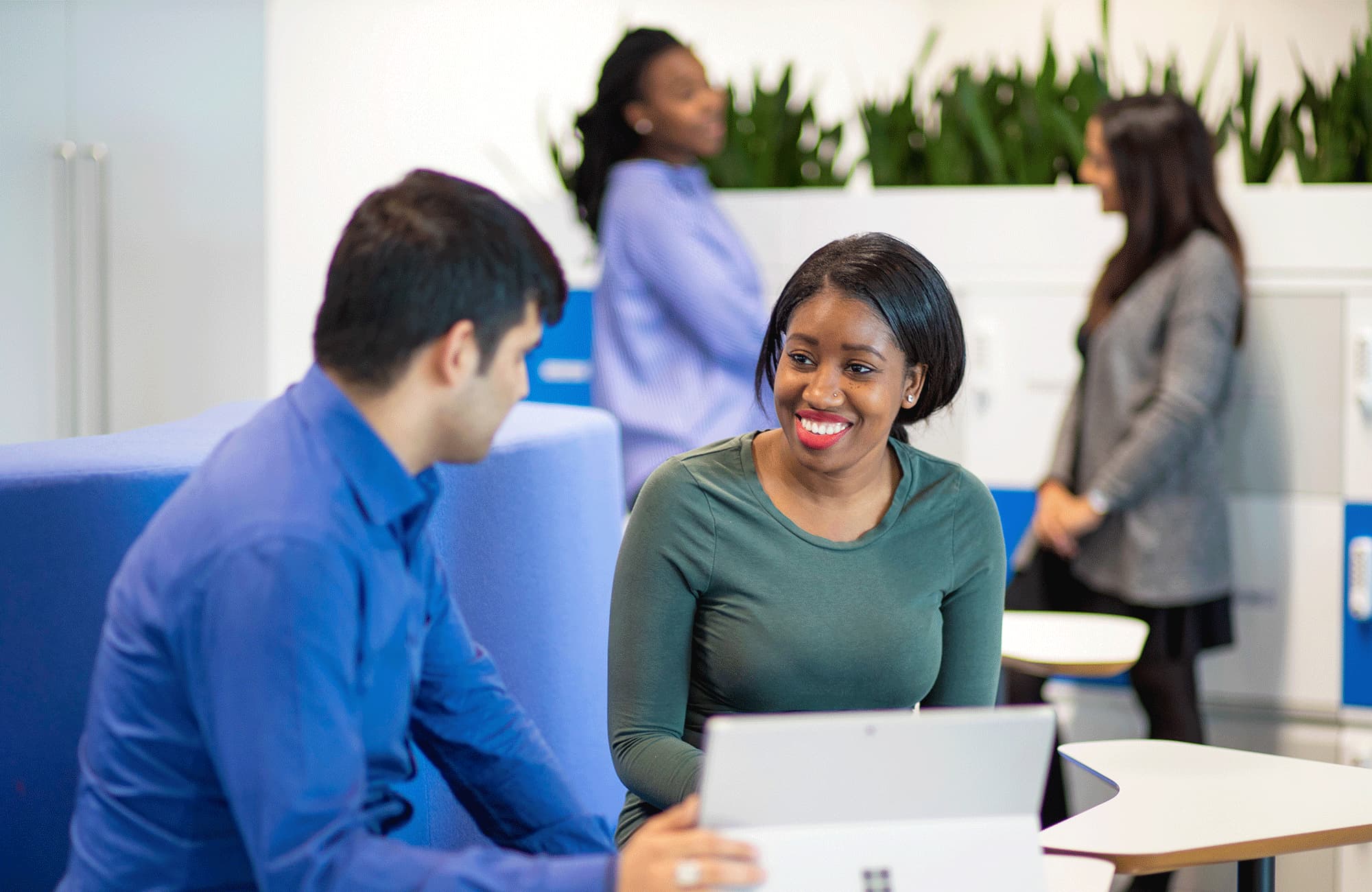 Investing in you
When joining us, we give you all the necessary training, tools and skills needed to get up to speed with the world of HMRC and Customer Services. From call handling to managing customer information, your training will ensure you are equipped to do a brilliant job.
Once you join a business area we support you throughout your learning journey. As such the duration of training can vary.
You don't require any previous tax knowledge to become one of our advisors, just a willingness to learn.
Our Customer Services Advisors are part of our Operational Delivery Profession, which provides a route to professional skills, recognition and a community of colleagues to network and share experiences.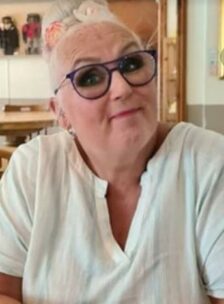 The support in HMRC is great and I continue to broaden my knowledge base in a fast-paced environment.
Personal and career development
Our advisors have the opportunity to apply for HMRC accelerated development programmes like Spring and Embrace and gain access to an extensive suite of online resources. These enable you to build expertise in customer service, increase your digital skillset and learn about leadership.
You can access mentoring opportunities to suit your skills and ambitions and can make a difference and support others by developing your coaching skills using our Coaching Connections learning.
From day one our advisors are supported with learning to have quality career conversations with their manager and have access to schemes like the CSG Firelighters, who work with the senior leadership teams to promote change.
Working patterns
Our advisors work up to 37 hours per week, covering various shifts between 7.45am and 8pm, Monday to Saturday.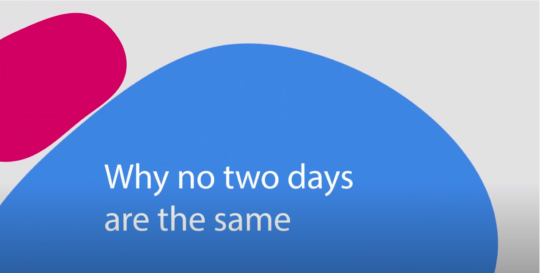 Watch our video to see how no two days are the same working as a Customer Services Advisor.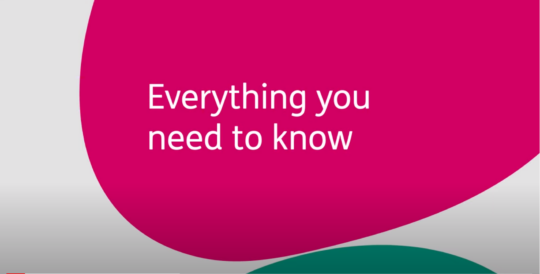 Find out more about working patterns, training and the everyday role in our video.
Find out more about HMRC
Discover more about what we do, our business areas and life at HMRC.
About HMRC