Emma Macrae
Emma joined the civil service through its Graduate Fast Stream Leadership programme. Here she tells us a little bit about her first posting which was with Environmental Standards Scotland.
Tell us about your journey into Environmental Standards Scotland
"I joined Environmental Standards Scotland (ESS) just before it formally vested from the Scottish Government, in September 2021. I am on the UK-wide Civil Service Fast Stream, a leadership development programme, and this is my first posting in the Civil Service. 
"I applied for the Fast Stream not knowing where I would be posted but it was a nice surprise when I found out that I would be working at home, in Scotland, working towards improving our environment.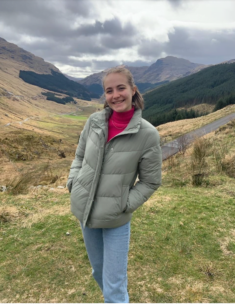 Tell us about your highlights and successes so far
"The main highlight of my year in ESS was attending COP26. This was just one of the extra opportunities I was offered as part of the Civil Service. I worked in the media team coordinating the photographers and videographers. It was amazing to see how such an important event worked and to get exposure to world leaders and their decision-making processes. 
Other highlights within ESS have included presenting to over 20 stakeholders during our strategy consultation and developing a system for us to quality assure all of the data we use."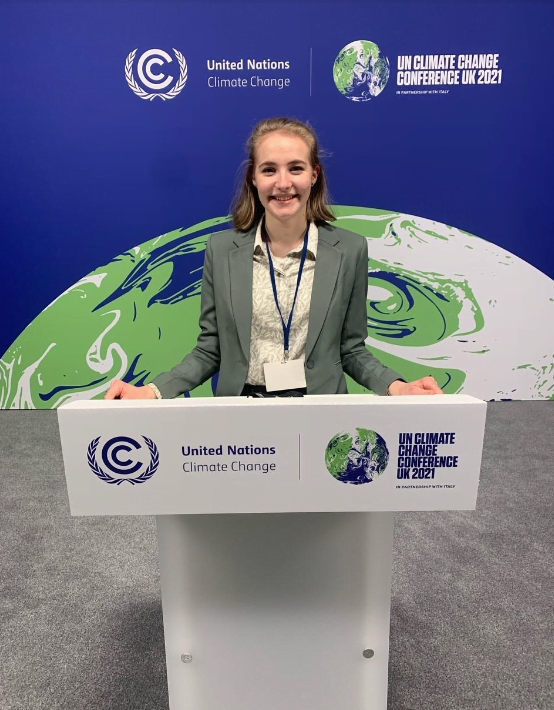 Back to ESS main hub
ESS is here to monitor the effectiveness of environmental law in Scotland, and public authorities' compliance with it.
Back to our hub
About the Civil Service
Civil servants do important work. The scale, complexity and impact of the work civil servants do is unrivalled. Whatever you do and wherever you work, a career in the Civil Service is an opportunity to make a difference.
Who we are