Vehicle
Certification
Agency
Working for the Vehicle Certification Agency
We provide expert testing and certification services to a wide range of automotive makers, from global brands to the smallest niche specialist vehicle manufacturers. So if you use or travel in a vehicle, there's a good chance that we've been involved in getting it on the road.
Delivering a safer and cleaner environment
Whether you're starting out on your career journey, changing paths or joining us as an experienced professional, you'll be part of an organisation that makes a real difference to public safety and the environment.
It's an exciting time to be working with the automotive sector. Technology is advancing at its fastest rate in a generation in areas such as alternative powertrains, vehicle connectivity and autonomy. We're at the forefront of technology change, not only assessing the impact on current standards but working to understand how things will operate in the future.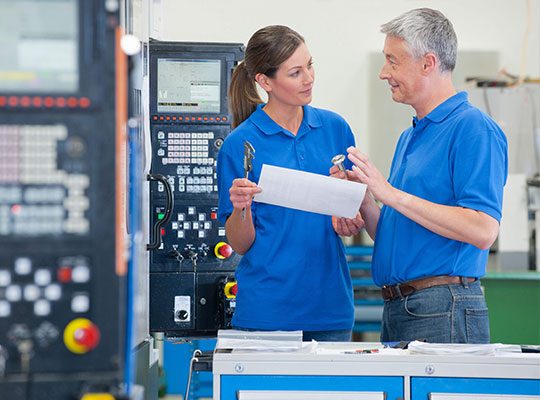 Our graduate engineer scheme provides an opportunity to become a specialist in a particular field including vehicle safety and emissions. Our graduates have exposure to a wide range of opportunities and a variety of vehicle manufacturers. We have placements available in the UK and potentially overseas.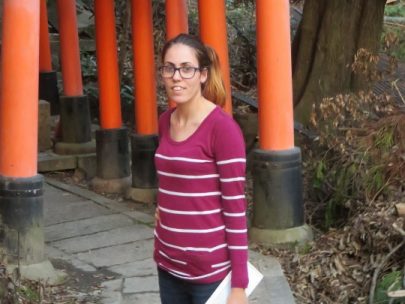 I joined the graduate scheme because of the opportunities it offers, including access to structured training and the chance to work with some of the biggest names in automotive engineering. I'm looking forward to working in one of our overseas offices as part of my next placement.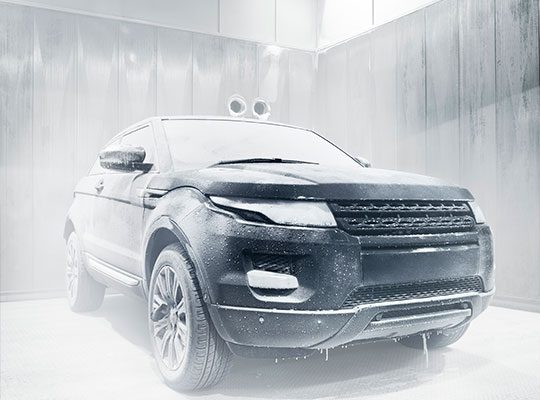 We're the third largest approval authority in Europe and work with the automotive industry worldwide
We have offices all over the world including, North America, Japan, China, Australia and South Korea
We have over 50 engineers working to help improve road safety and environmental protection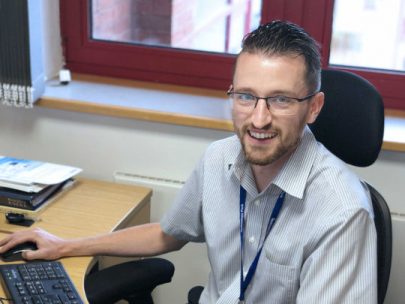 Working on a range of vehicles and components in the UK and overseas provides a lot of variety; it's great seeing products well before they're released on the market. Our work is always evolving and there are always new technology areas to learn about.
By pursuing a career at the VCA, you'll have the opportunity to directly touch the lives of millions of people both in the UK and overseas. We offer a wide range of career opportunities from professional engineers through to administration roles and lots of areas in between.
We offer training and development opportunities including:
an extremely successful graduate engineer scheme
support to achieve Chartered Engineer status
access to a comprehensive online learning resource
What you could do
We are regularly on the lookout for new and talented people to join us. Find out more about working for the Vehicle Certification Agency and the wider Department for Transport family and see how your work could make a difference.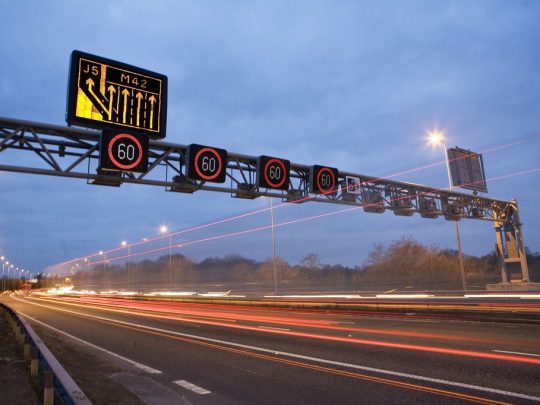 We pride ourselves on providing expert international test and certification services for vehicles.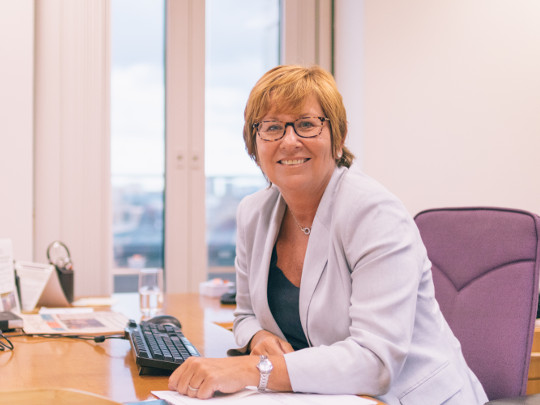 Hear from our Permanent Secretary, Bernadette Kelly, on what makes the Department for Transport a great place to build your career.