Valuation Office
Agency

Working for the Valuation Office Agency
Our valuation work covers every domestic and commercial property in England and Wales. We're proud to have helped millions of people to pay the correct property taxes and receive the right financial support.
Defining value through our people
Our work at the VOA is relevant to every person every day. From the home you live in, the premises you work in, the restaurants you eat at and even places you might visit for a weekend out – a zoo, or a football stadium – we're responsible for valuing all of these properties.
Our valuations help to bring in more than £51 billion in revenue in local taxation which gets reinvested into the communities you live in. None of that would be possible without the great people we have at the VOA.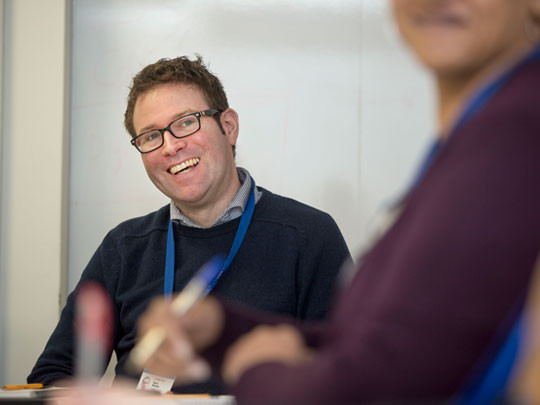 We have around 3,600 people working all over the country. From customer support specialists to valuation experts – our staff are all equally valued and given opportunity to develop, thrive and most importantly, be themselves. We are also one of the largest employers of chartered surveyors in the country.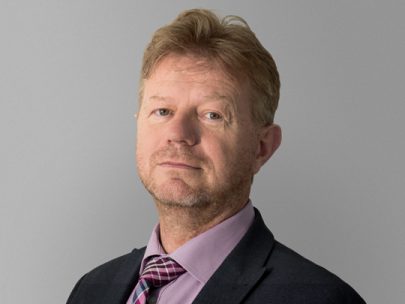 Joining the VOA means becoming part of an organisation whose work makes a significant difference. We're recognised for excellent training, flexibility and the variety of our work. We're committed to ensuring that everyone has the same opportunities to progress, develop and feel happy in their job.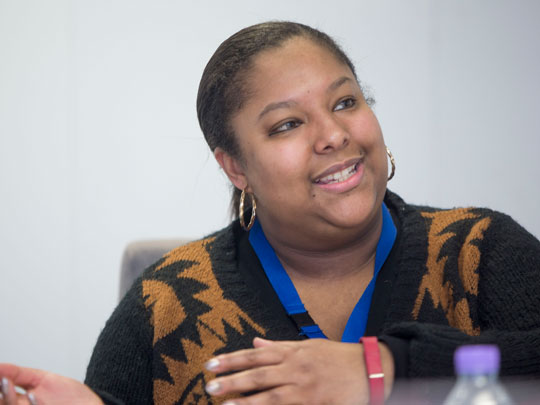 We offer fully-funded apprenticeships and opportunities to progress in the Civil Service
Our people take on wide-ranging work with major social impact
We value nearly 27 million domestic and non-domestic properties, raising £51 billion in tax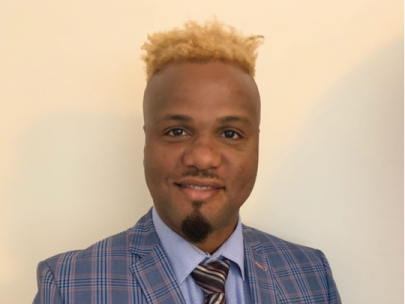 With support from my colleagues and the organisation I've worked my way up from rent officer to Chartered Surveyor and completed a degree in Estates Management. I was even helped with phone calls on Saturdays to prepare for my final exams. Everyone was so helpful in supporting my development.
We want to recruit the best people into the VOA and also help everyone develop and build a successful career. Prioritising learning and development is important to us which is why we offer apprenticeships for those looking to become qualified whilst working. We also offer individual learning plans, mentoring schemes, and a range of other support for your ongoing professional development.   
While we work hard, we also respect your work-life balance, with flexible working and generous annual leave. 
Our priority is to be a great organisation to work for, and to make sure to deliver on our promise to be an inclusive employer. That makes the VOA a place where you can bring your whole self to work. 
Join us
Find out more about the work we do and the opportunities we have on offer at the Valuation Office Agency.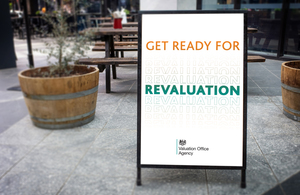 Revaluation 2023 is underway. It's important to submit your rental information now to make sure your business rates are accurate.
The Interim Chief Executive and the Chief Valuer introduce the Valuation Office Agency's graduate scheme.