Working for the Serious Fraud Office
We lead the UK's fight against serious and complex fraud, bribery and corruption. Our multi-disciplinary teams work to deliver justice, protect the economy and the millions of of people who rely on it, reduce the harm caused by economic crime, and guard the UK's reputation as an international financial centre.
Protecting our economy by fighting serious economic crime
We protect the security, reputation and integrity of the UK economy and all those who rely on it. We work across the criminal justice sector to combat the growing global threat of fraud, bribery and corruption and secure justice and compensation for its victims.
Our cases involve sophisticated fraud, high-level bribery, multi-million pound losses and thousands of victims. With investigations that cross international borders and often probe into high profile companies, the Serious Fraud Office is regularly at the heart of major breaking news.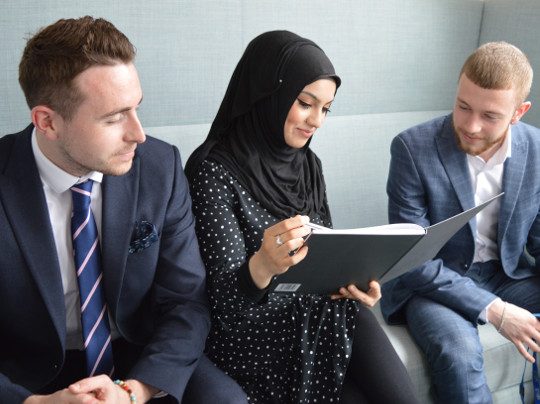 In our multi-disciplinary teams, lawyers, investigators, trainee investigators, accountants and other colleagues work hand-in-hand to bring criminals to justice. Whether you are just starting your career path, looking for a new direction or joining as an experienced professional, the SFO offers an unparalleled variety of work where you can work from referral to investigation and trial to verdict.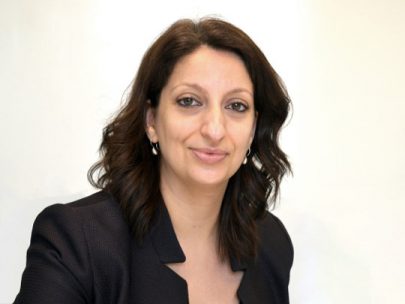 There is a real feeling of being part of a team and that everyone at the SFO is working towards the same goal. It's really rewarding to be around people who are so dedicated and believe in what they're doing.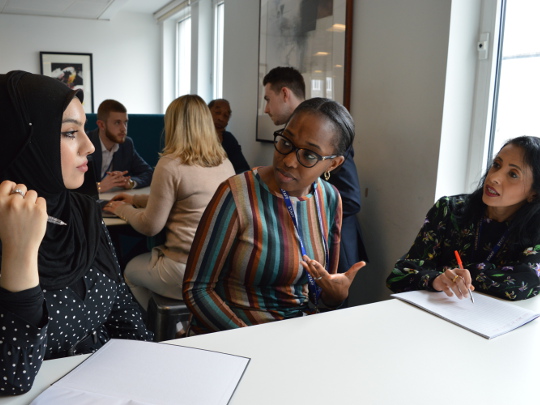 From 2015 to 2019, our investigations returned over £450m to the taxpayer.
In the past three years, almost 70 people have graduated our Investigator Training Programme.
SFO cases are global. Last year we investigated conduct in every inhabited continent.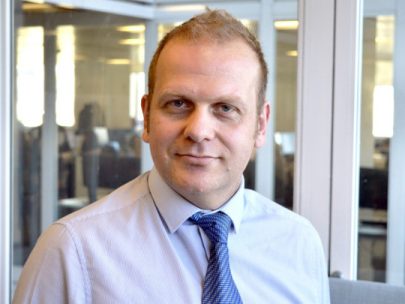 The Serious Fraud Office provides the best of both worlds. I get to tackle the largest, most complex, most important cases in a flexible work schedule that fits in around my children.
Our staff are what make us, so we offer bespoke training and courses to build on your skills. Whatever your role, from investigation and prosecution to corporate services, our courses are led by certified trainers and in-house experts to ensure you have all the tools you need to effectively fight white collar crime.
Work that makes a difference
Find out more about what we do and the unique opportunities we have on offer.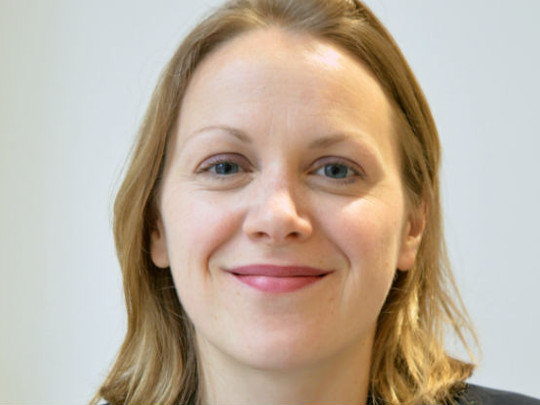 Hear from Claire Morris, a lawyer at the Serious Fraud Office (SFO), on the value of diversity in the workplace.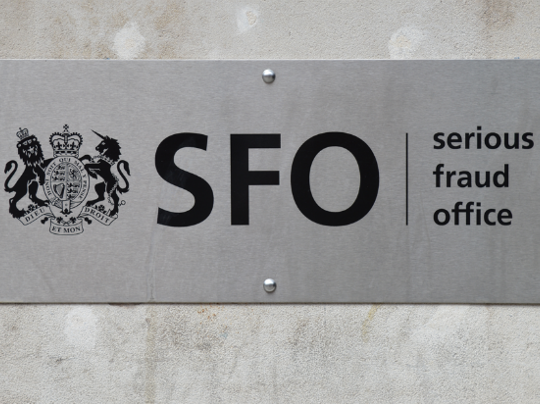 Learn more here about the benefits and opportunities available to you with a career at the SFO.