Maritime &
Coastguard
Agency
Working for the Maritime and Coastguard Agency
We work together to prevent the loss of life at sea and on the coast in the UK. We produce legislation on maritime matters and guidance to help follow maritime rules that govern the water.
Safer lives, safer ships, cleaner seas
Whatever skills you may have, we can support you in developing a rewarding career that makes a difference and contributes to saving lives.
What we do matters; our work affects people every single day. Whether at the beach, coast or sea, people rely on our 24-hour emergency service 365-days a year, whilst our Marine Surveyors operate to ensure high standards of safety for all boat users. Our staff understand the significance of their work and its contribution towards our vision to be the best maritime safety organisation in the world.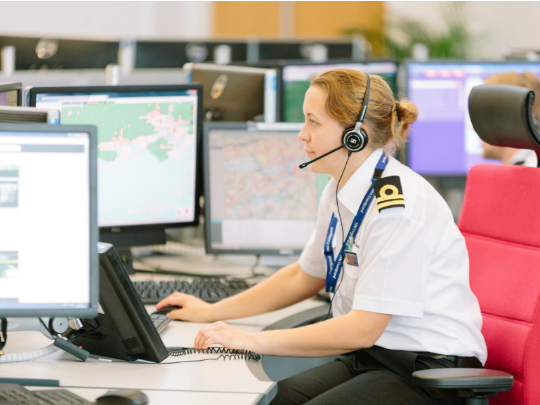 Whether you're starting out on your career journey, changing paths, or joining us as an experienced professional, you'll play a vital part in improving safety at sea. You could be dispatching search and rescue teams, inspecting ships, ensuring sea-goers are fit and properly qualified, enforcing or shaping maritime law, or developing how we communicate with people on the water.
You'll have the chance to work in a location convenient for you. The MCA has offices based all around the UK, with our Head Office in Southampton, which has excellent transport links in and around the city.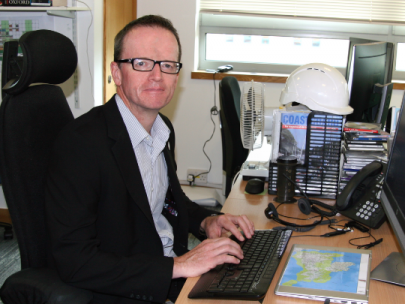 I lead a team, which builds and maintains the vital communications infrastructure that links people out on the water with HM Coastguard. I feel massively proud to be part of this team; ultimately, we save lives at sea.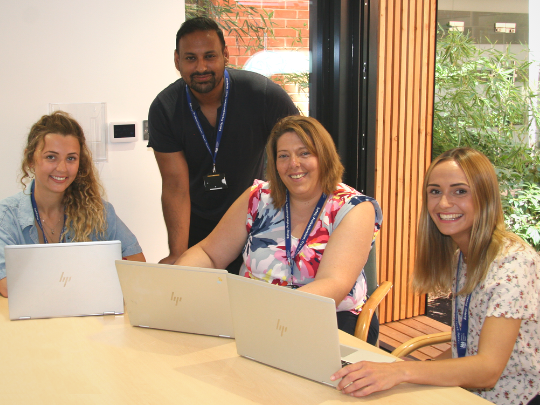 You can become a Maritime Operations Officer without experience in emergency operations
We're the only national 999 emergency service in the UK
Our Marine Surveyors carry out inspections on ships of all types and sizes all around the world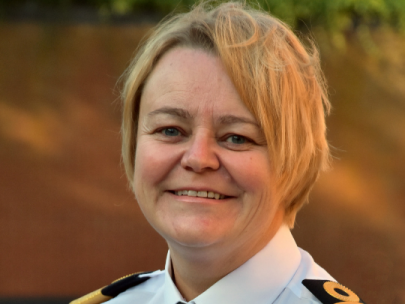 I'm proud to have achieved the highest rank in HM Coastguard. I have an amazing team of Coastguard Operation Officers who keep the UK coastline safe and make a difference every single day.
From marine surveyors, IT technicians to operational coastguards, our people are highly skilled. We can always rely on the diverse capabilities of our teams to achieve our aims and keep the public safe. We want you to be the best you can be: we provide regular support, training and development opportunities for all of our staff.
Making a difference
Safety matters - join us and make a difference to people's lives. From policy to enforcement, prevention to emergency response, communications to corporate services, we work together to create safer lives, safer ships and cleaner seas.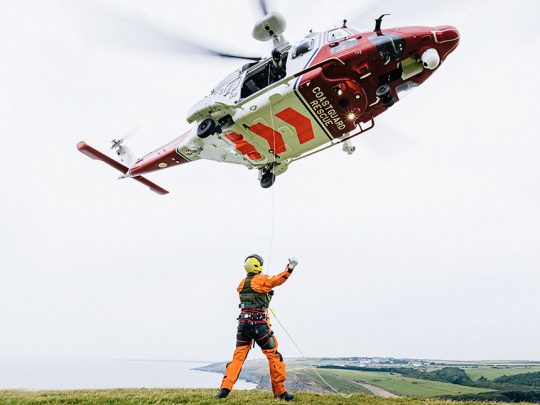 The work of the Maritime and Coastguard Agency (MCA) makes a vital difference to hundreds of people every single day.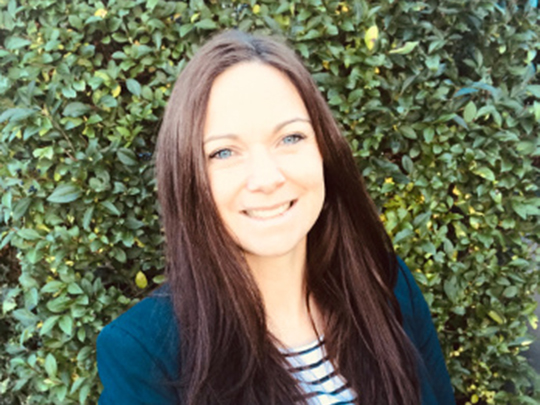 Flexible working at the MCA is helping families to achieve a better work-life balance.