Home Office


Working for the Home Office
Our work on counter-terrorism, policing, crime, immigration and passports helps keep the country safe, secure and prosperous.
Keeping our country safe
We are making our country safer than ever. We check travellers who arrive at passport control to make sure they have a right to be here and aren't bringing in anything that can harm people or the economy, and we remove those who are here illegally.
As well as reducing crime and enforcing the law, we also work to protect the most vulnerable and have a proud history of providing refuge to those who have been displaced or are seeking asylum. From issuing birth certificates and checking baggage, to fighting drug abuse and stopping human trafficking, our work is some of the most challenging and rewarding in government.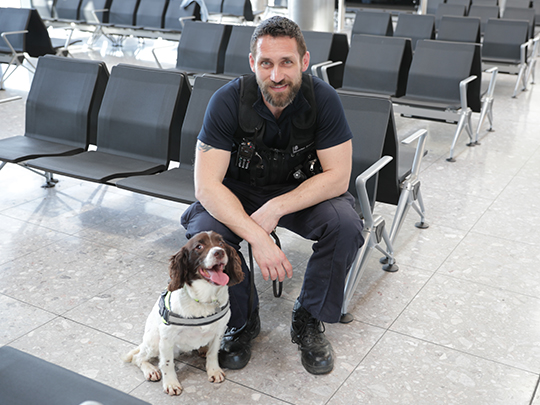 Our remit is broad and we need talented and committed people to join our teams. Home Office staff do everything from patrolling the coast in a fleet of coastline patrol vessels and cutters, to supporting trafficked children and developing policies on policing and fire prevention.
Our careers are varied and rewarding, attracting people from all backgrounds and walks of life. There is no such thing as a 'typical' member of staff.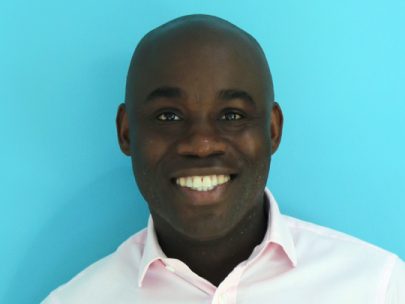 I joined the Home Office after seven years at the Ministry of Defence, where I gained an undergraduate degree in Communications Systems. I love that no day is the same, from ensuring that the department is equipped to carry out their day-to-day operations, to delivering training for staff.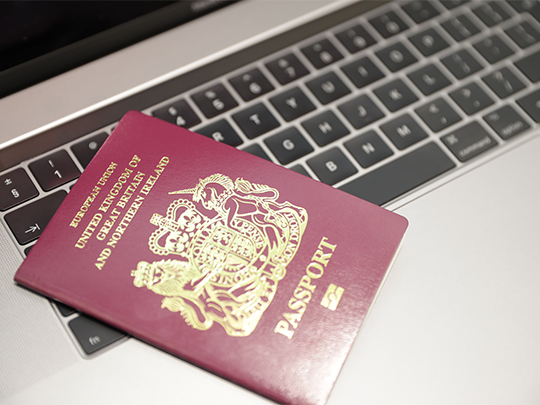 We process 3 million visa applications a year
We keep our borders safe and secure 24/7
We process 6 million passport applications a year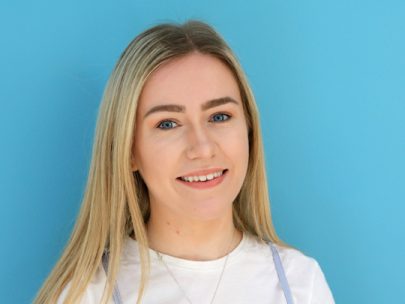 What I love most about my role is my supportive team who have helped me adjust to the workplace and develop new skills. Every day I am motivated to go to work knowing that what I do is valued and making a difference.
No matter which part of the Home Office you join, you'll receive a fair base salary and excellent benefits, including:
childcare vouchers
a season ticket loan

maternity adoption or shared parental leave of up to 26 weeks full pay followed by 13 weeks of statutory pay and a further 13 weeks unpaid, and paternity leave of 2 weeks full pay.
We're proud to be a 'Disability Confident Employer' and were the first organisation to be 'ClearAssured' which recognised our efforts to recruit and retain employees with disabilities. We have been recognised by the Times Top 50 Employers for Women, is a Stonewall Star Performer and are listed by Business in the Community as an inclusive employer of race.
What you could do
You'll be joining us at an exciting time. Here are just a few of our areas of work.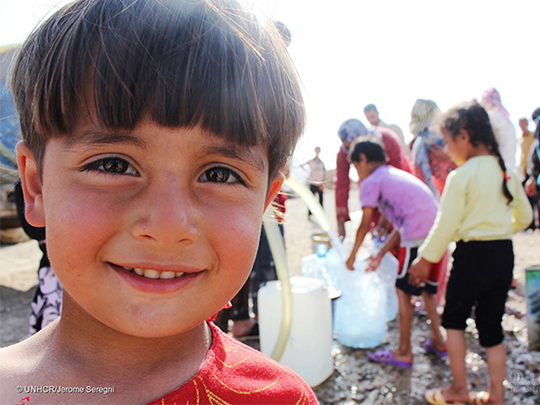 Since 2010, more than 18,000 vulnerable refugees have been given sanctuary in the UK through our resettlement schemes.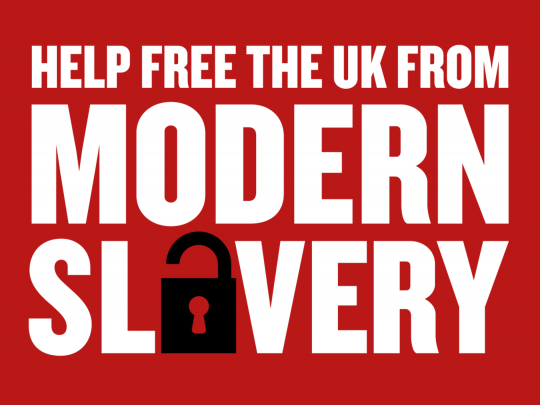 We run a high-profile UK wide campaign to end modern slavery by raising awareness of the issue and encouraging people to report suspicions, and get advice and assistance.