Home Office


Working for the Home Office
Our work on counter-terrorism, policing and fire, crime, drug policy, immigration, and passports helps keep the country safe, fair and prosperous.
What we do
Every day, our teams across the UK and beyond work to improve citizens' lives by giving people the means to travel the world; tackling illegal migration and smuggling; removing foreign national offenders; disrupting terrorist attacks and organised criminal groups; stopping people from becoming victims of crime; and supporting those who need asylum and safeguarding.
Our work is challenging, high profile and rewarding, and to achieve it we rely on talented people working in a wide range of roles. Whether your skills lie in working with the public or making policy, accounting or software engineering, it's likely we'll be recruiting for them.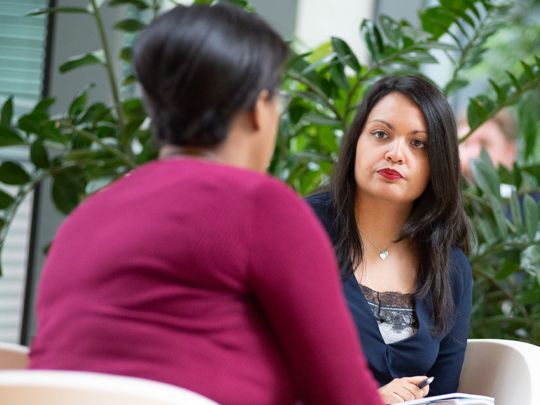 To carry out our work effectively and fairly, the Home Office is committed to representing modern Britain in all its diversity and creating a welcoming, inclusive workplace where all our people can bring their whole selves to work and perform at their best.
We are flexible, skilled, professional and diverse. We work to recruit and retain disabled staff and are a Disability Confident Leader. We are proud to be one of the most ethnically diverse departments in the Civil Service. We are a Stonewall Top 100 workplace equality employer and a Social Mobility Foundation Top 75 employer.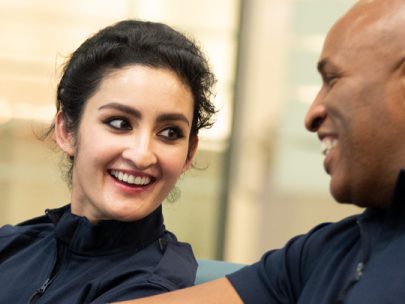 I love the fact that I work with people from a range of different cultures and backgrounds, as well as being part of a team that I know I can rely on. Most of all, I enjoy knowing I am making a difference in people's lives.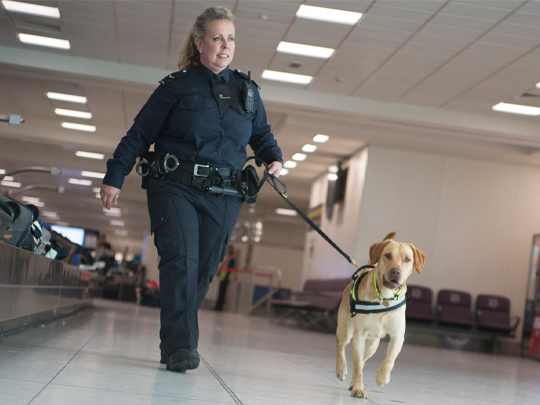 We process up to 3 million visa applications a year
We keep our borders safe and secure 24/7
We process up to 7 million passport applications a year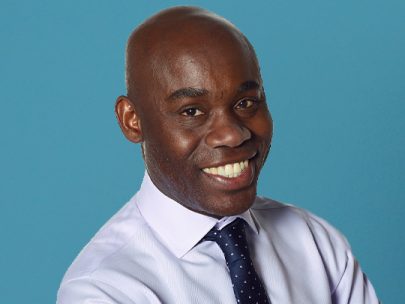 I joined the Home Office after 7 years at the Ministry of Defence, where I gained an undergraduate degree in Communications Systems. I love that no day is the same, from ensuring that the department is equipped to carry out their day-to-day operations, to delivering training for staff.
No matter which part of the Home Office you join, you'll receive a competitive starting salary and a pension with an employer contribution rate of at least 26.6%. You'll also receive 25 days of annual leave when you start, rising to 30 days after 10 years, plus 8 public holidays.
You'll have access to benefits such as:
season ticket and rental deposit loans
cycle to work and payroll giving
staff reward vouchers
staff support networks
up to 5 days' paid volunteering leave
study leave and support for a qualification
employee discounts with many retailers
maternity, adoption or shared parental leave up to 26 weeks' full pay followed by 13 weeks of statutory pay and a further 13 weeks unpaid
maternity and adoption support leave (paternity leave) of 2 weeks' full pay
What you could do
Our careers are varied and rewarding. Your work might include anything from patrolling the coast in a fleet of marine patrol vessels and cutters, supporting trafficked children or developing policies on policing and fire prevention. Here are two of the roles we regularly recruit for.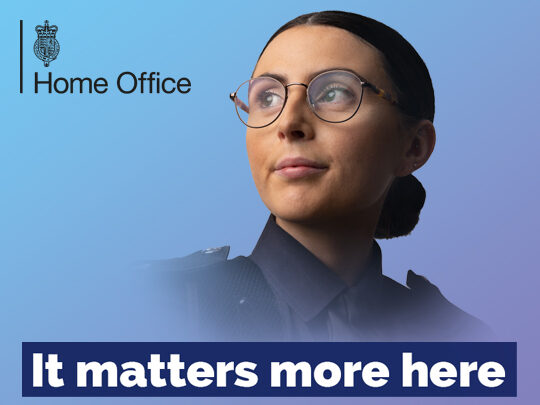 Border Force is the part of the Home Office responsible for securing the UK border 24 hours a day, 365 days a year.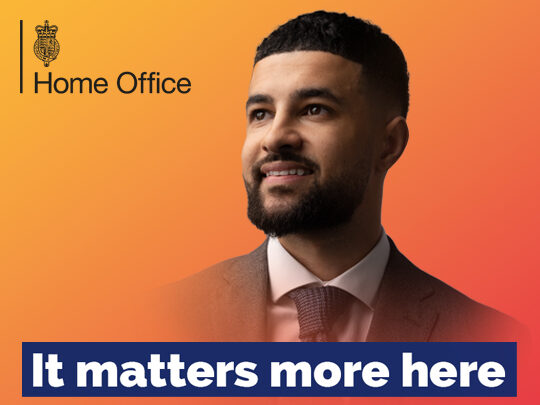 Customer services group brings together Asylum and Protection, His Majesty's Passport Office and UK Visas and Immigration.