Driver & Vehicle
Standards
Agency
Working for the Driver and Vehicle Standards Agency
Great Britain's roads are among the safest in the world. Our vision is for safer drivers, safer vehicles, and safer journeys for all. Join us and help make this a reality - our ambitious plans rely on skilled people like you.
Helping you stay safe on Britain's roads
Whether you're at the start of your career, an experienced professional or a career changer, we have a range of roles to suit your aspirations. From sitting your driving test through to having your annual vehicle MOT, there's a good chance that you've used our services, all designed to help you through a lifetime of safe driving.
We have test centres across the country where two thirds of our people work in front line roles, providing vital public safety services. We have roles including driving examiners, vehicle standards assessors, and traffic and vehicle examiners. Our team members work together to protect the public from unsafe drivers and vehicles.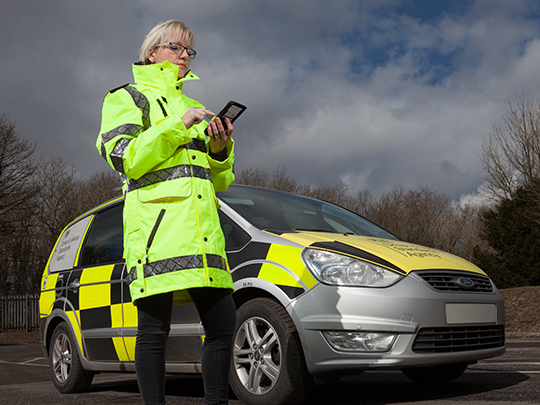 We also have digital and corporate teams who create and run brilliant digital services that support our front line staff and road users. Their commitment, enthusiasm and professionalism are critical to our success in helping everyone stay safe on the roads.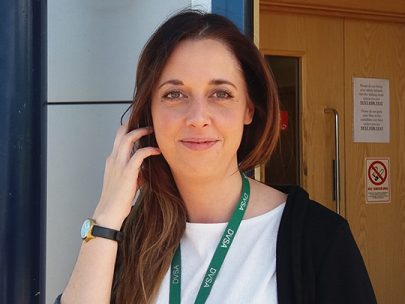 I love working as a driving examiner. You've got to have eyes everywhere so that you can read the roads and situations in an instant. It becomes second nature. Road safety is paramount and I know that at the end of every test, I've made a difference to road safety.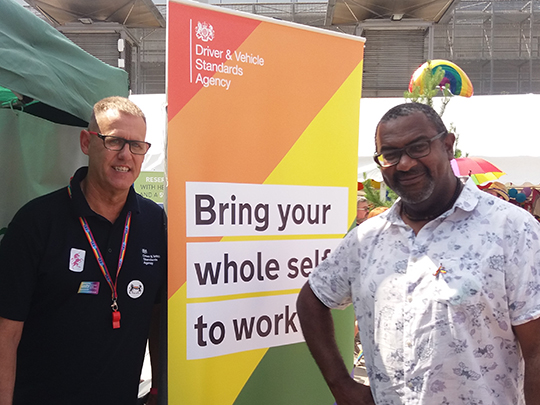 Over 1 million people have signed up for our award-winning MOT reminders since the service launched
We carry out 220,000 roadside checks a year, helping to protect you from unsafe vehicles and drivers
Our driving examiners conduct around 2 million driving tests a year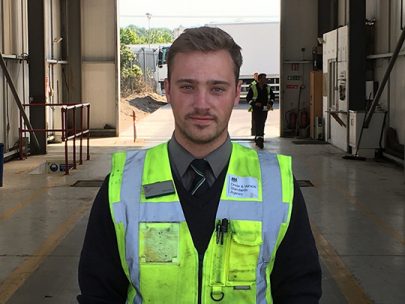 I could have gone with an ordinary mechanic's job, but I chose DVSA because of the opportunities to develop my skills in a really important role. Some of the vehicles I test are in such a dangerous state, you wonder what would happen if we weren't checking them.
At DVSA, you'll join 4,600 other professionals all committed to road safety. We offer development opportunities including training courses, on-the-job learning, and the chance to be mentored by our senior people.
We're proud of our achievements, including winning the Civil Service 2018 Digital Award for our MOT reminder service and developing the DVSA Theory Test app, Apple's top-selling app of 2017 in the UK.
A great place to work
Find out more about what we do and the unique opportunities we have on offer.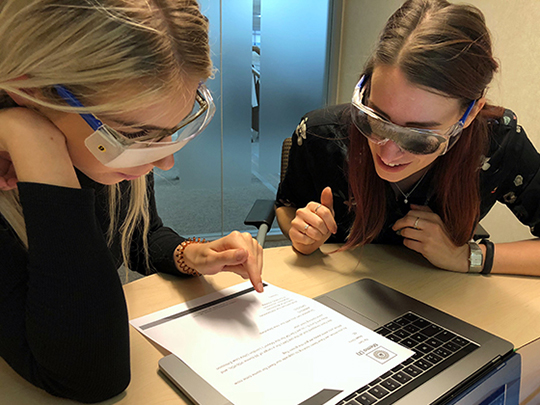 Find out how we're using user research to develop our products and services for people with sight problems.