Driver & Vehicle
Licensing
Agency
Working for the Driver and Vehicle Licensing Agency
We do much more than provide driving licences and number plates. We work to ensure the right drivers and vehicles are taxed and on the road. Our work impacts the lives of everybody across the United Kingdom, helping to make our roads some of the safest in the world. Join us and help make a difference.
Simpler, better, safer
We provide innovative digital services to millions of people and businesses. Our software engineers, architects and delivery managers are at the forefront of our digital transformation, supporting our move away from traditional ways of working to new IT driven solutions that provide simpler services to our customers.
From fixing broken printers to creating new digital services, our in-house IT teams are continually finding ways to improve and innovate. You can even check when your vehicle tax is due by asking Alexa or Google Assistant. Remember the tax disc? Replacing it with an online service is just one example of how we're modernising.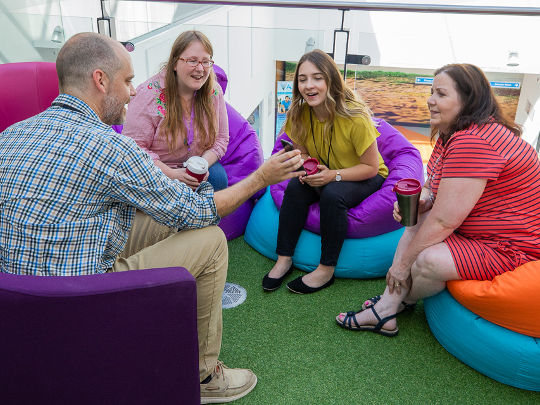 We're one of the largest employers in South Wales with over 5,000 people working in a wide range of front line and professional roles. From finance to administration, IT to communication, nurses and doctors, there's an exciting career opportunity at DVLA for everyone.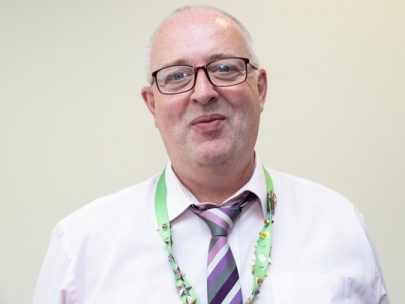 I've worked for the DVLA for over 14 years. I started as a telephone adviser and now I manage over 200 people. I'm fortunate to work for an agency that's passionate about development and equal opportunities.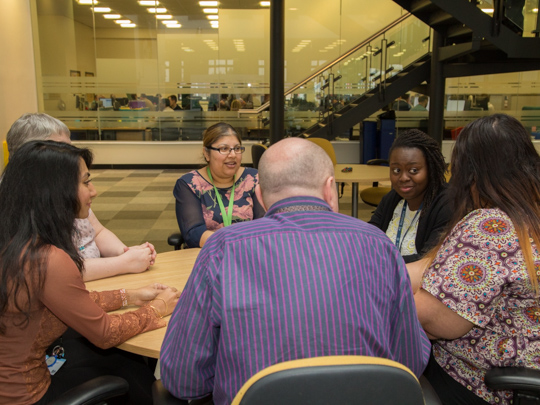 Our contact centre is a multi-award winning leader in customer service excellence
We completed over 1 billion transactions last year with over 90% online
We assist production companies from Hollyoaks to Hollywood with registration numbers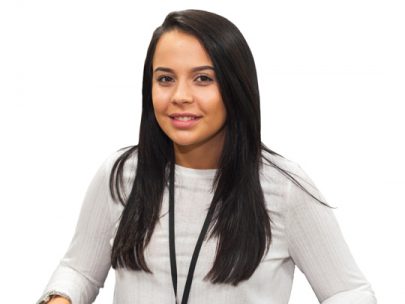 I joined DVLA as a Contact Centre Operations Level 2 Apprentice. After a year I gained promotion and went on to complete Level 3. The support I had from my managers and colleagues was excellent and meant I was able to balance work with my studies. I'd definitely recommend an apprenticeship at DVLA.
We're proud to support our diverse and inclusive workforce with a range of staff networks. We offer opportunities to attend IT trainee apprenticeships, study for an MSc degree and to gain industry recognised qualifications such as The Chartered Institute of Procurement and Supply (CIPS) and The Chartered Institute of Personnel and Development (CIPD). Additional benefits include flexible working hours, great on-site facilities and a modern, professional workplace fit for the digital age.
Come and work for DVLA
Are you excited by the challenge of helping millions of customers to get a more effective and efficient service? If so, DVLA could be the perfect environment for you.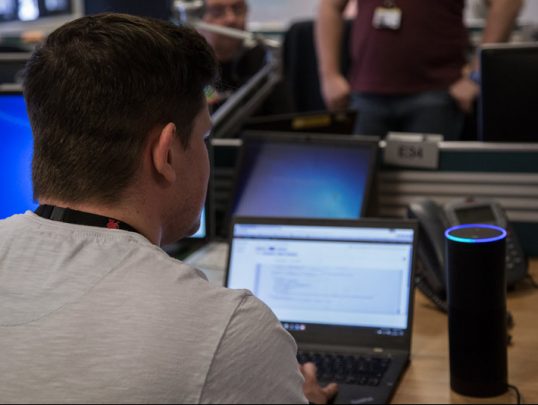 At the DVLA we work to deliver award winning services that make a difference to the lives of every citizen in the UK. We keep millions moving using cutting-edge technology.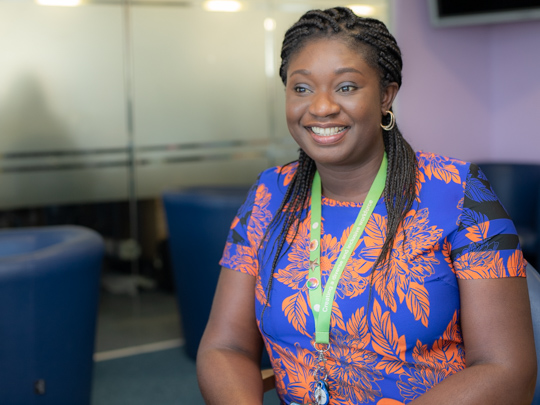 Hear from Uche Williams on her experiences working at the DVLA Contact Centre.