Working for the Department of Health and Social Care
Good health matters and people feel passionately about the NHS. We lead the health and social care system to help people live more independent, healthier lives for longer.
Your chance to make a difference
Whatever role you might do for our department, you'll be helping deal with some of the big issues of the day. So many of the challenges our country faces are health related, from dementia and childhood obesity, to funding in-hospital and out-of-hospital care. Our work really does affect people in their daily lives.
Many of our staff are in policy roles and work on finding ways to tackle these challenges. Lots more staff provide vital support for this work, from people working in finance and human resources, to those communicating the department's work to the media and general public.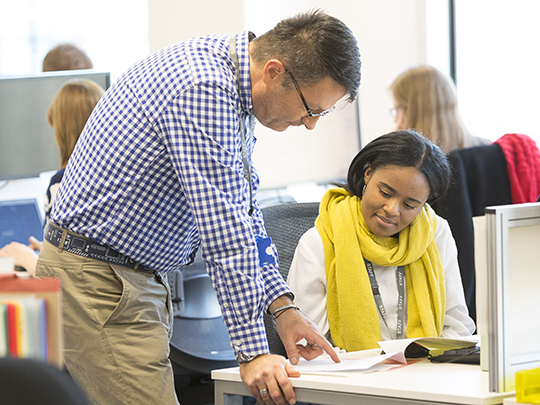 Every role is important because each person in the department contributes to our overall aim of helping people live more independent, healthier lives for longer.
We support health and social care provision, including the NHS. To search and apply for jobs in the Department for Health and Social Care, including Public Health England and some other executive agencies, visit the Civil Service Jobs website. To search and apply for clinical and non-clinical jobs in the NHS, including NHS England, NHS Digital, and NHS Improvement, visit the NHS Jobs website.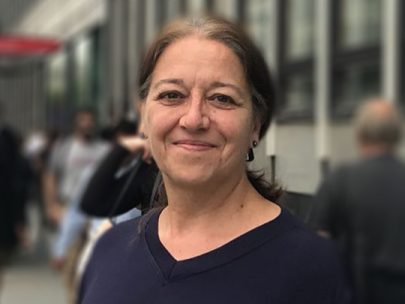 Working on social care policy gives me the chance to make a difference. It's rewarding to know that what I do helps people to stay independent and lead the lives they want to lead.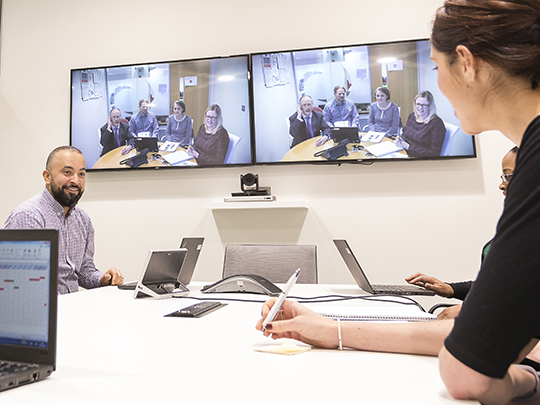 We employ more than 1,500 people, mainly in London and Leeds
The NHS in England treats more than 1.4 million patients every 24 hours
Our staff work in many different areas, including administration, digital, and project management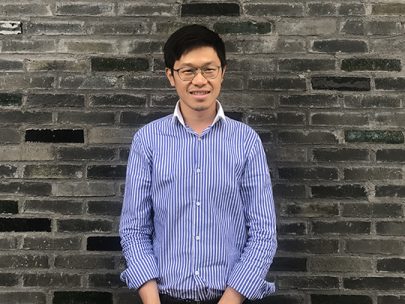 It's been rewarding to get out of the office and into clinics, care centres and hospitals. I've gained an in-depth understanding of how health and social care services work together in practice.
We offer a wide range of benefits and learning and development opportunities.
These include:
Civil Service learning options and opportunities exclusive to the department.
apprenticeships: offered to new and existing staff across 11 professional areas
accelerated talent and development schemes
getting first-hand experience of the health and social care system through our 'connecting' programme

maternity, adoption or shared parental leave of up to 26 weeks full pay followed by 13 weeks of statutory pay and a further 13 weeks unpaid, and paternity leave of 2 weeks full pay for eligible employees.
Testing for coronavirus (COVID-19)
The government will increase the number of people tested for COVID-19 to 25,000 hospital patients a day.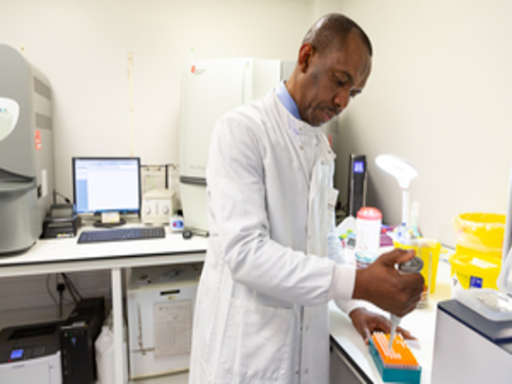 Officials are working to increase the number of tests that can be conducted by Public Health England and the NHS to 25,000 a day.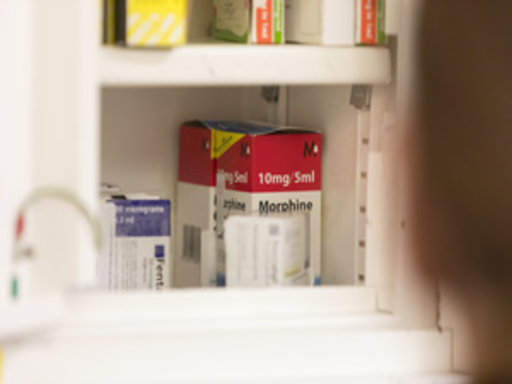 More than 80 medicines used to treat patients in intensive care units have been banned from parallel export from the UK.