Working for the Defence Science and Technology Laboratory
At Dstl, you'll be part of the science inside UK defence and security, helping to protect our nation. We provide sensitive and specialist science, engineering and technology services to the Ministry of Defence and wider government. And we're always on the lookout for talented, creative, dedicated and innovative individuals to join us.
Join our world-class team
We employ some of the world's brightest people with a broad range of talents, from specialist scientists and engineers, to analysts, programme and project managers, and finance, logistics, medical and communications personnel.
You'll help push the boundaries of cutting-edge science and technology, working on complex and sometimes sensitive projects. You'll make a difference, seeing the real-world impact of our research as it's put into action by MOD and wider government. And you'll experience the benefits of working in the public sector while working alongside the best minds from industry, academia and internationally.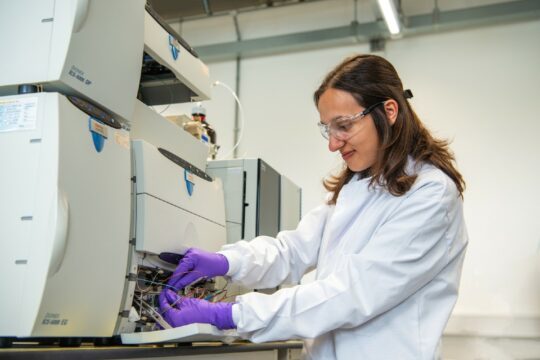 As well as a rewarding career in defence science and technology, Dstl offers its staff (including graduates, industrial placement students, summer students and apprentices) a wide range of benefits and training opportunities in a supportive, encouraging and flexible environment.
Find out more about the benefits of working for Dstl and if you would like more information about any of the opportunities available or the application process please email dstlrecruitment@dstl.gov.uk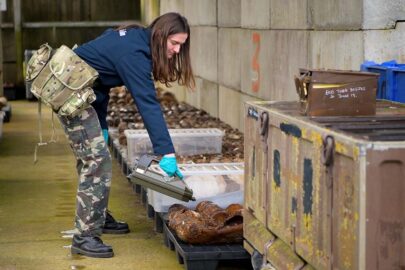 I've gone on explosives trials, I've done lab work, learning about munitions. I've gained a lot of confidence in my field. I've been able to do things I never thought I'd do before. I'm really happy that I can create such an impact at my experience level.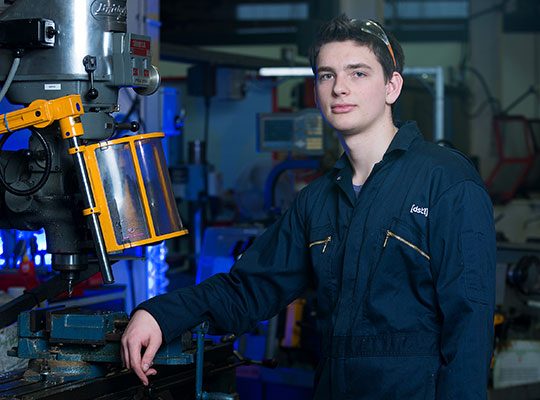 Our leaders listen to issues and act to change things for the better
Employee support networks are run by employees for employees, celebrating our diversity
We're an inclusive employer where everyone feels they belong and can bring their whole self to work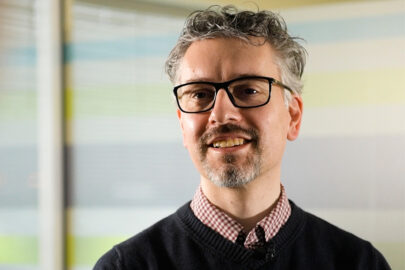 Dstl really wants you to be yourself and be the individual you are and embrace that diversity. The way my brain is structured, the way my brain is wired, helps me do better.
At Dstl we achieve amazing things when we work together, so we work hard to make sure everyone can be themselves, have their voice heard, and can reach their full potential.
Our active Employee Support Networks, run by our people and supported by management, cover different protected characteristics and interests.
We've signed up to the Race at Work Charter, the Armed Forces Covenant and the Derby House Principles, showing our commitment to embedding diversity and inclusion.
Come and join us
We will help you grow professionally and provide the opportunity to do so within a fast-paced and dynamic environment with innovation at its core.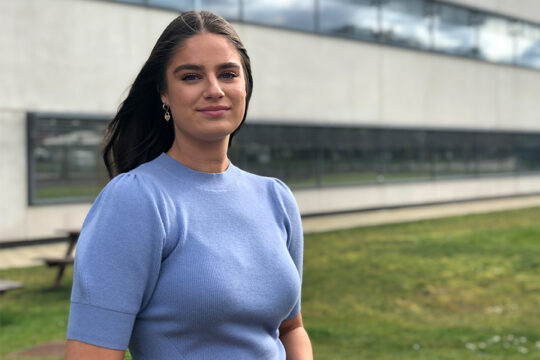 Launch your career at the Defence Science and Technology Laboratory.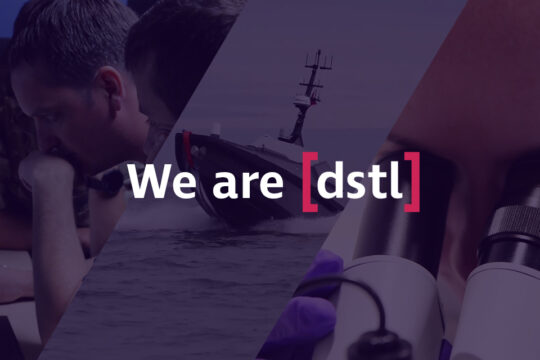 Ever wonder what happens at Dstl? Experience the incredible range of work we do at Dstl… in just over a minute.