THEME NOT SET


Working for the Defence Science and Technology Laboratory
We provide sensitive and specialist science, engineering and technology research, advice, and analysis to the UK Ministry of Defence and wider government. Since we formed in 2001, we have built an excellent reputation for world-class science and technology, due to the expertise and commitment of our talented scientists, engineers and professionals.
Starting your career at Dstl
We protect lives. Every aspect of our work has real purpose and the potential to be life-changing. To achieve the impossible, we bring together minds from around the globe to work across various disciplines. It's what makes us world leaders. With the freedom to work in a way that suits you, you'll come up with unusual and unexpected solutions.
At Dstl we offer a wide range of student placement opportunities from across the STEM spectrum and increasingly in our support areas such as commercial, finance and operations. If you are looking for a placement year as part of your degree course or looking for a summer job, you won't find a more interesting and varied experience than work with us.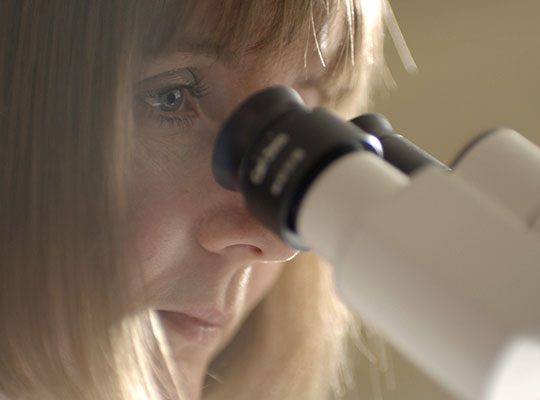 Our student placement salary is £16,436 per annum (pro rata) so is a great way to earn while you learn. Once you join us you could then be eligible to enroll on one of our Sponsored Student Scheme. Depending on the sponsorship Dstl will provide you with a bursary and a permanent graduate job upon completion of your degree.
If you want to learn to innovate and work across multiple disciplines delivering science and technology that makes a real impact to the UK's defence, security, and prosperity - we'll have the placement for you. Our Student Placements are open for applications till Monday 7th January 2020, click the link at the bottom of the page to view all our jobs. Apply today and kick start your career in defence today.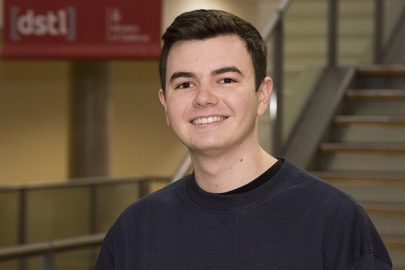 Having interesting projects to work on, as well as being part of a team filled with people from different academic backgrounds, has provided me with new knowledge and given me an insight into the workplace and possible career opportunities ahead of me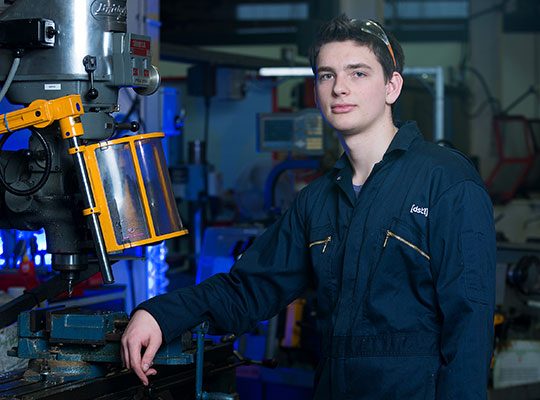 We recruit across a variety of disciplines from Anthropology to Zoology and everything in between
Our seven employee support networks are run by employees for employees, celebrating our diversity
Our Porton Down site is designated as a conservational Site of Special Interest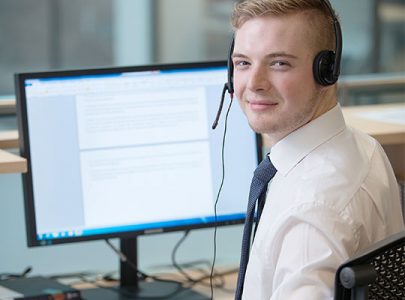 I knew I wanted to undertake an apprenticeship when I left college. Being an apprentice at Dstl, a leading organisation in science and technology, is very interesting and great to be part of. I highly recommend the apprenticeships for new and existing civil servants that Dstl has to offer.
We're committed to developing you so you can reach your full potential. We will:
help you grow and develop your engineering, scientific or professional career through a variety of interesting roles within Dstl
support you through a Chartership and encourage continuous professional development, assisting with fees for membership of professional bodies
provide opportunities to work with our national and international partners both at home and abroad.
Come and join us
We will help you grow professionally and provide the opportunity to do so within a fast-paced and dynamic environment with innovation at its core.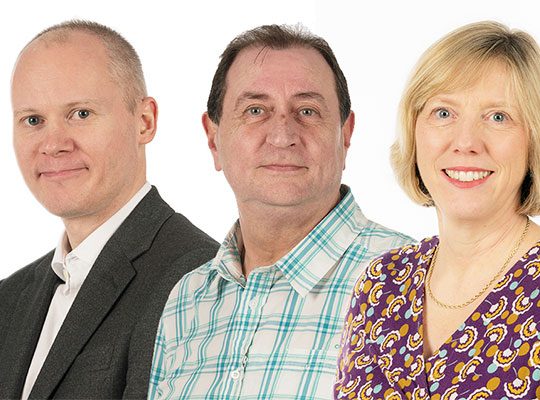 Our 12-week STEM returners programme is aimed at giving experienced science, technology, engineering and maths professionals the confidence to step back into the workplace.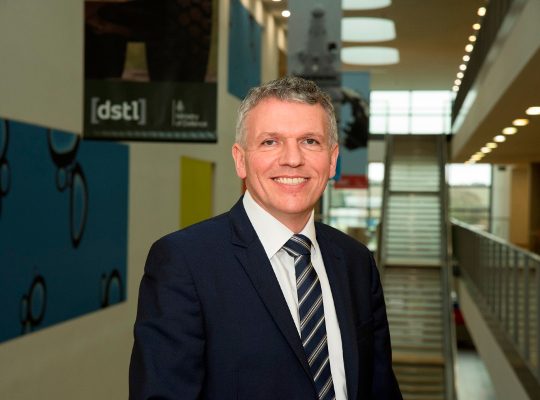 Dstl's Chief Executive Gary Aitkenhead talks about the response to the Salisbury Novichok attack and its role in a changing world.