FCDO Services


FCDO Services - Welcome to your job BIGGER
We are FCDO Services. Working with government-level customers in the UK and overseas, we provide a wide range of secure services, including logistics, construction, digital solutions, translation, counter-eavesdropping services, and more.
Provider of government operational support
Ultimately, our projects are what make government services possible. We ensure government bodies work in well-protected, well-designed buildings, and that they have impregnable, cutting-edge technology. That means they're free to do their job, whether it's diplomacy, consular aid, national security, or the day-to-day work of running a country.
Our work takes an impressive range of skills. There are Architects designing government buildings, and Systems Architects configuring the ICT inside. Building Services Engineers installing air conditioning, and Cybersecurity teams keeping data airtight. From Electricians to HR experts; Procurement teams to Project Managers, we're all essential to the work we do.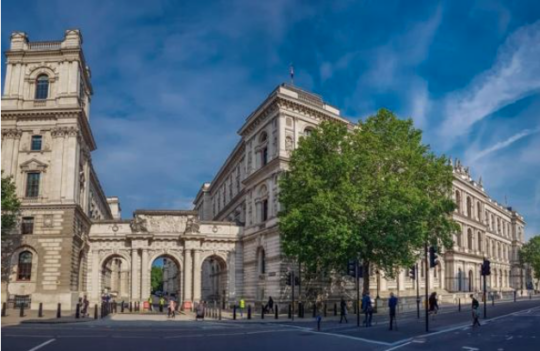 We also offer a vast range of apprenticeships each designed to set you up for a long-term career. So whether you're interested in engineering, design and construction, leading on large global projects or data and numbers, there's an apprenticeship for you with us. Our apprenticeships open each year around the beginning of March and you can visit our careers website for more details.
Our complex work is always important, and takes place on a global scale - often in very demanding environments. So if you join our diverse and accomplished team, you'll find a career with unparalleled variety and an ingrained culture of excellence, more than this, you'll find a job to be proud of. Many of our roles are truly international, but whatever you do here, you'll support and deliver complex work that just matters more. Your contribution will help keep people safe, protect critical information and safeguard national interests. You can find out more at https://www.fcdoservicescareers.co.uk/career-areas/ where you can explore careers in:
Technology

UK NACE

Secure Property Design and Constriction

Engineering

Skilled Trades

Finance

Procurement

Human Resources

Project delivery

Logistics

Sensitivity Review Service

Corporate Governance

Commercial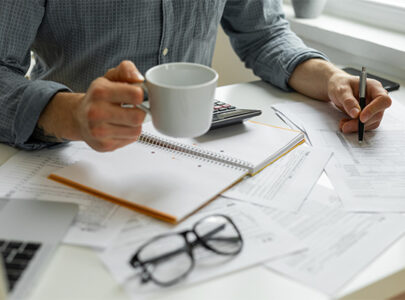 Previously I'd worked in the banking sector, where I'd had to work weekends. I wanted a family-friendly organisation; somewhere that encouraged flexible working and at the same time offered progression.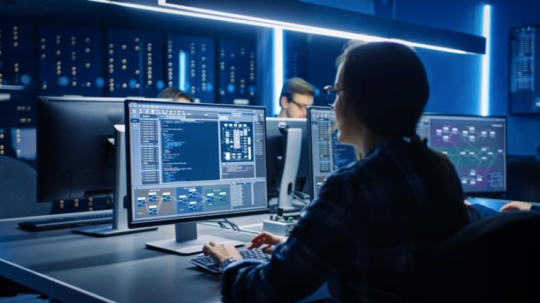 Did you know? Since 2016, we've rolled out secure Wi-Fi to over 4,000 staff at 61 posts world.
Did you know? We aim to source sustainably – including diplomatic vehicles that are 85% recyclable.
Did you know? We also house the UK National Authority for Counter Eavesdropping (UK NACE).
I'd adopted two children before I joined FCDO Services, so I needed somewhere that would give me the life-balance I needed. What I found here was a place where you could pursue a professional career, but also find support for your family.
We're aiming to create a truly diverse and inclusive business here at FCDO Services – and we recognise our part to play in helping to promote change in the technology and construction industries too.
What does a truly diverse and inclusive business feel like? It's where you can be yourself, no holding back. Where you can be appreciated for who you really are and recognised for the contribution you make.
It's where the whole team makes a conscious effort to understand and support each other's cultures, backgrounds, experiences. Where training is given across the business to help us all do that better.
It's where you're supported to do your best work. Where your managers care about trying to meet your needs, from the right working conditions and tools, to the right work patterns.
That's the environment we want for everyone at FCDO Services – and we work hard every day to achieve it.
Ready to discover more?
Our work is complex and can be a lot to take in, so why not explore our website to discover more about what a career with us could offer. You can explore the variety of careers areas, or hear from some of our existing colleagues in our 'What's new' section or read some of their stories in the 'Our people' section. Or if you really want to see our work in action, take a tour around our virtual embassy to see how different colleagues help support the work of government at home and around the world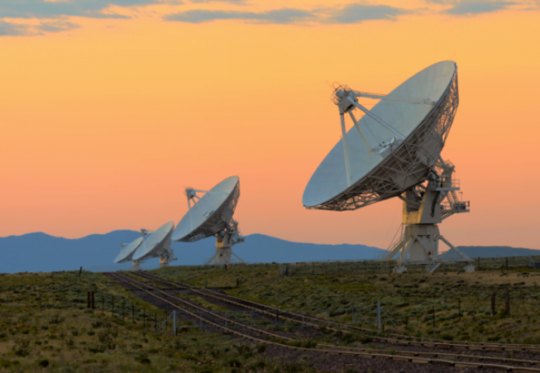 Explore our careers website to find out more about us, our work, our colleagues and life here at FCDO Services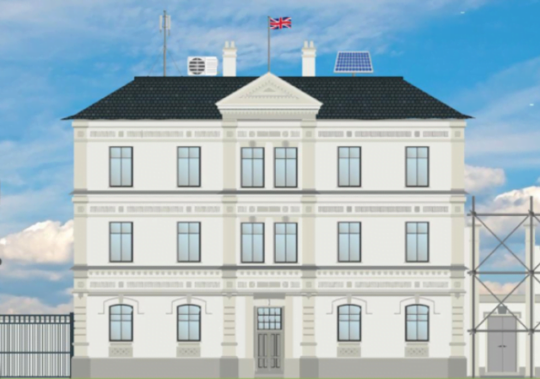 Want to see how some of our teams support British embassies worldwide? Step into our virtual embassy to discover more.