Scotland - Main Information
The UK Government is relocating a significant number of civil service roles to Scotland. This follows the recent announcement that the Cabinet Office has established a second flagship HQ in Glasgow. The Foreign, Commonwealth and Development Office (FCDO) is also set to bolster joint-headquarters in East Kilbride with extra staff.
This move will bring the heart of the UK Government closer to the communities it serves, and strengthen diversity in the UK Civil Service.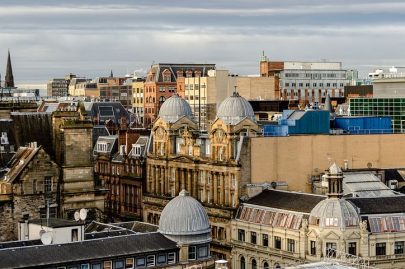 Currently, 10 percent of all UK civil servants work in Scotland, with access to a growing pool of roles, and career development pathways for progression to the Senior Civil Service.
The new Government Skills and Curriculum Unit has created a wide range of learning and development opportunities for staff at all grades, whether you are a new entrant to the civil service or a well-established senior leader.
The Civil Service Career Offer
When you begin your career in the Civil Service you will join an inclusive team, with exciting opportunities to help shape what happens within society. In recent years, civil servants have worked on areas that have had a big impact on citizens, including the COVID-19 response, EU exit and international trade, cyber security, and the economy, to name a few.
The UK Civil Service offers many different avenues for potential applicants to join our organisation, including the Civil Service Fast Stream and Civil Service Apprenticeships. Have a look, and see if any of them are right for you.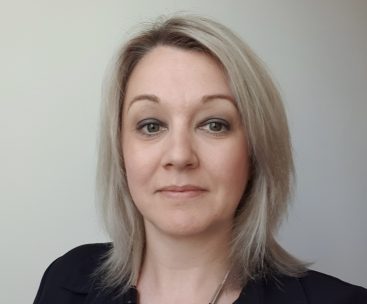 The Civil Service has a wealth of career opportunities in Scotland
Departments and Professions in Scotland
These government departments and professions already have a big presence in Scotland:
Key Scotland Locations
Glasgow
Edinburgh
Aberdeen
Inverness
East Kilbride
Rosyth
Falkirk
Cumbernauld
The Deputy Director (Head of Commercial Finance and CRM) is a critical role; being the programme's primary resource for financial reporting, financial compliance and transactional processing. The post holder will be a member of the Senior Leadership Team, report to the Director, and will lead the commercial finance team. In addition to the financial aspects of the role the post holder will lead on engagement with a number of central government departments and commercial finance aspects of the programme.