Department
for Transport

Working for the Department for Transport
We work to support the transport network that helps UK businesses, our people and goods travelling around the country. We plan and invest in transport infrastructure to keep the UK moving.
Whatever your journey, we will support you
Transport is a high profile area. Everyone relies on the transport network in one way or another, whether it is to get to work or school, visit friends and relatives or moving freight so there is food in the shops. Our staff know how important their work is and how they fit in.
We rely on the skills and capabilities of our people to achieve our objectives and serve our customers. That's why we're committed to developing, training and helping you be the best that you can be. You'll get at least five days' learning and development every year.
Whether you've joined us after applying for one of our job adverts or through one of our Apprenticeship, Fast-Track Schemes or Commercial Development Programmes, you'll have the opportunity to be involved in delivering a safer, more secure and sustainable transport network that works for everyone.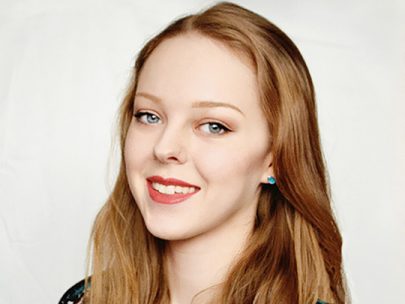 I love my job – its variety; from briefing ministers to organising events. There are so many opportunities.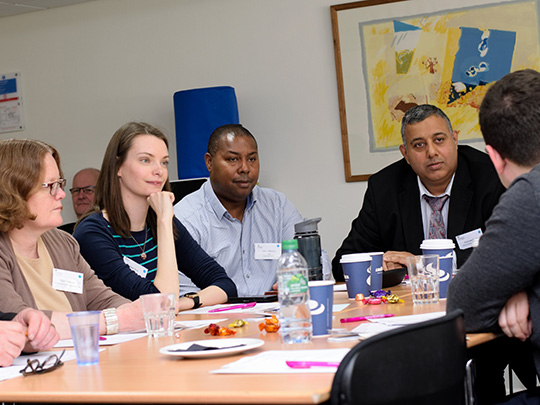 Our examiners run more than 2 million driving tests a year
We developed Crossrail, Europe's largest infrastructure construction project
We investigate all air accidents in the UK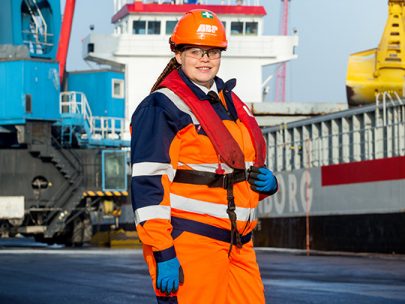 I was always treated the same as everyone else, especially when it came time to pulling ships' mooring lines in the rain at 3am.
Our people are at the heart of everything we do. We're proud to be a great place to work, and that's why we're working to become one of the most diverse and inclusive in the Civil Service and the transport sector.
From flexible working to tailored well-being support, our award-winning staff networks understand what makes a difference, and have the power to achieve change.
Different people, one team
Supporting diversity and inclusion in the workplace is the responsibility of everyone in DfT and we have champions at board level that meet with our staff networks to drive change and encourage everyone to make a difference. Inclusion is about everyone and we are all part of making it happen.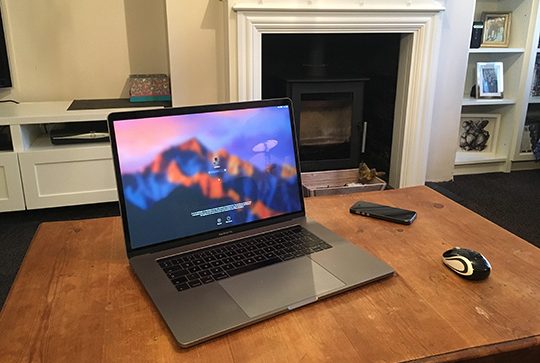 Flexible working helps us become the organisation we need to be. Many of our jobs are offered as part-time or job share, and flexible working arrangements can be considered.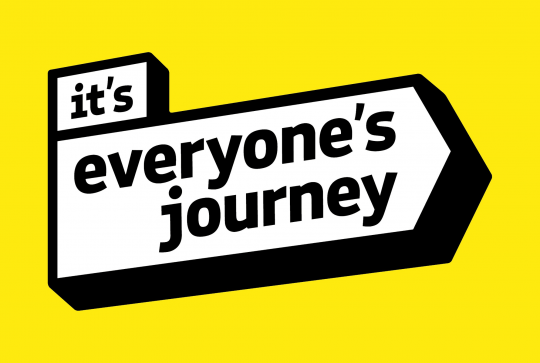 Championing equal access on public transport, 'it's everyone's journey' brings together those who to want improve public transport for disabled people and deliver real change.