Civil Service


Working for the Civil Service
Discover a universe of possibilities in the Civil Service. We support the government of the day to implement its policies effectively on behalf of every community across the UK. This means we have a truly astonishing range of career paths from you can choose.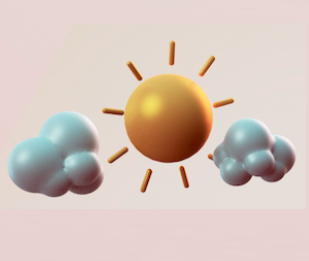 I wasn't given much encouragement at school. Just the opposite really. Now I'm on the Fast track scheme, managing a contract for over 6,000 apprentices. To prove people wrong has been a big driver.
How to Apply
These pages are full of information and guidance to help you make the best application you can. Hear top-tips from recruitment experts and read how to write a great CV.
Back to National Careers Week Hub
Return to the National Careers Week Hub to find more information about joining the Civil Service.
Back to Hub
Have you seen our vlogs?
Here you can find our hub of vlogs from apprentices to experienced civil servants explaining why they think the Civil Service is a great place to work.
To the vlogs