Working for the Department for Education
Help us achieve world-class education, training and care for everyone, whatever their background.
Where do you want to go next?
Whether you're just starting out, or an experienced professional, we have what you are looking for. Jobs include administration, policy advisers, digital, finance, commercial specialists and many more.
You'll help shape the future of education, training and social care, by working with industry and education leaders to develop policies and services.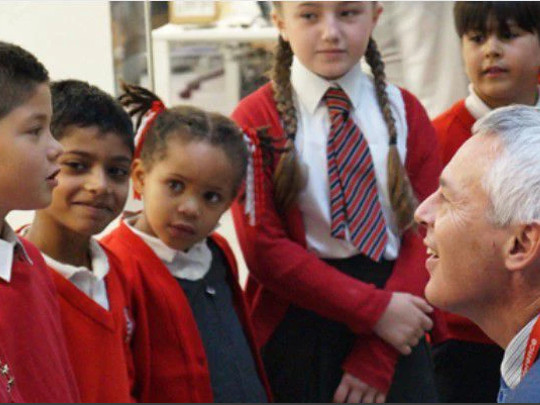 We have offices across England, including in Manchester, Sheffield, London, Darlington, Nottingham and Coventry.
We offer part-time, term-time and flexible working patterns, including working from home. You'll be able to shape your own learning and development with plenty of options available, and get involved with work across government, as well as in your local community. You can use your paid volunteer days to take on projects that matter to you.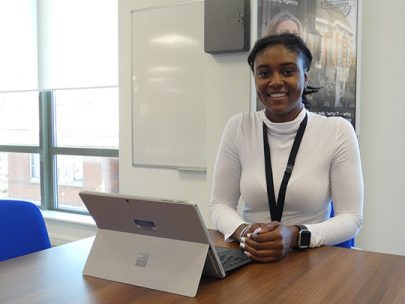 Being an apprentice within the Department for Education has given me the opportunity to get involved in policy projects that make a real difference. This has helped with my confidence, both inside and outside of work.
We have 11 active and vibrant Staff Networks, with over 500 staff members and growing
We have around 6,000 staff working in 11 offices across the UK
We have been recognised as 18th in the Social Mobility Employers Index for 2018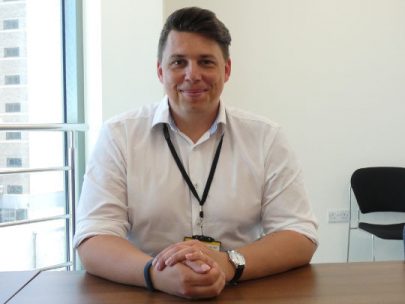 I joined the department following a military career. It has given me the opportunity to push myself harder than I ever imagined and I have been fully supported every step of the way. The exposure to high profile work is exactly what I signed up for and I enjoy playing my part in delivering it.
We offer a generous pension scheme, 25 days annual leave plus bank holidays, and 5 learning and development days a year.
Along with:
3 days paid leave to volunteer
funded apprenticeships and external training
access to networks and groups to connect with like-minded individuals
learning and development programmes
maternity, adoption or shared parental leave of up to 28 weeks full pay followed by 11 weeks of statutory pay and a further 13 weeks unpaid, and paternity leave of 3 weeks full pay.
Join us
We are regularly on the lookout for new and talented people committed to making a difference. To see where you fit, explore our jobs and find out more about the impact you could have.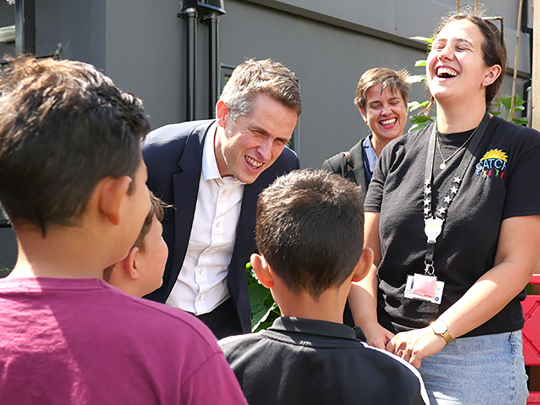 Gavin Williamson underlines the vital role of further education and skills on his first visit in post when he met apprentices in Yorkshire.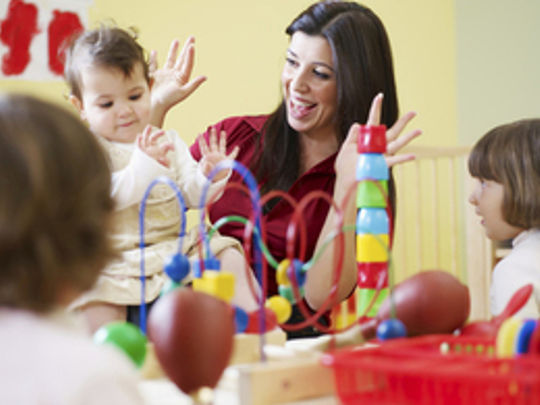 Families to receive extra support to help with children's early language and communication skills at home.