Civil Service


Vlogs
Here you can watch and listen to civil servants from across government explain why they think the Civil Service is a great place to work.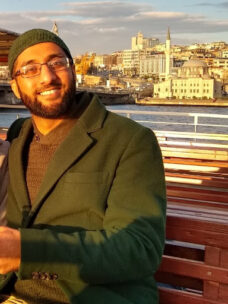 Knowing that my work will impact ordinary citizens makes me proud. I am inspired to ensure their best interests are at heart and I feel glad my work is benefiting people day to day.
How to Apply
Have you seen the How to Apply pages? They're full of information and guidance to help you make the best application you can!
Back to National Careers Week Hub
Return to the National Careers Week Hub to find more information about joining the Civil Service.
Back to Hub
Check out our blogs
Head to our list of blogs from apprentices, fast streamers and more.
To the blogs