Cabinet Office


Working for the Cabinet Office
The centre of government
Are you interested in tackling some of the biggest challenges facing the country and making a real difference to people's lives? Cabinet Office supports the Prime Minister and ensures the smooth running of government - from developing policy, to modernising public services. We welcome talented people from all backgrounds with the skills and the commitment to build a career in the Civil Service.
Cabinet Office is a vibrant, modern and exciting place to work, attracting a diverse workforce which represents the people we serve. Our headquarters offices are in London and Glasgow, but we have staff based around the UK.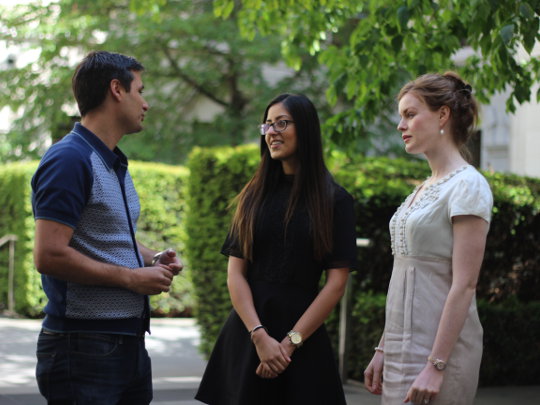 The Cabinet Office's purpose is: to maintain the integrity of the Union, co-ordinate the security of the realm and sustain a flourishing democracy; to support the design and implementation of HM Government's policies and the Prime Minister's priorities; and to ensure the delivery of the finest public services by attracting and developing the best public servants and improving the efficiency of gov
Cabinet Office hosts a number of corporate services - cross-government functions that support government as a whole.
Civil Service Human Resources
Crown Commercial Service
Government Business Services
Government Commercial Function

Government Communications Service

Government Digital Service
Government Security Group
Government Shared Services
Government Recruitment Service
Infrastructure and Projects Authority
Office of Government Property
Government Consulting Hub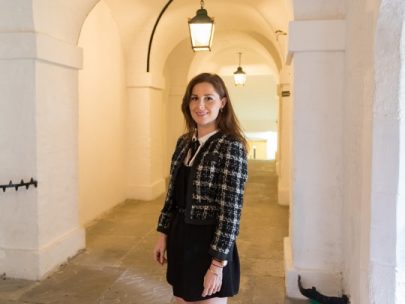 I ensure the delivery of public services by partnering with departments to improve processes and introduce new ways of working.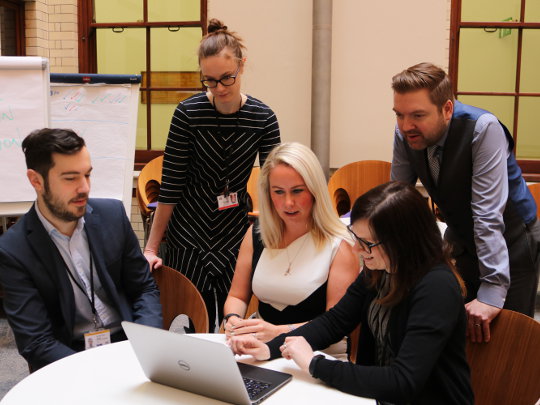 The Cabinet Office currently employs 5,370 members of staff
The Cabinet Office is one of the longest standing departments and was created in 1916
The Cabinet Offic coordinates the government's response the emergencies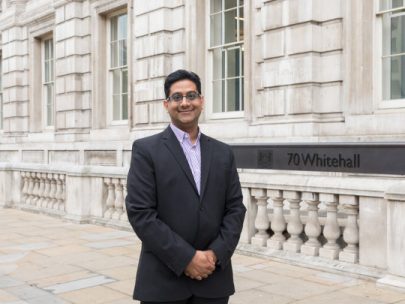 I sustain a flourishing democracy by helping groups that are under-represented on the electoral register to have their say in the democratic process.
We're committed to developing our staff so they can reach their full potential. Just some of the things we offer to support you are:
access to 5 learning and development days a year
variety of leadership programmes for people wanting to progress into a leadership role
informal learning opportunities on a weekly basis
digital learning whenever it suits you
maternity, adoption or shared parental leave of up to 26 weeks full pay followed by 13 weeks of statutory pay and a further 13 weeks unpaid, and paternity leave of 2 weeks full pay.
Delivering the Government's mission
Civil servants at Cabinet Office have opportunities to work on some of the most high profile and impactful projects across government.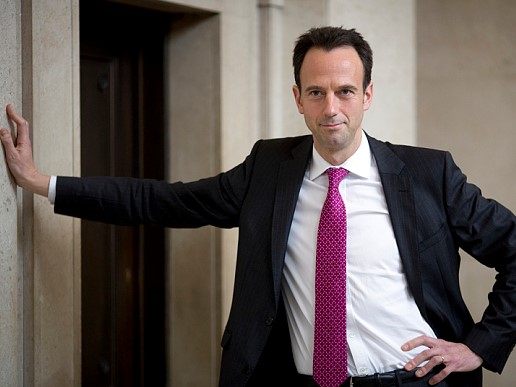 Alex Chisholm talks about his new role as the Civil Service Chief Operating Officer.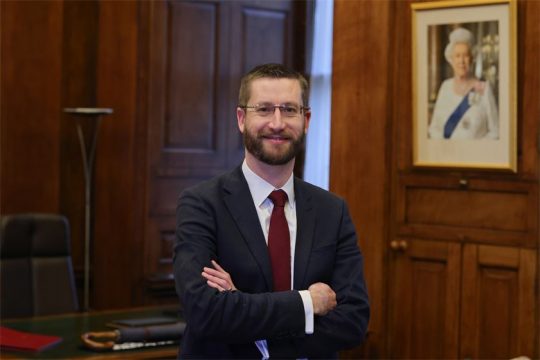 The Cabinet Secretary Simon Case explains what it's been like steering the Civil Service through a pandemic.