Civil Service


Top tips
Fancy applying? Let Lewis who works in recruitment give you insider info in 10 top tips!
Top tips
Give yourself time! Make sure you give yourself enough time to prepare your application.

There are practice tests and

guidance

available for our online tests, we recommend you take the tests as soon as possible to allow for any IT issues. 

Consider the best example for behaviours, it doesn't need to be work related. We want to hear what makes you great for the role!

Stick to the word limit. A brief statement won't provide the evidence needed to allow your application to be assessed fully. There will generally be a set word limit and we encourage you to produce as close to that number as possible to provide the required depth of detail and evidence

Use the STAR (Situation, Task, Action, Result) model as a basis for your answers. Think about what was needed, what you did and how you did it, what happened and what the outcome was

We may ask you to provide a CV in an anonymised format, which omits certain information that could be used to identify you such as your name, age or gender. This is to make sure that the process is fair and irrelevant information is not taken into account during the selection process

Ensure you refer to the Person specification and provide examples for each requirement - tick off 

Develop a draft offline first so you can check your spelling and grammar

Seek a second opinion to check that what you have written is clear and answers the questions posed by the requirement

If you are unsure of anything within the recruitment process, please ask the hiring manager or responsible recruitment team referenced in the job advert/candidate pack.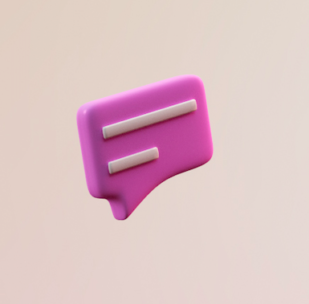 I have definitely grown, it has helped me realise there is a whole world out there. It has helped me grow as a person. I am finding my strengths