HM Revenue
& Customs

Compliance Caseworker
Our Compliance Caseworkers work with taxpayers to make sure that the right amount of tax is collected.
Rachel's story
Watch our video to see what it's like to work as a Compliance Caseworker.
What does the role involve?
As a Compliance Caseworker you'll use your natural curiosity and investigative skills to ensure that the right taxes have been paid. This will include analysing income and spending, working directly with customers to understand their financial situations. 
 This involves a mix of desk-based investigation and visiting taxpayers in person. This could be at an office, warehouse, pub, bank or wherever their business is based.
We have a number of compliance teams who all work on different types of cases. You'll work within one of these teams based on business need.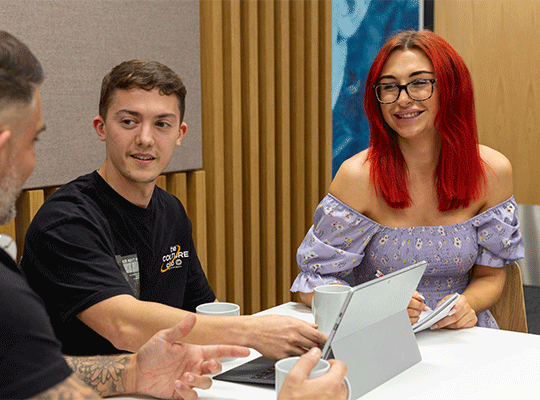 Training
The tax system can be complex, and we want to ensure our people can offer the best service to our customers. This is why when you join us, you'll be trained for 18 months, learning everything you need for your role.
The training includes a mix of online learning, face-to-face sessions and mentoring from colleagues. As the training progresses, you'll start to work on real cases, with support from senior caseworkers.
For the first 12 weeks, you'll need to work full-time hours, even if you're a part-time worker, or on any other kind of flexible working arrangement.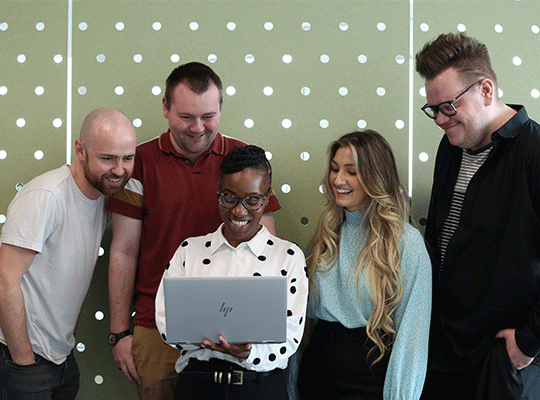 How we work
Our Compliance Caseworkers find out the facts to make lawful and impartial decisions about the right amount of tax to collect. This makes things as easy and fair as possible for taxpayers and ensures we work within the HMRC Charter.
We'll train you to understand the law, guidance and procedures that you need to do your work professionally. You'll learn how to give customers the right information, in the right way, at the right time.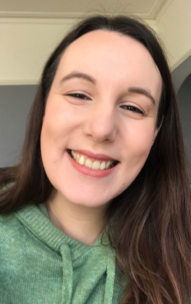 I love the investigative part of the job, where I'm able to get out and about and meet with customers to find out more about their business.
Working arrangements
Our Compliance Caseworkers work between 7am and 8pm from Monday to Saturday, up to 37 hours each week.
We do sometimes offer part-time and other flexible working arrangements, but you would need to work at least 22 hours each week.
Compliance blogs
Find out more about what it's like to work in our Compliance team by reading our blogs.
Find out more about HMRC
Discover more about what we do, our business areas and life at HMRC.
About HMRC