Better analysis, better outcomes
We support everyone in the UK by enabling government to make informed decisions.
The work of government analysts has never been more important than it is today, and you'll find us working in every government department. A career in government analysis offers a diverse range of opportunities and roles with members including actuaries, data scientists, economists, geographers, operational researchers, statisticians, social researchers and more.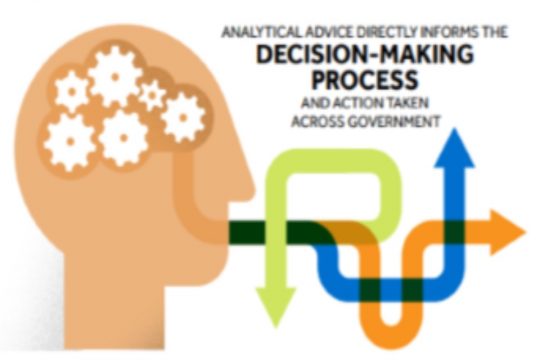 Our vital work informs policy-making and operational delivery and ultimately contributes to improving the lives of UK citizens.
When you join the Civil Service in an analytical role, you will also become a member of the Analysis Function, a cross government community for all analysts. The Analysis Function aims to improve the analytical capability of the Civil Service and act as the go-to-community for best practise, research, and analytical services within government.   For more information please visit the Analysis Function website. You can keep up to date with the Analysis Function on Twitter @gov_analysis and on our YouTube channel.
The work we do
The Analysis Function is a cross government community of over 17,000 people involved in the generation and distribution of analysis across government and beyond. Together we tackle a range of projects which directly impact and improve outcomes for the public. The scale of data available about our society and economy is growing at an unprecedented pace. Some recent examples of work by government analysts include:
The COVID-19 Infection Survey and the 2021 Census (Office for National Statistics)
Modelling excess mortality in England during the pandemic (Public Health England)
Splink: Probabilistic Data Linkage at Scale (Ministry of Justice)
COVID-19 Situation Operational Dashboard (NHS England and NHS Improvement)
We're ambitious and passionate about putting analysis and evidence at the heart of decision making. There has never been a better time to join the Analysis Function.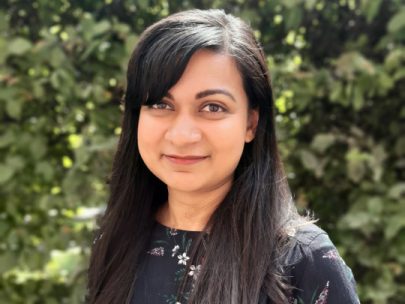 I enjoy my work - it is not only intellectually challenging but it also requires creative problem solving. There is a supportive culture and opportunities to get involved in work that has real-world impact.
Join our community
The Analysis Function offers entry routes at a variety of levels and specialisms. You can find out more about what a career in Analysis might look like by looking at the Government Analysis Career Framework. The framework describes typical analytical roles across government, allowing you to plan you career across the Civil Service.  There are a wide range of entry routes into analyst roles: 
Find a Civil Service job using these role types:
Economists
Operational Researchers
Statisticians
Social Researchers
Actuaries
Geographers
Analysts in the DDaT profession
Analysts and Data Scientists
At Civil Service Live 2021, Head of the Analysis Function and National Statistician, Professor Sir Ian Diamond and Head of Geography Profession David Wood explore the 'Role of analysis in government' celebrating successes and talking about what makes them proud to be government analysts.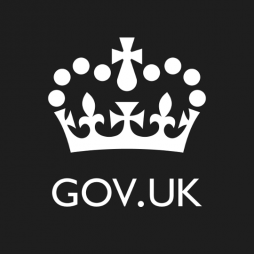 Review our latest recruitment campaigns to find opportunities to become part of our cross government community. You can also sign up for new vacancies alerts tailored to your skills and experience in the Civil Service Jobs portal (note - you will need to create an account in the Civil Service Jobs portal to sign up for job alerts).
Working in analysis offers a variety of roles as well as learning and cross-government connection opportunities, as Rhidian Thomas explains.