Planning
Inspectorate

Working at the Planning Inspectorate
The work we do has a significant impact on people's lives, the communities where they live and the economy.
Rewarding careers at the Inspectorate
The Planning Inspectorate plays a vital role in maintaining the checks and balances of the planning system.
We make sure development is carefully considered, the right homes are constructed in the right places, and green spaces are protected. We do so objectively in a fair, open and impartial way.
Working at the Inspectorate means being part of an organisation that makes a meaningful impact on people's lives, the communities where they live, the economy and environment.
We welcome people from different professions and diverse backgrounds. Whether you're starting out or you're an experienced professional looking for the next chapter in your career, the Inspectorate is a fantastic and inclusive place to work.
In this short film, our staff explain our work, our purpose and the values we work by.
Building your skills
We are committed to the learning and development of our people, no matter what your role is.
We offer a comprehensive induction programme followed by regular learning opportunities virtually and in person. You will have access to a wide range of professional and personal development opportunities, and 5 days learning guaranteed per year as a minimum.
For new inspectors, we run an intensive training session in person at our Bristol headquarters. Together with your group, you will learn how to examine and decide cases in an open, fair and impartial way from experienced inspectors.
In addition, we run regular webinars to keep our people engaged with what's happening across the organisation. Our annual training events provide a way for colleagues to meet up, share knowledge and make new connections.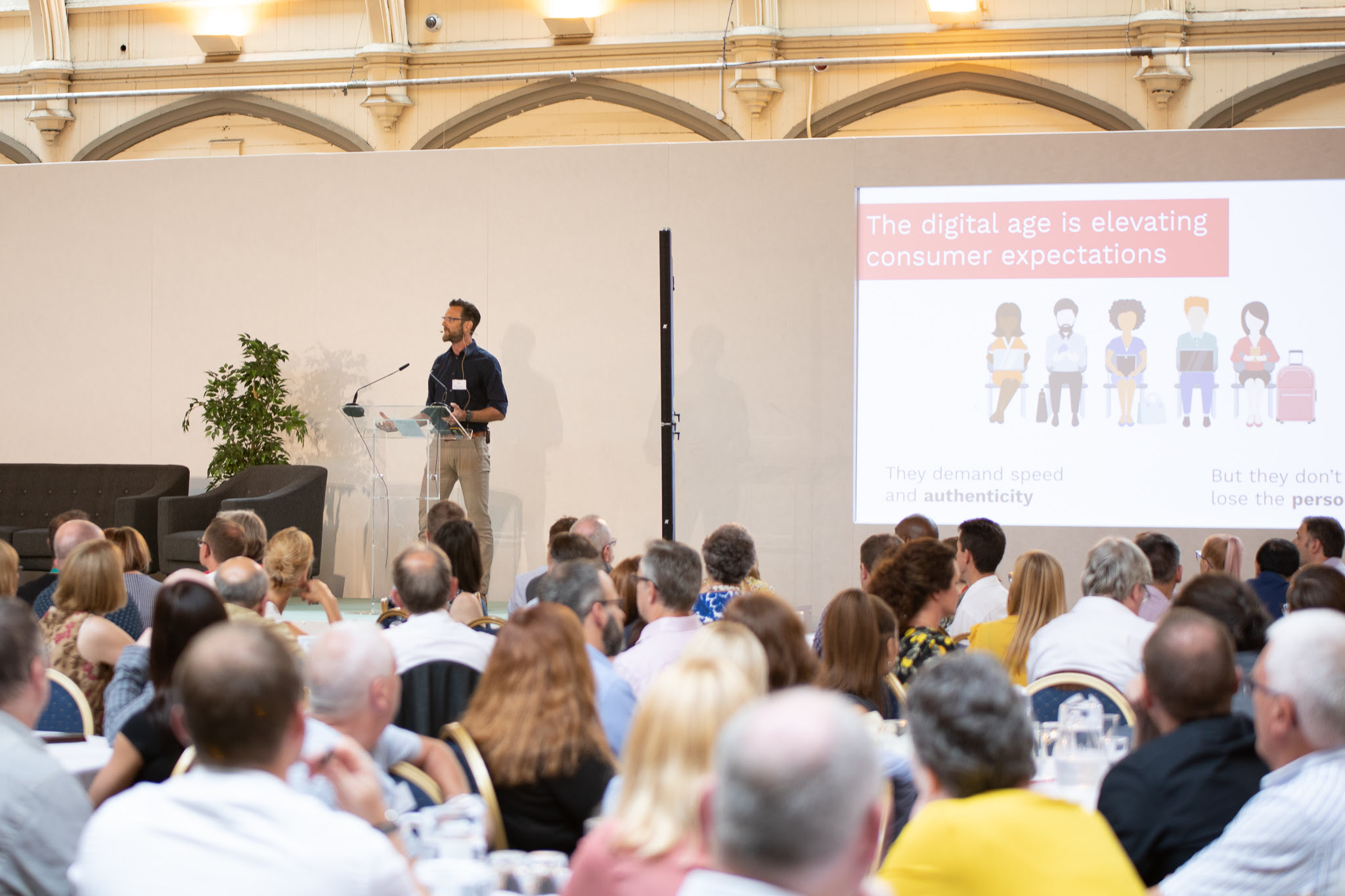 Benefits
We're committed to developing our people to reach their full potential. Besides the normal civil service benefits (including generous leave and pension) these are just some of the things we offer to support you:
Flexible working patterns to support your work-life balance
Access to a wide-range of professional and personal development opportunities
Modern office space in a vibrant city centre location
Reimbursement of an annual subscription to over 50 professional bodies
Up to 6 days paid leave for community volunteering. Find out how one team at the Inspectorate made a difference at a hostel.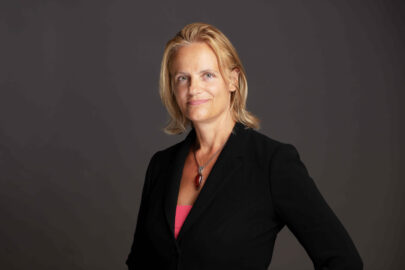 Our work is important because getting it right really matters for our collective future.
Search for jobs
Look on Civil Service Jobs
for all our Planning Inspectorate career opportunities.
Don't forget to subscribe to be alerted for any new openings!
Did you know...?
We are the nation's largest employer of planning professionals but we also offer careers for a wide range of civil service professions.
Civil Service Departments
There are hundreds of departments and agencies that make up the Civil Service. Whatever your passion, there's a department that will be the perfect match for your knowledge and talents.
Find the right department for you