Civil Service


National Careers Week 2022
Welcome to the Civil Service National Careers Week Hub, where you can find blogs, vlogs, guidance and information about starting your career in the Civil Service.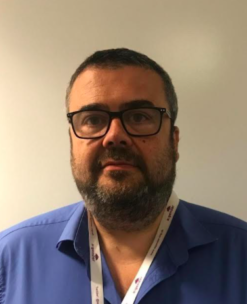 There are now so many ways into working within the Civil Service, be that through an apprenticeship scheme, applying directly for a senior or middle-management level role or starting as an AA or AO level and working your way up.
Try our Career Matcher
If you think you'd like to join the Civil Service, but don't know where to start looking, why not try our Career Matcher? Answering a few simple questions about what motivates you and your interests will match you to some of our professions which could be a great fit for you.
National Careers Week in the Civil Service
Hear from civil servants about how they found what they love in the Civil Service.
#Findwhatyoulove video