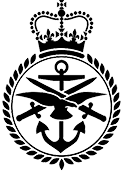 Ministry
of Defence

Working in Commercial at the Ministry of Defence (MOD)
'Our vision is to lead a connected, talented and inclusive community that continuously uplifts capability to deliver outstanding value for Defence'.
Working in the Commercial Function
Our commercial officers source, purchase and manage goods, works and/or services, ranging from disaster relief to reconstruction, and from peacekeeping to humanitarian aid. We acquire and support a huge range of equipment, services and infrastructure, anything from the latest vehicles used on the front line to new accommodation blocks for service personnel.
Commercial staff also work closely alongside other functions including finance and project management, with representatives from Industry and with other Government Departments. They also provide commercial advice, deal with intellectual property rights matters, undertake stakeholder management activities and more. Our commercial officers are key to what we do.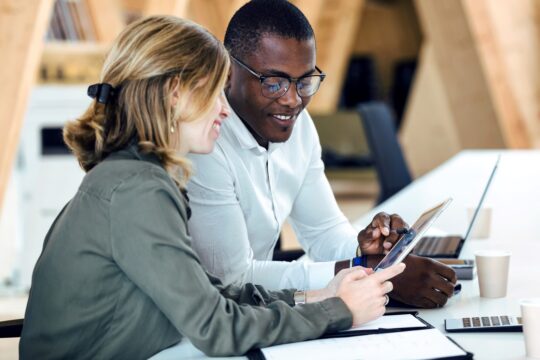 Commercial Fast Stream Programme Commercial fast streamers will have the opportunity to work across the Civil Service including Defence. The Fast Stream Scheme is a centrally managed Leadership and Management Development Programme, hosted by the Cabinet Office, which aims to develop individuals to take on G7 level roles.
Commercial Apprenticeship Programme
The Commercial Apprenticeship Programme offers a Commercial Apprenticeship in Procurement and Supply at Level 4, which is equivalent to the first year of a university degree. This apprenticeship provides apprentices with the technical knowledge, professional skills and practical experience expected of a high-performing, commercial procurement professional.
Over 24 months, apprentices acquire knowledge through their studies towards the Chartered Institute for Procurement and Supply (CIPS) Level 4 Diploma, while receiving on-the-job experience in the workplace. Once completed, apprentices will be fully effective commercially skilled professionals.
The programme provides apprentices with:
A 'cohort' provides an inclusive, supportive learning experience which enables the group to learn from and with each other.

Providing employer-led learning opportunities to consolidate learning alongside practical, MOD-relevant examples.

Opportunities to access shadowing, buddies, networking and further support where required.

Paid study leave.
The Defence Commercial Graduate Programme
The Defence Commercial Graduate Programme (DCGP) is a structured, 2-year development programme, which aims to develop graduates into high-calibre, professional, commercial officers with the ability to manage the MOD's innovative and demanding commercial business activities. 
We will provide graduates with the experiences, education, mentorship and professional qualifications they need for a long-lasting career in Procurement. 
The programme consists of:
On-the-job learning and relevant job-specific/technical training experience via work placements within the MOD

Professional training and qualifications via the

Chartered Institute for Procurement and Supply (

CIPS) Level 4 Corporate Award Practitioner (CAP) and CIPS Level 5/6 Corporate Award Advanced Practitioner (CAAP)

A series of tailored workshops and/or relevant training

Mentoring & Buddy system
Paid study leave
All degrees and backgrounds are welcome; the only educational requirement is that applicants have achieved or are predicted to achieve a 2:2 in their undergraduate degree. The DCGP aims to recruit individuals from a range of diverse backgrounds with varied skills and experiences, which enables the MOD to perform at its best.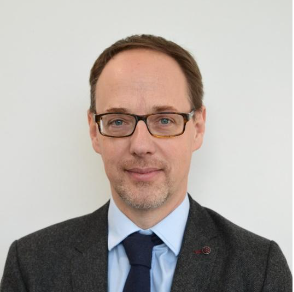 The Defence Commercial Function is one of the most complex and challenging in any government department, acquiring, and supporting an extensive range of equipment, services and infrastructure to safeguard our future military capability.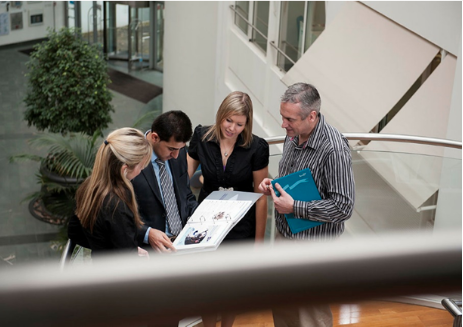 We provide a challenging and varied work experience, strong support to develop and paid study leave
An opportunity to work across the MOD and Wider Civil Service on a variety of procurement activities
We're committed to supporting employees to gain work-related skills and qualifications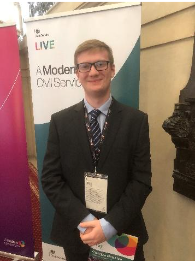 The Graduate programme creates excellent commercial officers and sets you up for success.
What is the Defence Commercial Function?
As one of the biggest public procurement organisations in Europe, MOD manages some of the most complex and technologically advanced requirements in the world.
The Defence Commercial Function plays a vital role in supporting the MOD by contracting a diverse portfolio of requirements ranging in value and complexity and coordinating contract management activities.
What do we do?
The portfolio of MOD's business is unique; much of the equipment we purchase doesn't come off the shelf.
The Commercial Function provides independent professional judgement on Commercial and procurement matters to meet the business need, ensuring compliance with relevant legislation and guidance, and driving value for money for the Department.
We are also involved in the end-to-end procurement process as the owner of the commercial strategy and a key contributor to the procurement strategy.
The scope of the work undertaken by the Commercial Function includes:
Commercial strategies

Compliance with Public Procurement Regulations

Industry interface

Encouraging competition

Tendering and contracting

Contract management

Commercial risk

Entering into contracts

Commercial advice
Career opportunities in Defence Commercial
Here we provide information about your development in the Defence Commercial profession and the career opportunities that are available for you.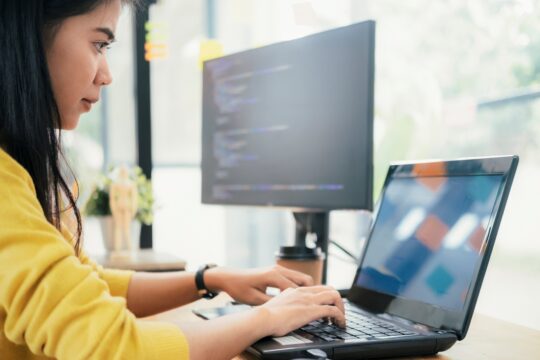 Learn more about becoming a defence commercial graduate and where it could take you.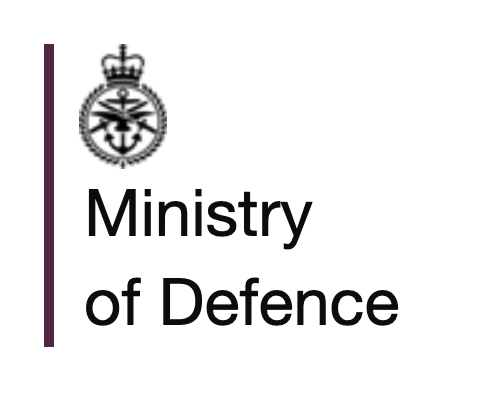 Discover more about the roles in our main business units across the Ministry of Defence, which you could become a part of as a defence commercial graduate.