Find out how an apprenticeship in Cyber Security helps to protect the country's national infrastructure.
What was your Cyber experience prior to starting in this post?
Prior to this apprenticeship I worked in the IT Service Desk for a large housing association. I worked closely with the IT Security Manager and the Information Governance team in relation to policy development, implementing security controls, and managing user access across the IT estate. I carried out regular auditing on user permissions and developed an interest in securing enterprise networks through this work.
What made you apply to work in Cyber Security?
I wanted to progress my career within IT Services but wasn't sure what direction I wanted to take. I stumbled across the advert whilst looking for job opportunities and knew straight away that this is exactly what I was looking for. I hadn't considered that I could pursue a career in cyber security, all of the entry level roles I saw looked out of reach for me, but this apprenticeship gave me the opportunity to build on my existing skills and knowledge to build a career within a truly fascinating profession.
What attracted you to your current opportunity with Gov Security?
Joining this apprenticeship scheme has provided me with a structured learning path, insight into the various roles within cyber security, and an opportunity to get hands-on with investigating security incidents and alerts. Working in an environment which promotes learning and personal development is very important to me, there couldn't be a better time to transition into this profession whilst these skills are in such high demand.
How would you describe the work that you do?
The work I'm involved with in the Security Monitoring mostly consists of investigating security alerts, this can include events such as a potentially malicious email, suspicious network activity, abnormal behaviour of a device, or the execution of an unusual command. Each type of alert requires different actions to be taken, different lines of investigation to undertake, and different questions to be answered. The ability to think outside the box and piece together information to solve complex problems is a key factor of success in this line of work.
What is the most rewarding part of your job?
Working in cyber security means that no two days are ever the same. As the threat landscape continuously changes it's important that we develop and improve the way we work to successfully defend our network. It is impossible to know everything there is to know and it is therefore critical for us to work as a team. Every member of the team brings a unique set of skills and knowledge which allows us to help each other in different ways. Even from the beginning of the apprenticeship I felt that I have something valuable to contribute and that my work is meaningful. I'm extremely grateful to be learning something new every day and to be in an environment where development is encouraged. The most rewarding part of my job is knowing that not only is my work providing value to those around me, but it also directly contributes to the security of the UK's critical national infrastructure.
How will this role prepare you for Cyber Security work in future?
The skills and knowledge I have developed during this apprenticeship will be extremely valuable to me when applying for a permanent role in cyber security. The courses I have completed are well-recognised within the industry, the skills I have built are transferable across multiple roles, and the work experience I have gained provides me with a wide range of evidence to demonstrate how I can fulfil the job requirements. Without this apprenticeship I would not have access to these same opportunities, I would encourage anyone who is considering applying to go for it!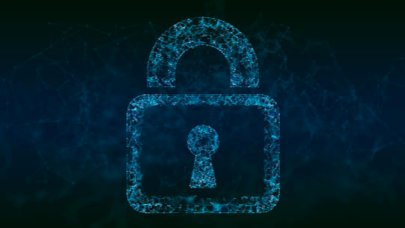 I've always found cyber interesting and I wanted a job which made a difference to society. That is why I joined Government Security. I work in Threat Intelligence, identifying potential vulnerabilities in products and services, keeping the department safe from threat actors trying to exploit them.
Apprenticeships are being advertised right across the UK
A great place to work
At the core of our values are three key things - being fair and inclusive, respectful and confident, and open and engaged. In practice, this means that we celebrate difference and create an environment where everyone can realise their potential. We are looking for people who believe in our role and purpose, can think creatively and who can build trusted relationships.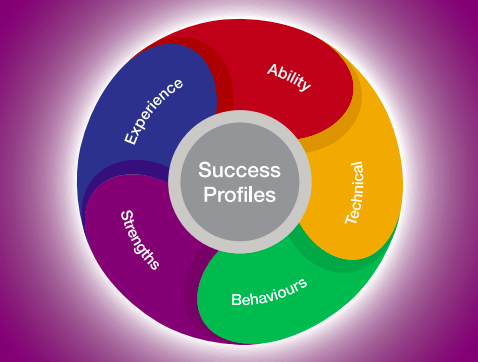 Chris Webber from the Open Innovation Team provides some advice and tips on how you can maximise your chances of success when applying for vacancies in the Civil Service.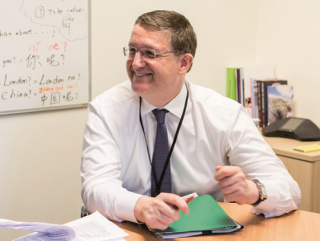 Hear from Rupert McNeil, Government Chief People Officer, on our approach to recruitment and promotion in the Civil Service.
Civil Service Departments
There are hundreds of departments and agencies that make up the Civil Service. Whatever your passion, there's a department that will be the perfect match for your knowledge and talents.
Find the right department for you