Civil Service


The Incubator for Automation and Innovation (i.AI) - Call for interest
i.AI is a new, high performance, agile team working across the Downing Street and Cabinet Office (CO) to fast-track government modernisation and reform by delivering high impact digital solutions at pace, and accelerate culture change through introducing new ways of working.
We are looking for the first team members to spin up this team, and are particularly interested in bringing in experts from outside government. There are options for temporary secondments from your current work, or short term internal positions. 
i.AI - The aims
i.AI aims to make the DS/CO the leading government exemplar of digitally enabled culture. We will test new ideas quickly, demonstrating the art of the possible to rapidly increase innovation in government and improve delivery speeds. The team will work across the Cabinet Office and Office of the Prime Minister to identify and deliver ways to drive efficiency and effectiveness through digital products and automation. 
The team will: 
Spearhead and promote innovation and experimentation across the central government;  

Use automation and systems thinking to unblock pinch points and solve a variety of issues; 

Promote the wise and safe use of machine learning;  

Lead a rapid transformation program by building out lightweight, easy to use data sharing infrastructure; 

Enjoy significant support and sponsorship from senior leaders across the Cabinet Office and No10.   
The work of the team will initially target measurable automation, improvement and innovation of critical systems and infrastructure on a 3-6 month timescale by targeting areas where non digital processes cause significant increases in timescale or damage outcomes. This will look like directly building fast solutions – for instance web apps to track learning and development outcomes; digitising submissions to ministers; bespoke project tracking tools for delivering high priority policy outcomes; finding areas where improvements can be made and recommending solutions, and running hackathons and seminars to upskill civil servants.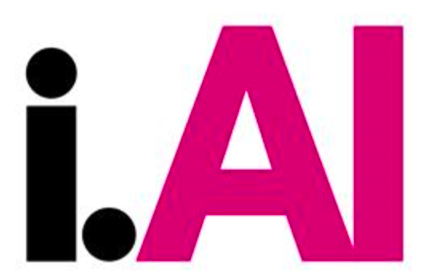 We are therefore looking for highly organized and motivated individuals with a can-do attitude. The work will be very collaborative and you wll operate with significant senior sponsorship, acting as subject matter experts and innovation leaders. You will be working with a wide range of teams to achieve your objectives including 10DS (the no10 Data Science team), Delivery Unit, Modernisation and Reform Team, and various of the government digital and data teams. 
The Team
We are looking to recruit a team of motivated individuals across a range of roles, including data scientists, data engineers, program support and lead developers. We are interested in those who are enthusiastic about innovation and experimentation, are passionate about technology, and who have a strong background in digital service, automation and data.
It is possible to apply for jobs on a temporary contract, or to work on secondment from your current employer on your usual salary. The roles are as follows with salaries negotiable, but for a guide they will not be lower than £55k and not be higher than £149k except under exceptional circumstances. We are looking for a range of backgrounds and experience to build this new team.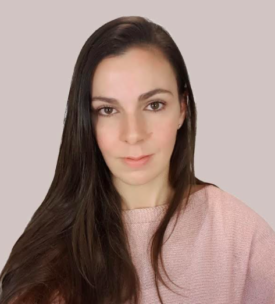 The solutions to our problems are going to come from thinking creatively and targeting step change. We need to design and implement bespoke solutions to support a more open, innovative and agile environment at the heart of government. The new i.AI team will lead this digital transformation.
Applications will open shortly. Please check back here for links to the job adverts.
What can we offer?
These are mission-critical roles in the founding team of i.AI. It offers a unique opportunity to develop your career at the heart of the Civil Service. You will work across the Cabinet Office to identify ways to improve efficiency and embed digital ways of working through digital products and automation. Most roles will require engaging with senior stakeholders to champion the work and culture of i.AI. You will have the support of senior colleagues across the Cabinet Office and No10, and be actively mentored and enabled so that you can make a real difference to how government works.  
The following roles are available, which may be tailored to your experience and interest:
Chief Technology and Innovation Officer
Senior Full Stack Lead Developer
Senior Front End Developer
Senior Data Architect
Senior Data Scientist
Full Stack Developer
Programme Support / Research
Next Steps
If you are interested in these roles, please contact rapid@no10.gov.uk with a CV or letter of interest for an initial conversation.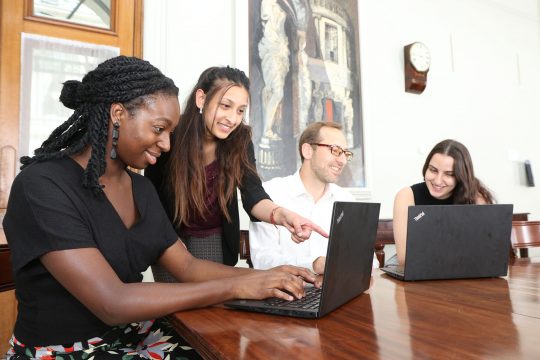 We expect all candidates to submit a covering letter and CV. You can find useful information on how to apply to an opportunity at the Civil Service here and what to expect.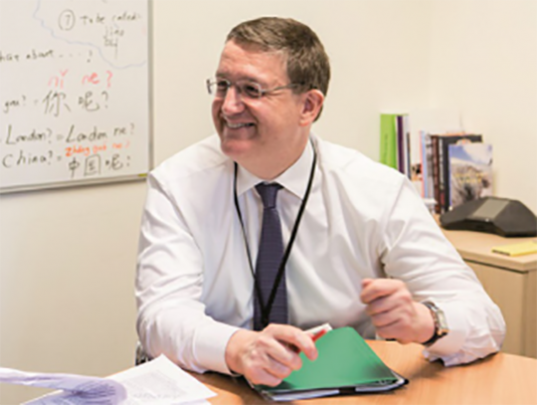 Hear from Rupert McNeil, Government Chief People Officer, on our approach to recruitment and promotion in the Civil Service.
Civil Service Departments
There are hundreds of departments and agencies that make up the Civil Service. Whatever your passion, there's a department that will be the perfect match for your knowledge and talents.
Find the right department for you