Civil Service


The Civil Service
Want to hear more about what it's like to work in the Civil Service? Take a look at the videos below!
Lewis talks about Career development in the Civil Service.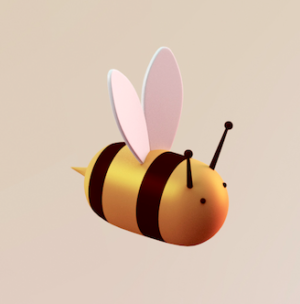 People feel very represented here. I am never looked down upon because of my age or gender. It is very accepting. Very welcoming
Samaira on diversity in the Civil Service.
Sadie on being a mentor to young women.
Callum talks about the team environment.
John on being the youngest in his team.
Miriam talks about Civil Service perceptions.
Fionnula talks about Civil Service culture.