Civil Service


How To Apply
Here you can find information on Success Profiles, the application process and top tips on writing a great application from our experts in recruitment.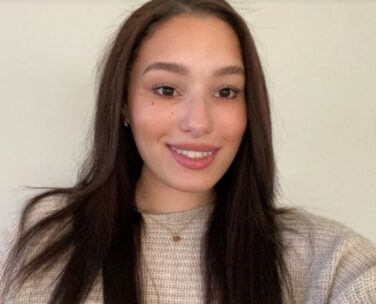 I have only been part of the team for three weeks, but I already feel like I belong. Since my first day everyone made me feel so welcome and I couldn't be more grateful for the continued kindness and friendliness I have received.
Vlogs
Have you seen our vlogs from civil servants explaining why the Civil Service is a great place to work?
Back to National Careers Week Hub
Return to the National Careers Week Hub to find more information about joining the Civil Service.
Back to Hub
Working for the Civil Service
If you're interested in learning more about working for the Civil Service, see here for our list of helpful pages including locations, departments and professions.
Working for the Civil Service