HM Revenue
& Customs

Digital
Technology plays a huge part in the work we are doing here at HMRC. We're currently undergoing one of the biggest digital transformation projects in Europe, making it an exciting time to join us.
Who we are
The digital team, also known as the Chief Digital Information Office (CDIO) are responsible for HMRC's IT estate, including building and running IT services, leading digital transformation projects and delivering operational support to our colleagues and customers.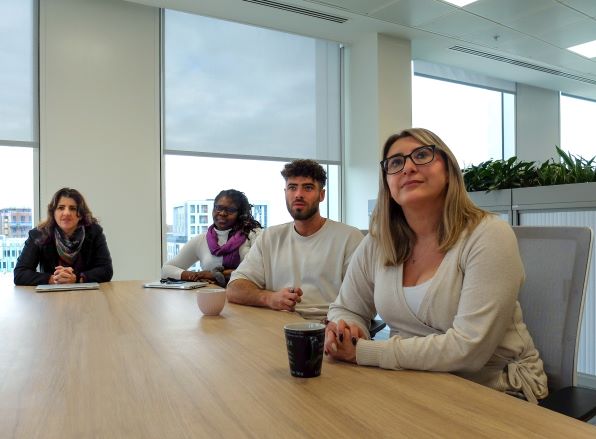 What we do
We are one of the largest digital organisations in the UK and have a number of specialisms within the team to cover the breadth of work that we do. Typical roles within CDIO include: 
architects

 

business analysts

 

data engineers

 

software developers

 

user researchers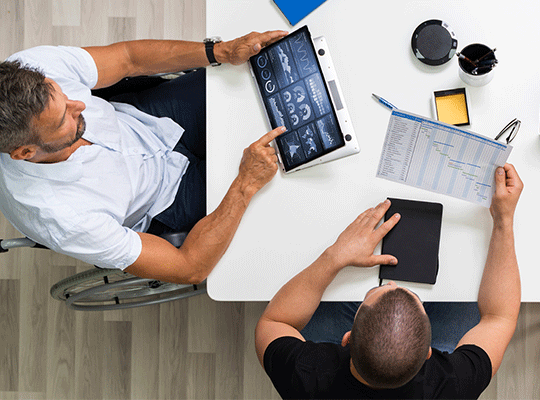 Exciting projects and opportunities
CDIO are currently building a digital tax system powered by the latest technology to improve the experience of our customers. The group's task is to continue to deliver high-quality data and technology services to drive this digital transformation, while still providing outstanding services to our internal and external customers, ensuring a great experience for everyone who interacts with HMRC.  
We are building a team of outstanding people who will create and run these new and improved digital services. Keep checking our latest vacancies to find out more.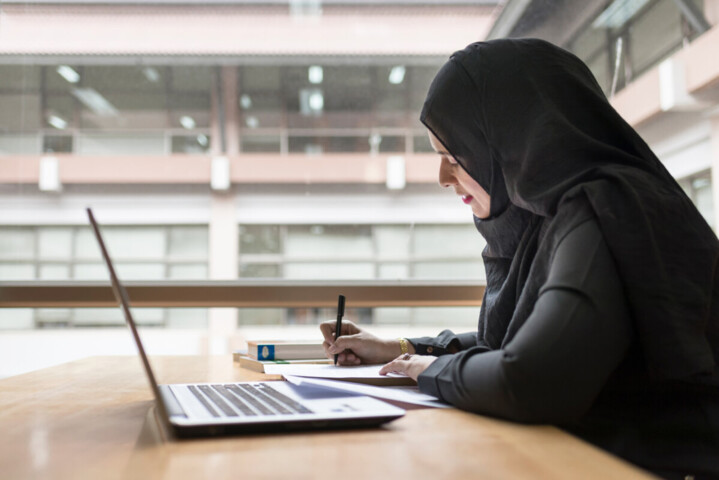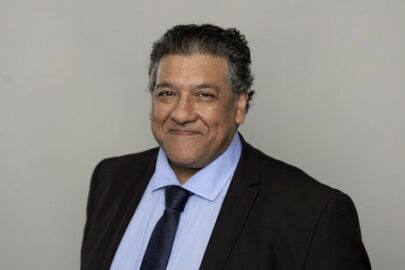 To achieve our goals, we're innovative in our approach using the latest technology available. We're creating a genuinely diverse and inclusive workplace where everyone feels able to bring their best and make CDIO a great place to work.
Digital blogs
Find out more about what it's like to work in our digital team by reading our blogs. Our CDIO colleagues talk us through some of the projects they have been working on and share their experiences of working at HMRC.
A great place to work
We're committed to creating a great place to work for all our colleagues. Our aim is to make a fulfilling career at HMRC accessible to you. 
Find out more about HMRC
Learn more about life at HMRC from our employees.
About HMRC