HM Revenue
& Customs

Customer Services Advisors
Our Customer Services Advisors use their brilliant communication skills to give our customers the best possible experience. Find out all about the role and what it involves.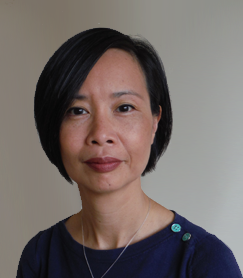 Our customers are at the heart of everything we do and we're passionate about helping individuals and businesses get their tax right. We couldn't do all this without our dedicated workforce and we pride ourselves on delivering an inclusive working culture.
Discover what it's like to work for HMRC
Find out more about HMRC
Discover more about what we do, our business areas and life at HMRC.
About HMRC