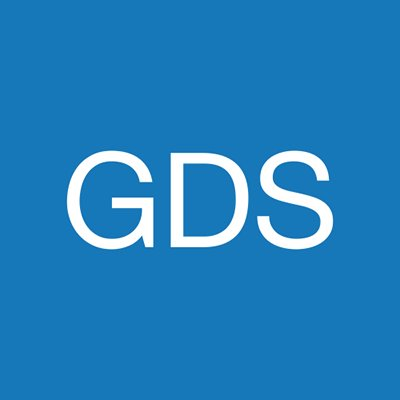 Government Digital Service


Pay and benefits at GDS
More information about the pension, annual leave, training budget and flexible working on offer at GDS.
How you'll be rewarded
On top of your salary, there's a range of benefits and support available to employees at GDS. 
Wellbeing and community are important to us. There are activities to support your mental and physical wellbeing, like meditation, as well as lively community activities like our monthly Speaker Series.
There's also:
– the Civil Service Pension Scheme, with an average employer contribution rate of 27%
– 25 days annual leave – increasing by a day each year up to 30 days – plus an extra day off for the King's birthday
– flexible working, with hybrid working between the home and office and opportunities to work compressed hours, part-time and job sharing
– an in-year bonus scheme
– a training budget you can use for courses, books or conferences
– supportive financing for season ticket travel, eye care, cycle-to-work and much more
– 12 weeks full pay for maternity and adoption leave, and 12 consecutive days for paternity leave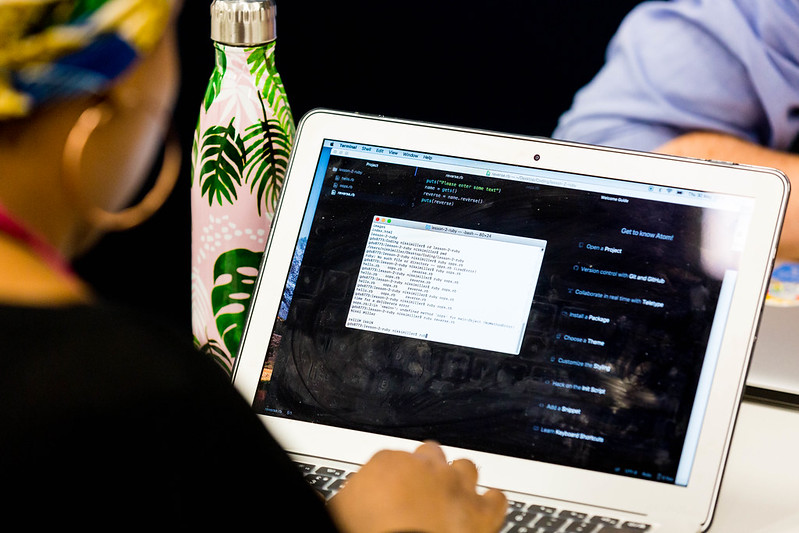 A specialist pay approach for Digital, Data and Technology roles
GDS, as part of Cabinet Office, aims to attract, develop and retain the people and skills needed in Digital, Data and Technology (DDaT) roles to deliver our priorities.
Part of the way we do this is through the DDaT pay framework. 
The purpose of the DDaT pay framework is to offer a competitive remuneration package which recognises specialist DDaT skills in a consistent, fair and transparent way. 
On top of the base pay for your pay group, the DDaT pay framework gives an additional, non-pensionable allowance based on your role level, working location and skill level.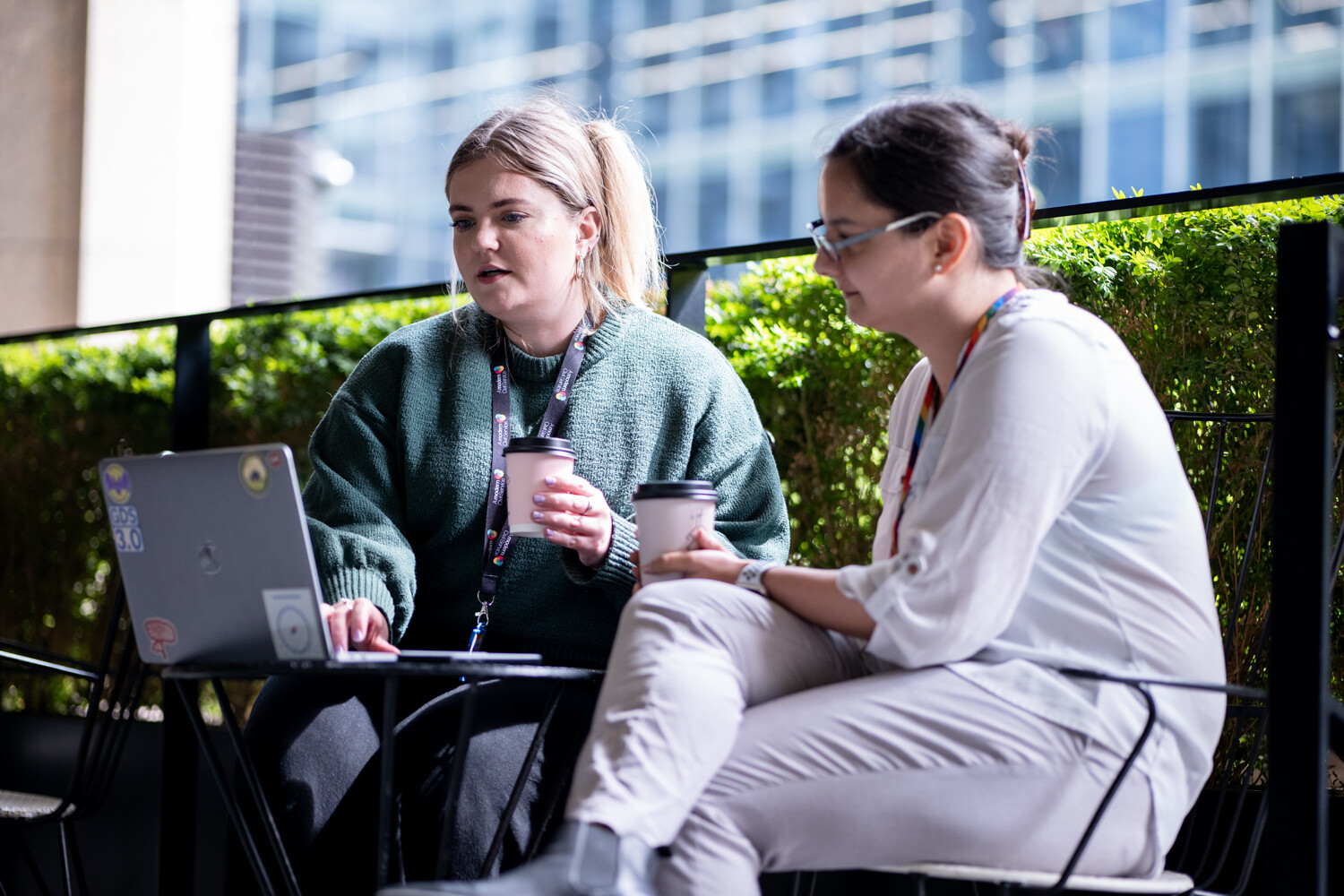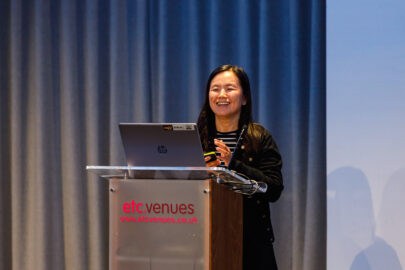 As a parent and carer, being able to balance work and home life is crucial. I feel supported here at GDS, which allows me to bring my best self to work.
Staff networks in the Civil Service
As well as our communities and networks in GDS, there's a range of Civil Service networks to support you and help you speak to other people in similar circumstances.