Valuation Office
Agency

Working for VOA
We are dedicated to helping everyone develop their career while they're working with us. Whatever your skills and experience, we've got a job you'd enjoy.
Helping you grow
Whatever your skills and experience, we've got a job you'd enjoy. We also have options for people looking to change careers. There's a variety of job roles and job pathways in the VOA. Many people have progressed their careers with us, joining as young people and climbing the career ladder.
Whether you want to join us as a Chartered Surveyor, or become one through our apprenticeship programme, or join our Customer Service Centre as an advisor, there is sure to be something for you.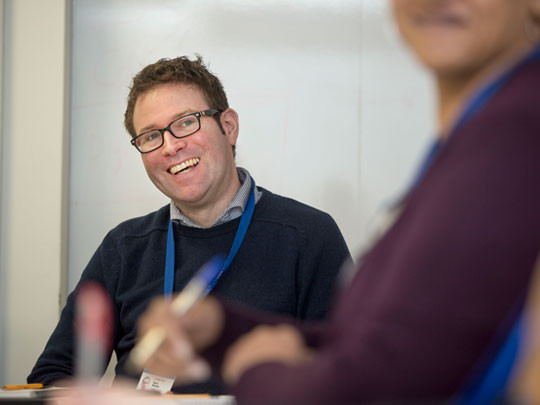 We have around 3,600 people working all over the country. From customer support specialists to valuation experts – our staff are all equally valued and given opportunity to develop, thrive and most importantly, be themselves. We are also one of the largest employers of chartered surveyors in the country.
We offer great benefits in the VOA. They include an attractive salary, a Civil Service pension, and other financial benefits. We offer flexible working arrangements which includes flexi-time, and a generous amount of leave to use for your holidays. We have modern, conveniently located offices spread across England and Wales to enable you to work a hybrid working pattern that suits you.
We also offer fantastic support for those unexpected moments with care leave and support during domestic emergencies. There is a cycle to work scheme and other benefits from "mylifestyle" such as discounts for gyms and so on. You can also take part in sports events with CSSC Sports & leisure which promotes health and wellbeing.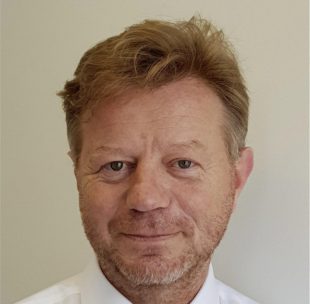 Joining the VOA means becoming part of an organisation whose work makes a significant difference. We're recognised for excellent training, flexibility and the variety of our work. We're committed to ensuring that everyone has the same opportunities to progress, develop and feel happy in their job.
We offer fully-funded apprenticeships and opportunities to progress in the Civil Service
Our people take on wide-ranging work with major social impact
We value nearly 27 million domestic and non-domestic properties, raising £51 billion in tax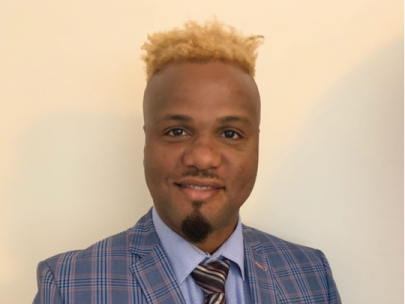 With support from my colleagues and the organisation I've worked my way up from rent officer to Chartered Surveyor and completed a degree in Estates Management. I was even helped with phone calls on Saturdays to prepare for my final exams. Everyone was so helpful in supporting my development.
What we offer:
25 days of annual leave, rising to 30 days after five years.
Full range of flexible working options.
A comprehensive family support package including maternity, shared parental or adoption leave up to 26 weeks' full pay, 13 weeks of statutory pay and another 13 weeks unpaid, as well as four weeks of paid paternity leave.
Access to discounts with high street and online retailers.
Individual learning plans, apprenticeships and mentoring schemes.
Competitive employer pensions.
Join us
Our priority is to be a great organisation to work for, to promote a healthy work-life balance and to make sure to deliver on our promise to be an inclusive employer. That makes the VOA a place where you can bring your whole self to work.  Find out more about the work we do and the opportunities we have on offer at the Valuation Office Agency.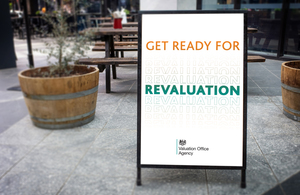 Revaluation 2023 is underway. It's important to submit your rental information now to make sure your business rates are accurate.

RICS is an independent professional body that promotes professional qualifications and standards in the management of land, real estate, construction and infrastructure.