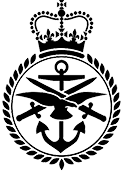 Ministry
of Defence

Working for the Ministry of Defence
Every day, our people support operations around the globe, protecting Britain's shores, developing world-class weaponry, and partnering with our international allies.
Working to keep Britain safe
Our success depends on our people – our Whole Force – regular and reservist military, civil servants and contractors, all working as one, working together seamlessly to deliver for us.
Our civil servants are a central part of this Whole Force, developing strategy, making policy, supporting ministerial decision-making and Parliamentary processes. In fact, with over 2,000 different roles working across 650 sites around the world, now really is an excellent time to join one of the largest, most exciting departments in government.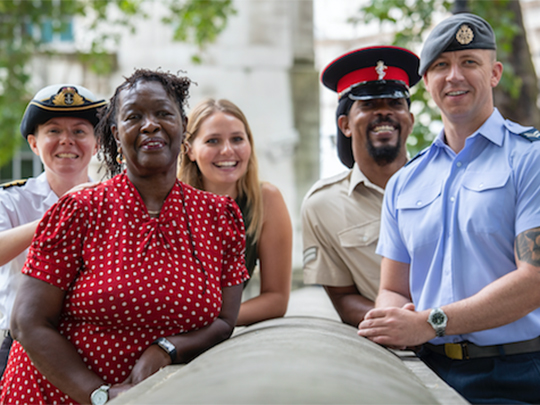 The Ministry of Defence is committed to the government's apprenticeship reform programme and we pride ourselves in being an organisation that offers a range of apprenticeships - from craft, technician and engineering to business administration, finance and information.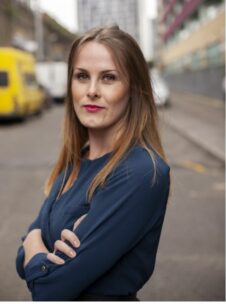 Skylar enjoys seeing results and knowing that what she does is part of a bigger picture. Delivering projects supporting the vital training of our armed forces, that's exactly what she does here at the MOD. You can help protect the UK too. Our work is anything but uniform. Apply at Civil Service Jobs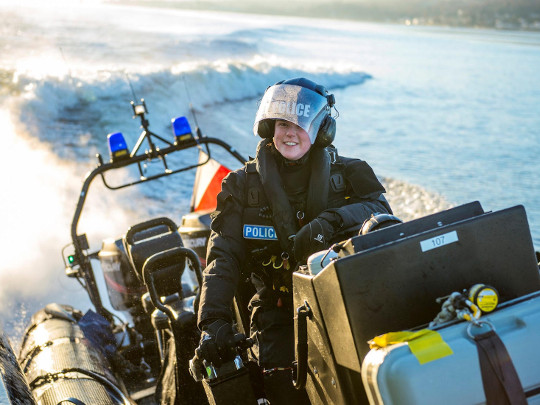 In addition to our staff working across the UK, we also have over 5,000 staff based across the globe
Our roles are the most varied in Government, from engineers and nurses, to teachers and analysts
We enrolled 4282 apprentices between January 2015 and April 2022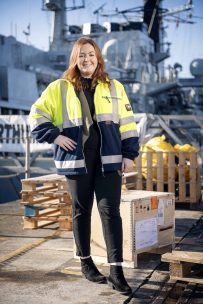 Just working for the Civil Service, you do get a lot of benefits such as flexi-time, which give you a really good work-life balance. At the end of the apprenticeship the actual qualifications you get are fantastic.
The Ministry of Defence is committed to attracting and retaining people from across the full range of backgrounds and enabling flexible ways of working as the norm. We offer maternity, adoption or shared parental leave of up to 26 weeks full pay followed by 13 weeks of statutory pay and a further 13 weeks unpaid, and paternity leave of 2 weeks full pay.
In return, you can expect a department that helps you learn and develop that recognises your expertise and contribution, both as an individual and part of a team.
Not your typical day
If you've ever wanted to do more, see more, go further or be better, we have roles in more trades, professions and vocations than ever before. Let's see where your future will take you, together.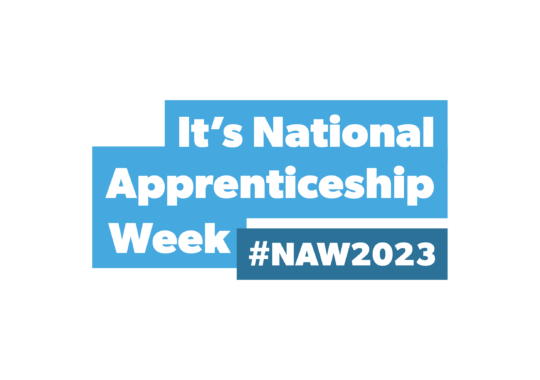 To mark National Apprenticeship Week 2023 (6 –12 February), Siraj and James take the opportunity to share their Defence apprenticeship journeys.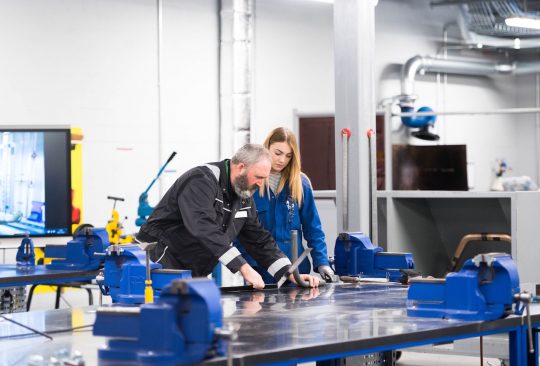 The Ministry of Defence is one of the largest apprenticeship providers. Find out more about the fantastic opportunities available in the Defence Nuclear Enterprise.