Department for
Levelling Up, Housing
and Communities
Working for the Department for Levelling Up, Housing and Communities
We create great places to live and work, build integrated communities and strive to give more power to people to shape what happens in their local area.
Supporting communities and creating great places to live and work
DLUHC is a great place to work where you will have the opportunity for a long and fulfilling career. We have opportunities across our many professions that cater to everyone– whether you are new to the Civil Service or an existing Civil Servant looking for a change, and whether you're just starting out, or an experienced professional, we want to hear from you.
The last 12 months have been an extraordinary time for people and communities across the country. DLUHC has played an instrumental role in the Government's response to the COVID-19 pandemic: by taking steps to protect thousands of rough sleepers; in shielding the most vulnerable in society; introducing a series of emergency measures to support people, places and sectors; and more.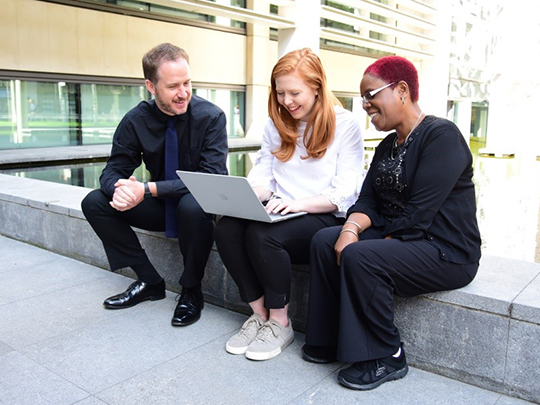 We have also made significant progress in delivering programmes for Government, such as driving forward planning reforms, and pressing ahead with our mission to deliver the homes the country needs. Now, we're looking to the future and the work we need to do to continue making a difference to the lives of people across the UK.
We need to continue building and developing our workforce so that we can effectively deliver our priorities, which include:
Levelling up all parts of the country to create more opportunities, better jobs and boost living standards
Deliver more, better quality and greener homes – including introducing the biggest building safety changes in a generation, building more affordable home and creating Generation Buy.
Ending rough sleeping; and reducing homelessness
Oversee a sustainable and resilient local government system that delivers the key services we rely on.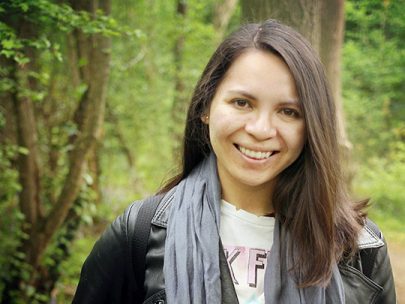 Joining as an apprentice was a great foot in the door to a Civil Service career. I had no degree and no office experience - I thought the Civil Service was off limits to someone like me. My managers have given me the confidence and opportunities to tackle stretching projects and policy areas.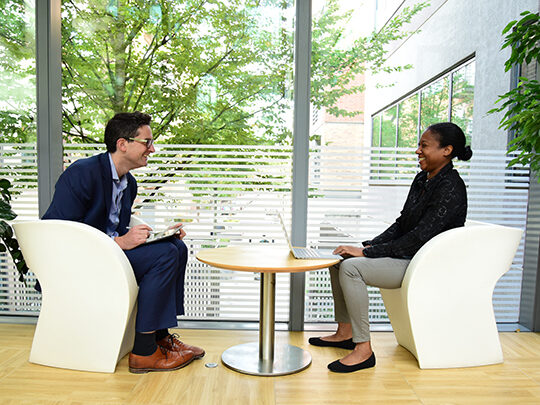 Since 2012, the Coastal Communities Fund has invested £173 million into 295 projects UK-wide
Our Rough Sleeping Strategy aims to end rough sleeping on England's streets by 2027
We've committed to delivering 300,000 new homes a year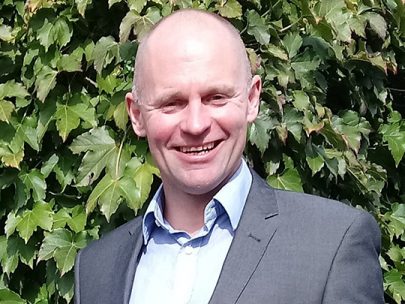 Based in Leeds, I am proud to have contributed to the government's response to the Manchester arena terrorist attack, Grenfell Tower fire and the Salisbury poisoning. It's a rewarding role and I work with great people from a variety of backgrounds.
People are crucial to our success, and learning is of fundamental importance to all jobs we do. We are positive about flexible working and we will:
support you in every stage of your working life, with strong teams and managers around you
support your mental and physical wellbeing and provide an inclusive workplace where you can bring your whole self to work
encourage you and your team to make a difference locally through our volunteering leave
offer maternity, adoption or shared parental leave of up to 26 weeks full pay followed by 13 weeks of statutory pay and a further 13 weeks unpaid, and paternity leave of 2 weeks full pay.
Join us via an external organisation
We welcome people from any sector or background to play a key role in developing and delivering our part of the government's policy agenda. This is an exciting time to be working at the Department for Levelling Up, Housing and Communities. Whether you are an individual or an organisation interested in exploring partnership opportunities/secondments please contact recruitment@communities.gov.uk to register your interest.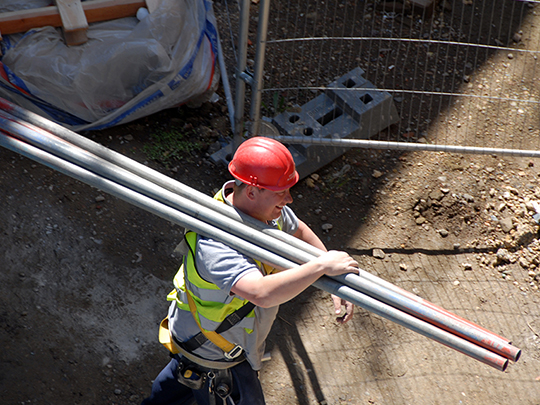 We've announced new planning rules to deliver homes for everyone. We will make the planning system less complex and bring forward more land to build the houses we need.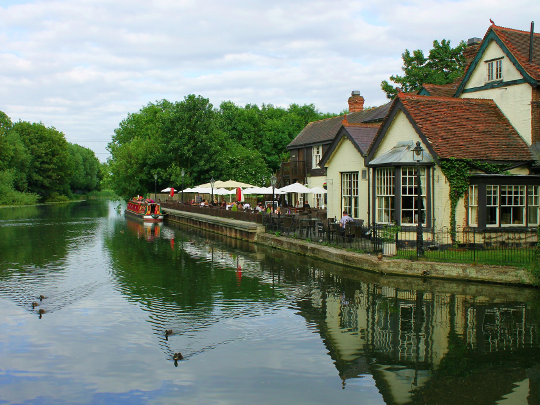 More than 30 rural communities are set to benefit from new or expanded village services. From libraries, shops and post offices, all delivered by their local pub.