Department for
Business & Trade

Working for the Department for Business & Trade
Help shape the future of trade and investment. By promoting and financing international trade and investment and championing free trade, DBT secures and improves the economic wellbeing and stability of the UK and enhances global prosperity, whilst helping to create tens of thousands of jobs every year.
A global team with a single goal
Our mission here at DBT is to promote British trade across the world and ensure the UK takes advantage of the huge opportunities open to us.
We're responsible for developing, coordinating and delivering a new trade and investment policy for the UK, including preparing for and negotiating Free Trade Agreements and market access with non-EU countries, promoting UK trade and investment across the world, and promoting the UK's interests in the global trading system through the G7 and WTO.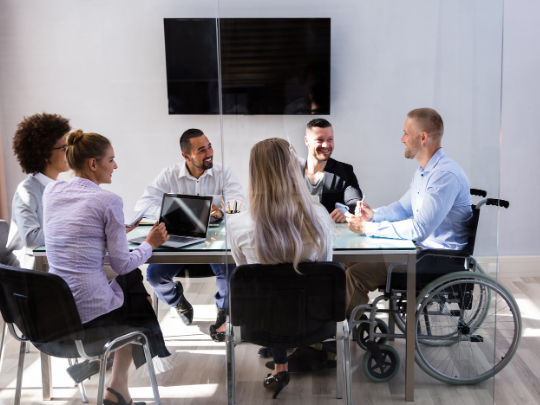 We're collaborative in how we work, both in the UK and overseas, supporting one another and sharing our successes and challenges. All our staff are encouraged to embody our DBT Spirit: being expert, enterprising, engaged and inclusive - preparing the UK for its future as an independent trading nation and continuing to attract inward investment and support all parts of the UK to grow through trade.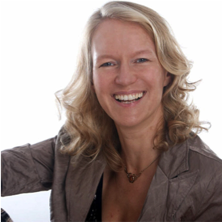 I was attracted to the trade because I wanted to make a difference for the people of the UK, and I am fascinated by the nexus of business, politics, and economics this role involves.
Our international network is spread across 108 countries and 177 locations
We have 17 different staff networks with hundreds of active members
Over 56,000 new UK jobs were created in 2019/20 as a result of Foreign Direct Investment projects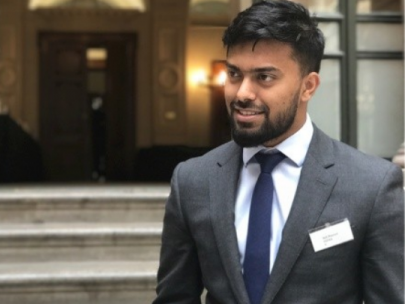 I chose DBT to help contribute to the UK's trade agenda whilst developing my own professional expertise. DBT offers a fantastic inclusive platform to a diverse and talented group of staff dealing with an unprecedented range of issues and I'm excited to be part of the journey.
Whether you join as an apprentice or senior leader, our diverse and inclusive professional environment will help you to grow and progress your career:
a culture of learning - our Learning Hub has a range of courses, information and training opportunities

apprenticeships - we have a successful, growing scheme and are looking to expand this further

inclusive employer - we offer flexible working arrangements

maternity, adoption or shared parental leave of up to 26 weeks full pay followed by 13 weeks of statutory pay and a further 13 weeks unpaid, and paternity leave of 2 weeks full pay

innovative digital and technology infrastructure - we are revolutionising how staff communicate and collaborate with cutting-edge tools, systems and equipment.
Department for Business & Trade in the News
The work we do has a real impact on jobs and growth for the UK, by growing exports, attracting investment and helping businesses to discover, access and benefit from global trade and investment opportunities.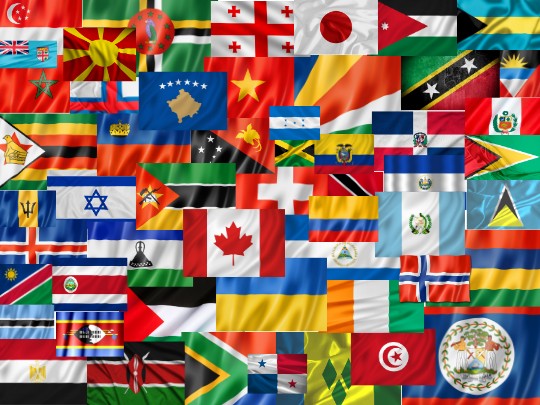 In two years we have secured trade deals with 58 countries, accounting for £198bn of annual trade. No other country has ever negotiated so many trade deals simultaneously.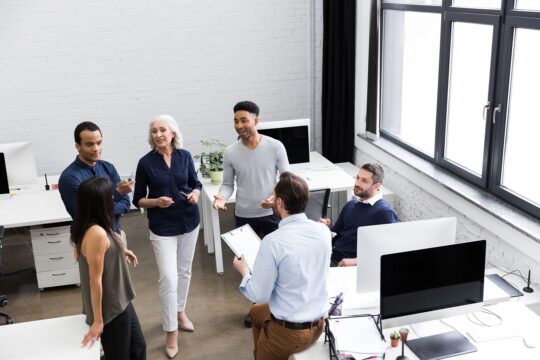 We have such a wide variety of roles here at DBT. Find out what some of our colleagues have been doing recently.