Department
for Environment
Food & Rural Affairs
Working for the Department for Environment, Food and Rural Affairs
Everyone who works with us or in one of our agencies and public bodies has a part to play in achieving our vision of 'creating a great place for people to live'. The work we do impacts the lives of everyone living in the UK - from the food they eat and the air they breathe, to the water they drink.
A great place for people to live
People who work for the Department for Environment, Food and Rural Affairs all play their part in creating a healthier environment, developing a world-leading food and farming industry, expanding a thriving rural economy and securing robust defences against natural threats and hazards such as flooding and animal and plant diseases.
This is a particularly exciting time to join the Department for Environment, Food and Rural Affairs. We are one of the lead government departments delivering a successful exit from the European Union. This will fundamentally transform the work we do and how we deliver it. We are embracing this opportunity to become even more efficient, focussed and innovative.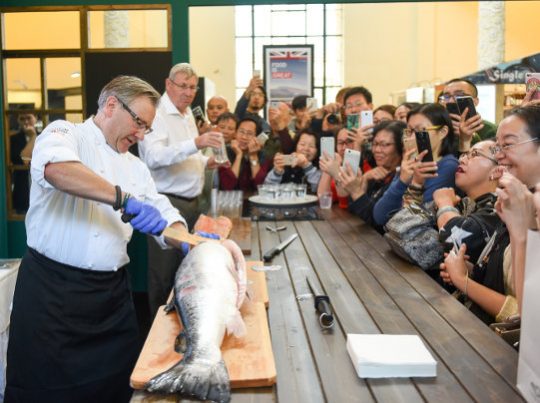 Our people come from a wide variety of backgrounds and include policy makers, scientists and research specialists. Join us, and you will be at the heart of this change - helping us to secure a more sustainable future for the UK.
People are becoming more open to change, and to working differently. We have some very involved, visible leaders, too.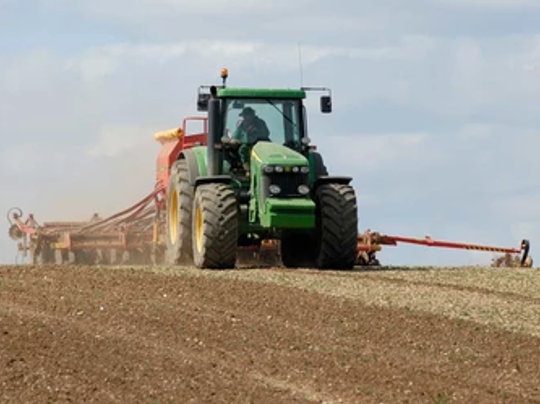 We safeguard the natural environment and sustain a thriving rural economy
We play a major role in people's life, from the food we eat, to the air we breathe
We're developing the Nature Recovery network to provide 500,000 hectares of wildlife habitat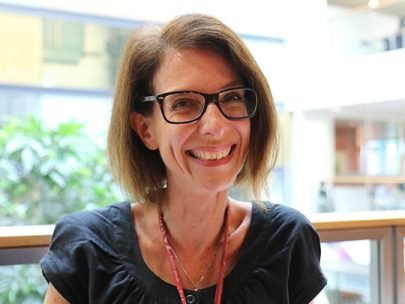 I joined the Civil Service after five years in the private sector. I joined Defra because it has one of the biggest EU exit portfolios in government. It gave me the opportunity to be at the heart of the conversation, during the biggest period of change in government policy for generations.
We want everyone to be the best they can be. You will have access to learning and development, mentors and coaches to help you progress your career and build on your skills. Your professional development will be encouraged and supported.
Our comprehensive benefits offer includes:
generous annual leave

a contributory pension

staff bonuses and recognition

volunteering days 

childcare vouchers and other salary sacrifice options

maternity, adoption or shared parental leave of up to 26 weeks full pay followed by 13 weeks of statutory pay and a further 13 weeks unpaid, and paternity leave of 2 weeks full pay
What you could do
We promote inclusivity and value equality and diversity. We value and support all our employees, have strong and proactive employee networks, special leave policies, workplace adjustments for those who need them, flexible working and diversity talent programmes to help everyone irrespective of background.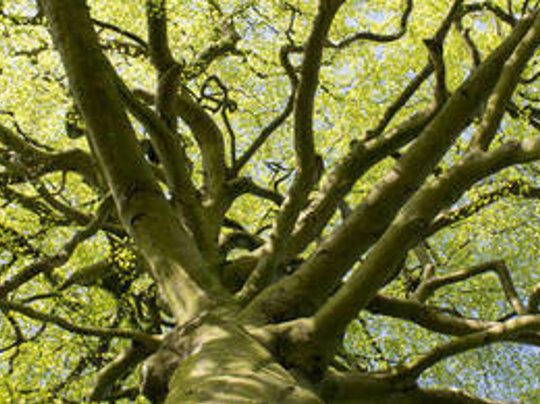 Action Oak contributes to the government's 25-year Environment Plan by helping to protect the country's 121 million precious oak trees for future generations.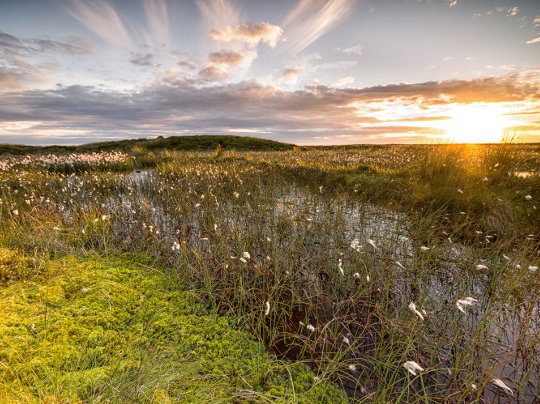 England's iconic peatlands will benefit from new government funds with an area the size of 10,000 football pitches to be restored to peat forming condition