Department for
Digital, Culture,
Media & Sport
Working for the Department for Digital, Culture, Media and Sport
Our work is about creating a world-leading digital economy, promoting the UK's cultural, sporting and artistic heritage and building a bigger, stronger civil society.
Driving growth, enriching lives, promoting Britain to the world
We are making the UK the best place for digital investment and innovation; making this the safest place to be online and best place to start or grow a digital business.
From the Arts Council to UK Sport, our influence reaches across the country and into every community. We are there in the big moments – in the silent reflection of Remembrance Sunday, the celebration of Olympic gold - and in the many small acts of local charity volunteers.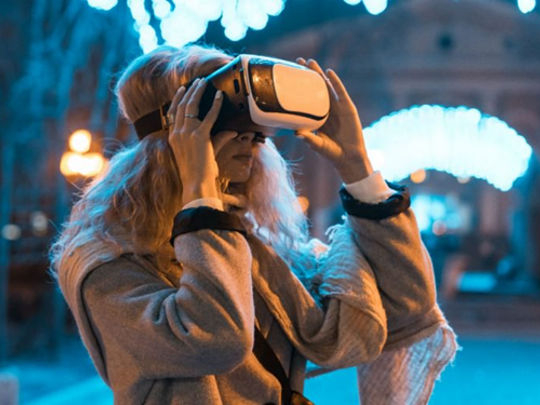 Our policy areas are among the most exciting, innovative and creative in government. We are bringing in the best views and new ideas from existing and new entrants into the Civil Service to share in our energy, enthusiasm and passion for delivering policies and projects that help people live the best of their lives in the places that matter to them.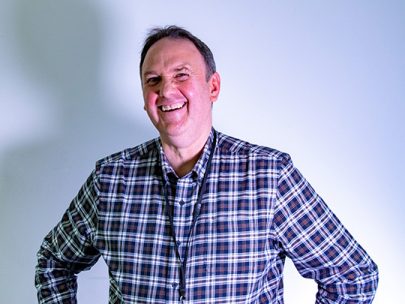 It's my job to understand new digital technology so their incredible possibilities can become reality and transform business, from tiny startups to big corporations. I guess in some ways you could say it's my job to speed up tomorrow.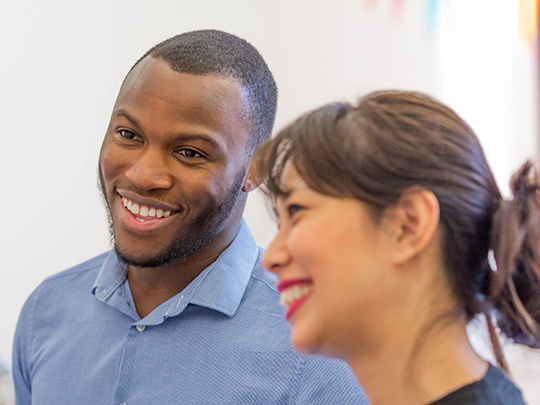 We have made the United Kingdom the world leader in social investment
Our National Parks attracted more than 94 million visitors last year
UK creative industries generate £91.8 billion a year to the UK economy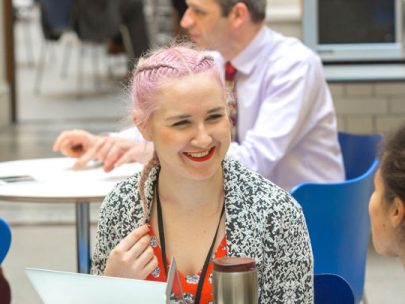 I've found DCMS to be a really supportive environment where I have had the opportunity to develop and reach my full potential.
We are committed to developing all our staff so they can reach their full potential. Just some of the things we offer to support you are:
opportunities to grow and develop your career with a variety of interesting roles within the department
access to 5 learning and development days a year
bitesize learning through the DCMS academy throughout the year
digital learning whenever it suits you
maternity, adoption or shared parental leave of up to 39 weeks full pay and a further 13 weeks unpaid and paternity leave of 11 days full pay.
What you could do
Our people are not your stereotypical civil servant. They are inspired by and drawn from the creative, cultural and technology sectors. We are diverse and welcoming. We embrace fresh-thinking and ideas. Have a look at what you could do at the Department for Digital, Culture, Media and Sport.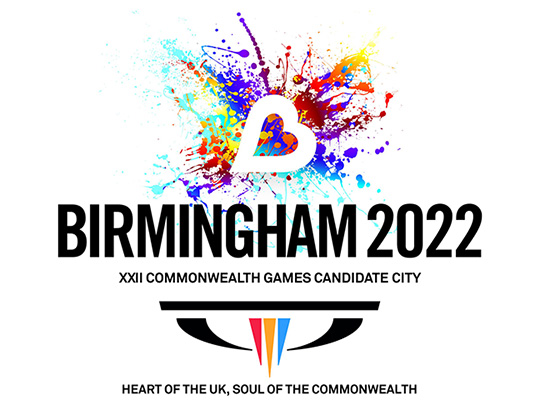 DCMS are proud to have led on the successful bid for Birmingham to host the Commonwealth Games in 2022. Click here to find out what this will mean for the city and the country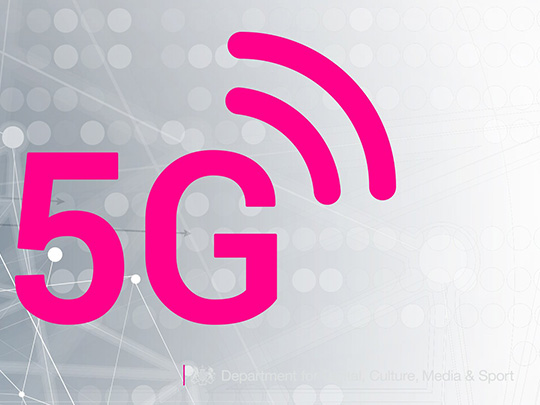 The government will create a '5G city' in a multi-million pound trial of new high speed connectivity to pave the way for a future rollout of 5G across the UK .