Department for
Business, Energy
& Industrial Strategy
Working for the Department for Business, Energy and Industrial Strategy
Our goal is to deliver a comprehensive Industrial Strategy, ensure our country has secure, clean energy supplies and remains at the leading edge of science, research and innovation.
Building an economy for everyone
At BEIS you can help shape the UK's future, making contributions that will benefit people for years to come.
Our vision is an economy that works for everyone and central to this is delivering the Industrial Strategy. From Clean Growth to Artificial Intelligence, we aspire to be at the forefront of research and innovation, whilst ensuring there are great places in the UK for people to work, and for businesses to invest, innovate and grow.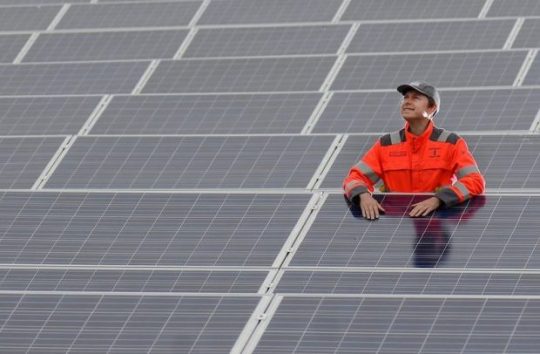 At BEIS we are friendly, open and supportive. We encourage each other to be bold and innovative and are passionate about what we do. We want to nurture a diverse and inclusive environment where we value our people and the people we serve, whoever they are, wherever they are, and whatever they do.
At the Department for Business, Energy and Industrial Strategy you can help to shape the UK's future and contribute to delivering our ambitious Industrial Strategy.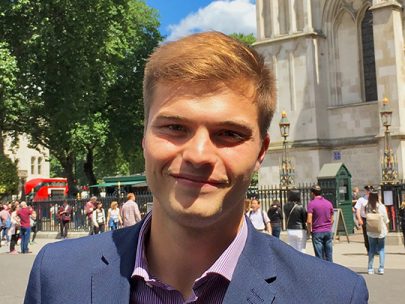 I love the autonomy given to me at BEIS. Irrespective of your role, you are encouraged to lead on projects and trusted to represent the department at cross-Government events.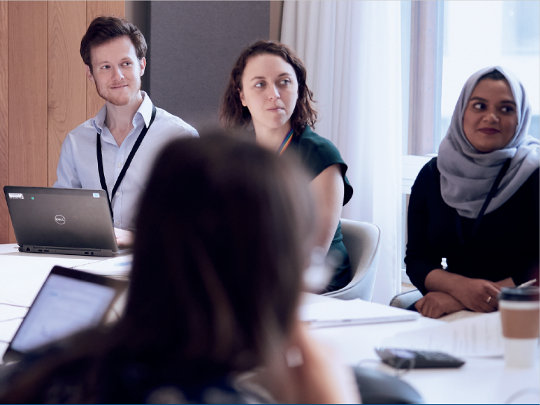 In 2017, 29.8% of UK electricity generation came from renewable sources
BEIS is raising investment in research and development to £12.5bn in 2021/22
BEIS has committed over £1bn to digital infrastructure projects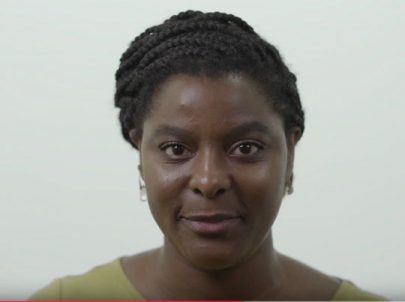 Crossing Thresholds is a structured mentoring programme for women that has helped clarify my personal career objectives and given me confidence to pursue progression in my career. It fleshed out my career aspirations and guided me towards achieving them, as it has done for over 2,000 women globally.
Your development:
whether you're a policy official, a project manager, an analyst or from one of the many other professions we host at BEIS, we want you to build your skills and career with us
we provide profession-specific training and everyone at BEIS can access tailored programmes of personal and leadership development
Help build the future
Our exciting roles are available to a wide range of professionals, from apprentices and graduates to early career changers and experienced professionals, and through a variety of routes such as secondments, fixed term appointments and permanent contracts. Eligible employees are entitled to maternity, adoption or shared parental leave of up to 26 weeks full pay followed by 13 weeks of statutory pay and a further 13 weeks unpaid, and paternity leave of 2 weeks full pay.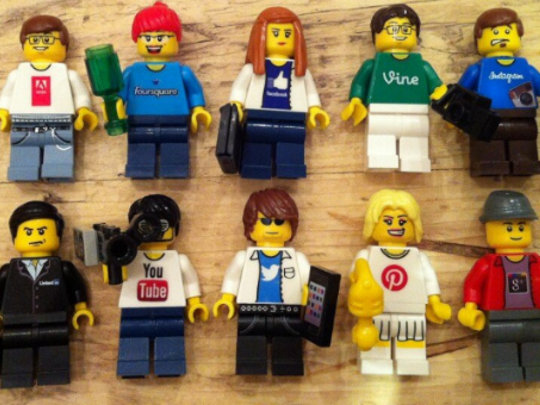 Rianna Nurse, a government communications apprentice, talks about her time with the BEIS digital team.