Department for
Business, Energy
& Industrial Strategy
Working for the Department for Business, Energy and Industrial Strategy
Our collective mission is Leading Britain's Recovery and this underpins our objectives as we move forward to tackle the challenges that lie ahead.
Leading Britain's recovery
At BEIS you can help shape the UK's future, making contributions that will benefit people for years to come.
From fighting coronavirus to tackling climate change, our priorities reach far and wide across the country and into the homes of many. We are here to back businesses and unleash innovation in the varied and exciting sector that the UK has to offer.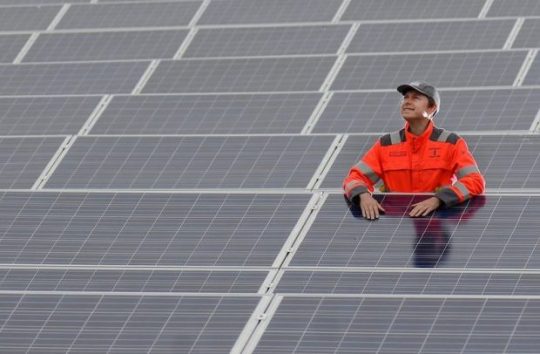 At BEIS we are friendly, open and supportive. We encourage each other to be bold and innovative and are passionate about what we do. We want to nurture a diverse and inclusive environment where we value our people and the people we serve, whoever they are, wherever they are, and whatever they do.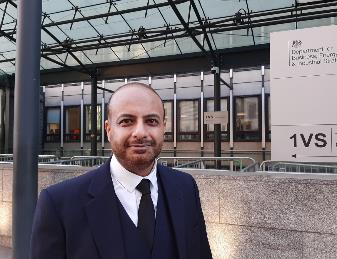 I wanted to join BEIS to get involved in the important work affecting businesses, as someone with previous experience of part owning one. I've loved the opportunity to learn on the job and have completed an apprenticeship; the support from my colleagues to succeed has been amazing.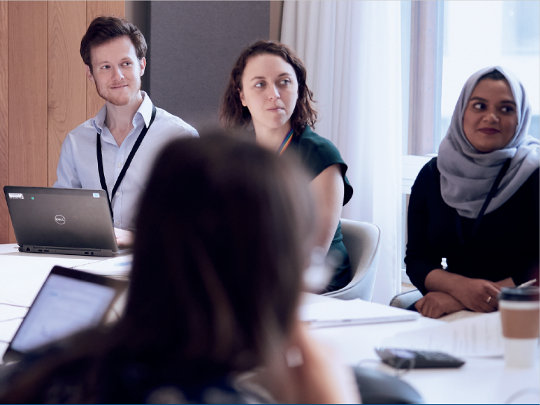 In 2017, 29.8% of UK electricity generation came from renewable sources
BEIS is raising investment in research and development to £12.5bn in 2021/22
BEIS has committed over £1bn to digital infrastructure projects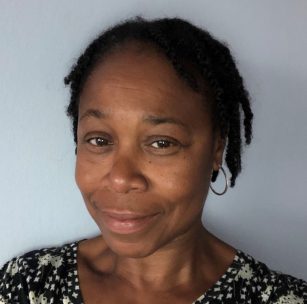 I enjoy working with others to get to the root causes of issues impacting on Diversity and inclusion. Removing barriers to help others feel valued and comfortable in reaching their potential is truly motivating - driving change and making a difference is an extremely rewarding feature of the role.
Your development:
whether you're a policy official, a project manager, an analyst or from one of the many other professions we host at BEIS, we want you to build your skills and career with us
we provide profession-specific training and everyone at BEIS can access tailored programmes of personal and leadership development
Help build the future
Our exciting roles are available to a wide range of professionals, from apprentices and graduates to early career changers and experienced professionals, and through a variety of routes such as secondments, fixed term appointments and permanent contracts. Eligible employees are entitled to maternity, adoption or shared parental leave of up to 26 weeks full pay followed by 13 weeks of statutory pay and a further 13 weeks unpaid, and paternity leave of 2 weeks full pay.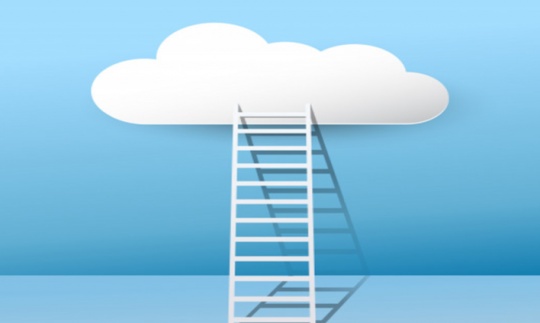 Tayler, who works in our Organisational Development team, tells us about her career journey in the Civil Service.