THEME NOT SET


Working for the Competition and Markets Authority
We investigate whether competition is working fairly, and we intervene if it isn't. We work in many diverse market sectors across the UK economy. Your career with us will help ensure competition works for the benefit of consumers.
Promoting a fairer deal for consumers and businesses
As one of the world-leading competition and consumer agencies, our work makes a difference to millions of households and businesses across the UK. Competition and consumer law helps us to protect people and businesses from being taken advantage of. We investigate all sectors of the economy, from care homes and online gambling, to cloud storage and major retailers.
Whether it's cracking down on illegal price-fixing or using our powers to investigate a merger of high-profile companies, our work ensures that customers, including those who are vulnerable, are protected and get a fair deal.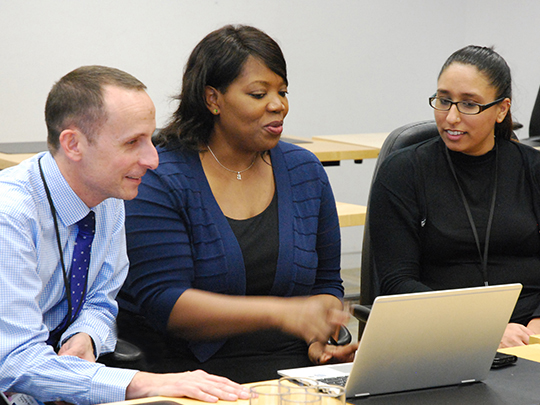 With markets constantly evolving and our remit expanding, we regularly have new career opportunities. The work is varied, intellectually demanding, fast-paced, and underpinned by the highest professional standards. We expect a lot from you. In return, we commit to supporting your development; maintaining a culture where your work-life balance is valued, and ensuring you have a great place to work.
We're taking on an even bigger role following our exit from the European Union, including responsibility for state aid in the UK, so if you want a career at the leading edge of competition and markets regulation, it's an exciting time to join us.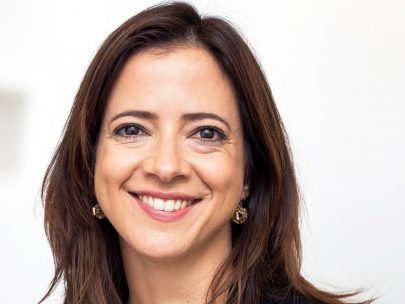 I can't think of a better place for someone who wants to work on challenging and diverse competition cases for the public good.
Between 2015 and 2018 we benefited the consumer by over £3 billion
CMA to expand following new state aid remit
We have offices in Belfast, Cardiff, Edinburgh and London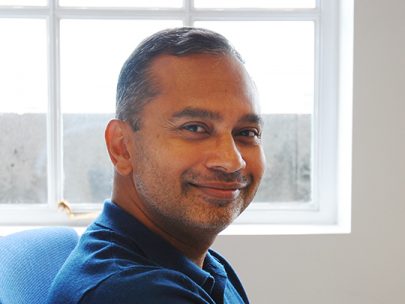 The CMA has been supportive in offering me opportunities to develop my skills and prepare me for promotion.
The Competition and Markets Authority is a rewarding, stimulating and inclusive place to work. In addition to the standard Civil Service benefits (notably generous leave and pension), we offer you:
smart working and technology to enable an inclusive culture
training tailored to maximise your potential
real opportunity for career progression - including access to coaching and mentoring
flexible working and a culture that respects your work-life balance
modern office space and facilities.
A career that matters awaits
What we do matters to millions of households and businesses. Find out more about the work we're doing and what it's like to work at the Competition and Markets Authority. If you're driven by the challenge of securing the best deal for consumers and the economy, by working on diverse projects, search our current vacancies.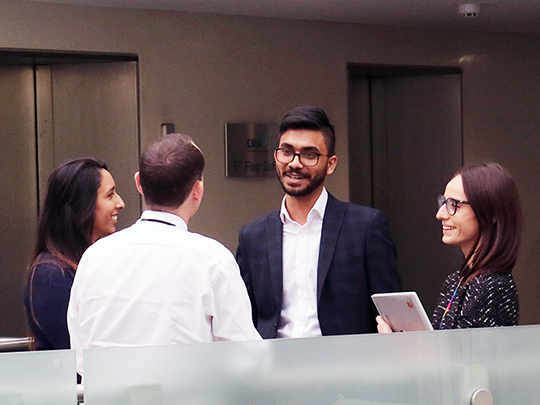 Hear from some of our economists about the influential and varied roles they have at the heart of decision-making at the CMA.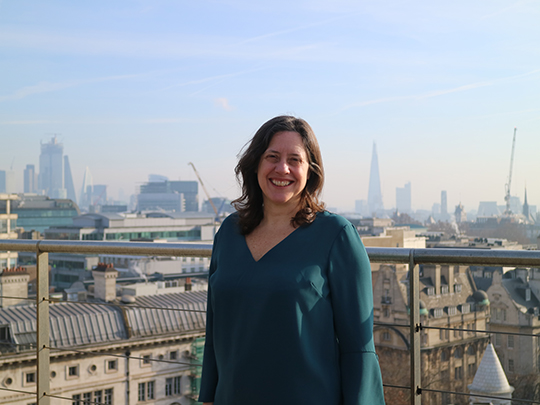 Hear from Juliette Enser, Senior Director, State Aid, about how the CMA is taking on an exciting new role delivering the state aid regime for the UK following EU exit.