Government
People Group

Government People Group
Government People Group's Platforms, Data and Interoperability unit.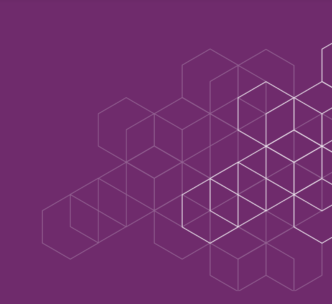 The Government People Group exists to work with departments, professions, and functions to build a modern, effective Civil Service.
Civil Service Careers
If you didn't realise this already, you're currently looking at the Civil Service Careers website.
The team behind Civil Service Careers sits within Government People Group too!
Whilst you're here, why not explore what else our career site has to offer.
Have you tried our Career Matcher yet?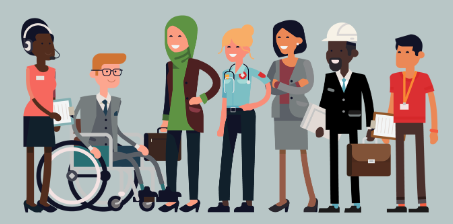 Civil Service Departments
There are hundreds of departments and agencies that make up the Civil Service. Whatever your passion, there's a department that will be the perfect match for your knowledge and talents.
Find the right department for you