HM Revenue
& Customs

Compliance Caseworker (Administrative Officer)
Our Compliance Caseworkers work with taxpayers to make sure that the right amount of tax is collected.
What does the role involve?
As a desk-based Compliance Caseworker within Campaigns and Projects (C&P), you will be at the forefront of delivering a high volume of compliance cases. These will relate to a variety of targeted compliance projects.
Over time, you'll develop and build on your skills and knowledge across a wide range of taxes and risks, whilst being supported by helpful colleagues who are experts in compliance casework.
You'll be dealing with non-compliance through customer interaction using letters, email, webchat and phone calls. Tasks include challenging customers in telephone interviews, identifying compliance risks and performing any intervention activity required.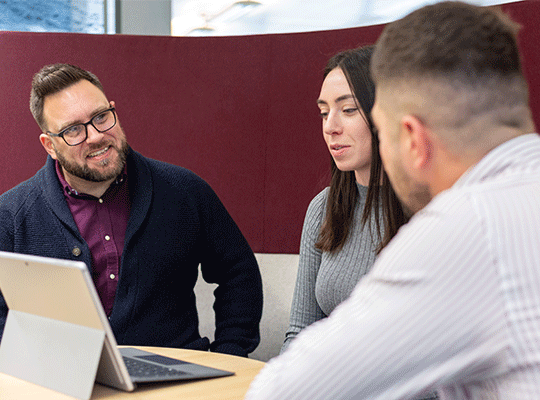 Training
When you join us, you'll embark on an induction and training programme lasting up to 12 weeks. This will get you up to speed with the world of HMRC and Customer Compliance and develop your skills and knowledge.
Appropriate training and learning will be provided, to ensure you have the skills required to successfully perform your role, continue your development and achieve the required Compliance Professional Standards as a CCG Compliance Administrative Officer (AO).
On top of this you'll have support, practical advice, help and assistance from your manager, technical experts and friendly colleagues.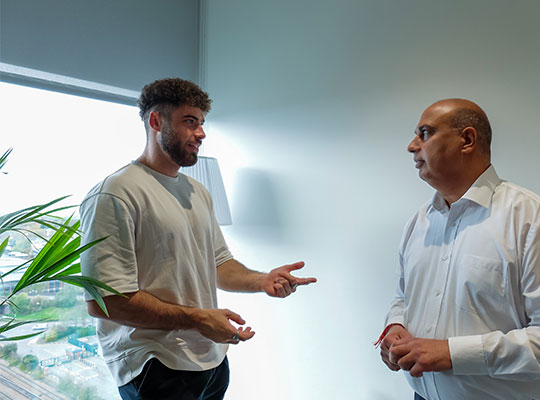 How we work
Our roles are 37 hours per week, reflecting the agreed Departmental Working Arrangements (DWA). Campaigns and Projects "standard operating hours" are 7am to 6pm from Monday to Friday.
Here is how we work in Campaigns and Projects:
37 hours (not including breaks) between 7am and 6pm, Monday to Friday
Although most roles are full-time, candidates who wish to work part-time or job-share are welcome to apply. Requests to work a flexible working arrangement (FWA) will be considered in line with business needs. Please refer to flexible working arrangements below
The minimum hours required for this role on a part-time basis are an average of 22 hours per week. The minimum also applies if you request to work part-year
During your training period we will need you to work full-time Monday to Friday within HMRC standard operating hours, for a period of up to 12 weeks. This is even if you have an agreed Flexible Working Arrangement in place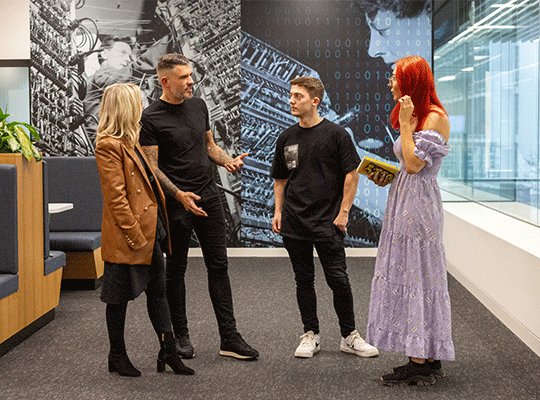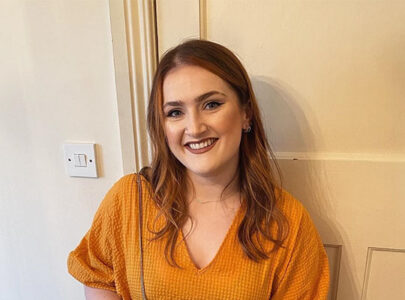 One of my favourite things about my job is the team of people I get to work with every day. We all worked in different sectors before this, so we've developed a range of skills and knowledge that we share with one another.
Compliance blogs
Find out more about what it's like to work in our Compliance team by reading our blogs.
Find out more about HMRC
Discover more about what we do, our business areas and life at HMRC.
About HMRC