What we do
We help people, businesses and the UK economy by promoting competitive markets and tackling unfair behaviour.
Why competition is good for business?
Competition helps businesses put their customers first and protects consumers and other businesses from being ripped off.
Competition that works for everyone
Our ambition is to promote an environment where people can be confident they are getting great choices and fair deals, competitive, fair-dealing businesses can innovate and thrive and the whole UK economy can grow productively and sustainably. As a world-leading competition authority, our work makes a difference to millions of households and businesses across the UK.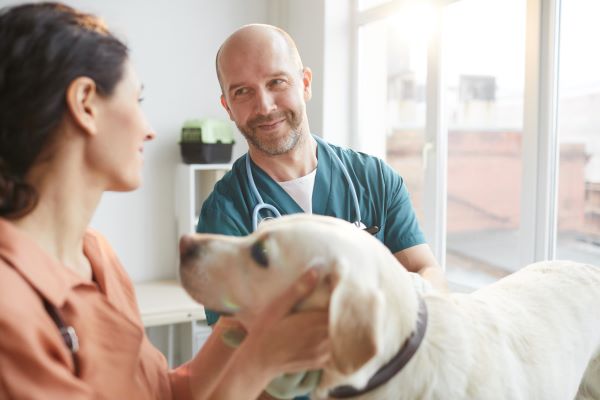 We investigate all sectors of the economy
Our work is varied, intellectually demanding, fast-paced, and underpinned by the highest professional standards. It touches on all parts of the UK economy, such as:  
pharmaceuticals

 

gaming

 

technology

 

road fuel

 

groceries

 

housebuilding and rental

 

construction

 
Whether it's cracking down on illegal price-fixing or using our powers to investigate a merger of high-profile companies, our work ensures that customers, including those who are vulnerable, are protected and get a fair deal.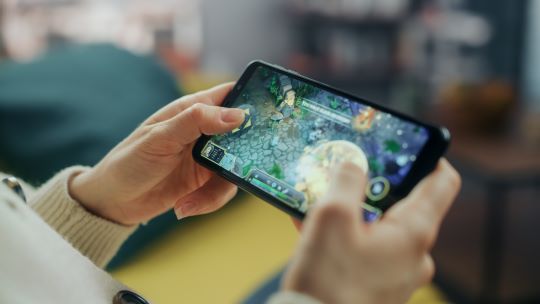 CMA and the future
With markets constantly evolving and our remit expanding, we regularly have new career opportunities. We're committed to supporting your development; maintaining a culture where your work-life balance is valued, and ensuring you have a great place to work. 
We've taken on new responsibilities and have set up our Subsidy Advice Unit and Office for the Internal Market. We've also established our Digital Markets Unit, which is expected to be the vehicle for the new pro-competition digital regulatory regime backed by the government. 
So, if you want an exciting career at the leading edge of competition and markets regulation, now is the time to join us.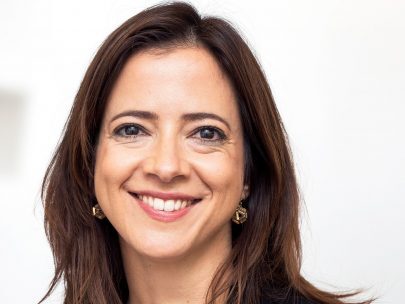 I can't think of a better place for someone who wants to work on challenging and diverse competition cases for the public good.
Current opportunities
Apply for jobs at the CMA.
The work we do
The impactful nature of our work is recognised externally, and it often receives significant attention both within the UK and globally.
If you work with us, you'll enjoy a high level of responsibility working alongside other skilled professionals in multi-disciplinary teams to deliver important outcomes.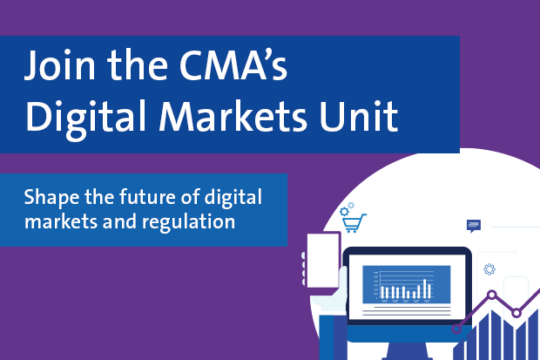 Are you excited about the potential offered by digital technologies and interested in making a real difference for people and businesses?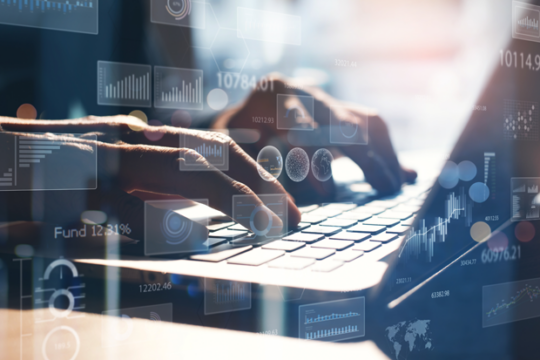 Are you an economist who's taken a career break from working as a professional economist and would like to get back into the swing of things?
Working for the CMA
Joining the CMA means being part of a dynamic and exciting government department working towards fairer and more competitive markets for all.
Find out more about working for the CMA
Diversity and inclusion at the CMA
At the CMA, we wholeheartedly prioritise diversity and inclusion, recognising that a diverse workforce not only fosters an exceptional and inclusive work environment but also strengthens our organisation.
Find out more about diversity and inclusion at the CMA