Civil Service


Blogs from recent starters
Here you can read blogs from people who joined the Civil Service after school and how they've found working for the civil service so far.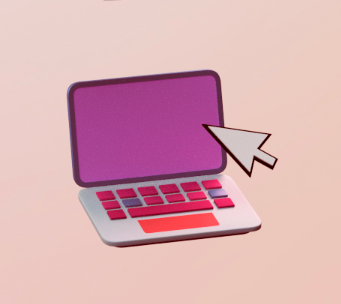 It really does feel like people want you to succeed here – and they will put in the time to make that happen
Vlogs
Rather listen to our colleagues? Click here to watch vlogs from civil servants about why they think the Civil Service is a great place to work.
Back to National Careers Week Hub
Return to the National Careers Week Hub to find more information about joining the Civil Service.
Back to Hub
Back to Blogs
Return to our list of blogs from apprentices, fast streamers and more.
Back to blogs