Civil Service


Blogs from Fast Streamers
The Fast Stream is an accelerated path into leadership in the Civil Service for graduates and civil servants. Here you can read blogs about why the Fast Stream was the perfect choice for them.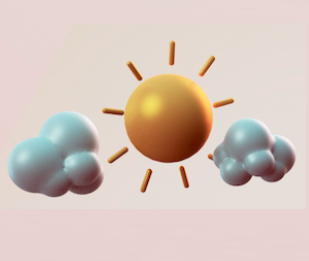 People feel very represented here. I am never looked down upon because of my age or gender. It is very accepting. Very welcoming.
Vlogs
Rather listen to our colleagues? Click here to watch vlogs from civil servants about why they think the civil service is a great place to work.
Back to National Careers Week Hub
Return to the National Careers Week Hub to find more information about joining the Civil Service.
Back to Hub
Back to Blogs
Return to our list of blogs from apprentices, fast streamers and more.
Back to blogs