Civil Service


Blogs from apprentices
There are many opportunities to join the civil service as an apprentice. Read blogs from some current ones, and why learning while working was a great choice for them.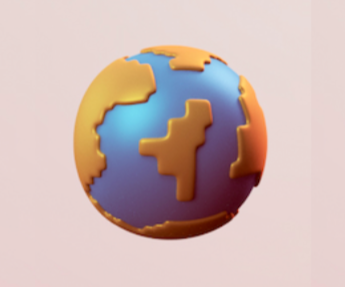 It is much more diverse than I thought it would be. I thought as a woman of colour I would stick out. That hasn't been the case at all. My cohort of apprentices are so diverse
Vlogs
Rather listen to our colleagues? Click here to watch vlogs from civil servants about why they think the civil service is a great place to work.
Back to National Careers Week Hub
Return to the National Careers Week Hub to find more information about joining the Civil Service.
Back to Hub
Back to Blogs
Return to our list of blogs from apprentices, fast streamers and more.
Back to blogs