Civil Service


Blogs
Welcome to our National Careers Week blog hub. Here you can find blogs from apprentices, school leavers and experienced Civil Servants about their time since joining the Civil Service and their career journeys.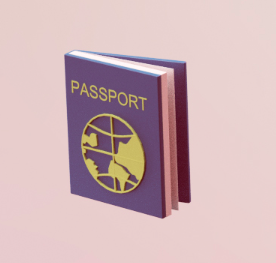 Thinking back to my first day here, I don't think I would recognise myself today. I am doing things I thought would have been impossible then. I am much better at interacting in a professional environment.
Vlogs
Rather listen to our colleagues? Click here to watch vlogs from civil servants about why they think the Civil Service is a great place to work.
Back to National Careers Week Hub
Return to the National Careers Week Hub to find more information about joining the Civil Service.
Back to Hub
Civil Service Departments
There are hundreds of departments and agencies that make up the Civil Service. Whatever your passion, there's a department that will be the perfect match for your knowledge and talents.
Find the right department for you