Department for
Business, Energy
& Industrial Strategy
What do we do at BEIS?
Our work at BEIS is varied and far reaching, across the UK as well as internationally. By joining our department, there are a number of exciting projects that you could potentially be involved with.
Our mission
We are leading the UK's recovery from coronavirus and are building a stronger, greener country. Our varied work makes a real difference to people across the UK and internationally. Now is a fantastic time to become part of the BEIS team and our exciting mission! 
Our mission encompasses four main priorities, which you can learn more about below:
tackling climate change and delivering Net Zero
backing business
unleashing innovation
combatting coronavirus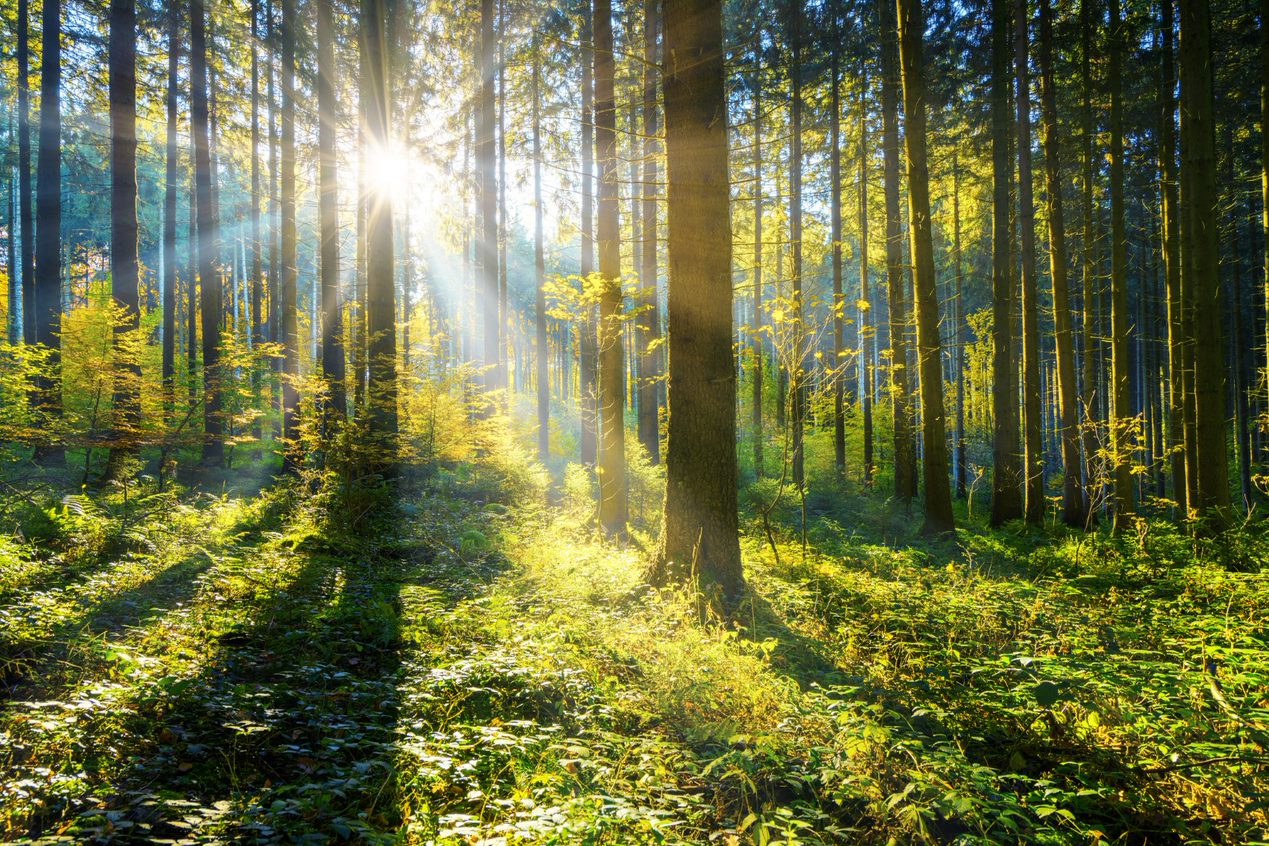 Tackling climate change and delivering Net Zero
We are responsible for tackling the global climate crisis and are looking for people who share this goal. There are a number of exciting roles focusing on delivering Net Zero, including policy delivery and project management.
Our work has a hugely positive impact and over the last year BEIS has been involved in a number of high profile projects and policies such as:
co-hosting the Climate Ambition Summit, which saw countries committing to reaching Net Zero
publishing our plan on how we will deliver Net Zero emissions in the UK  by 2050
providing £12 Billion of government investment and support up to 250,000 green jobs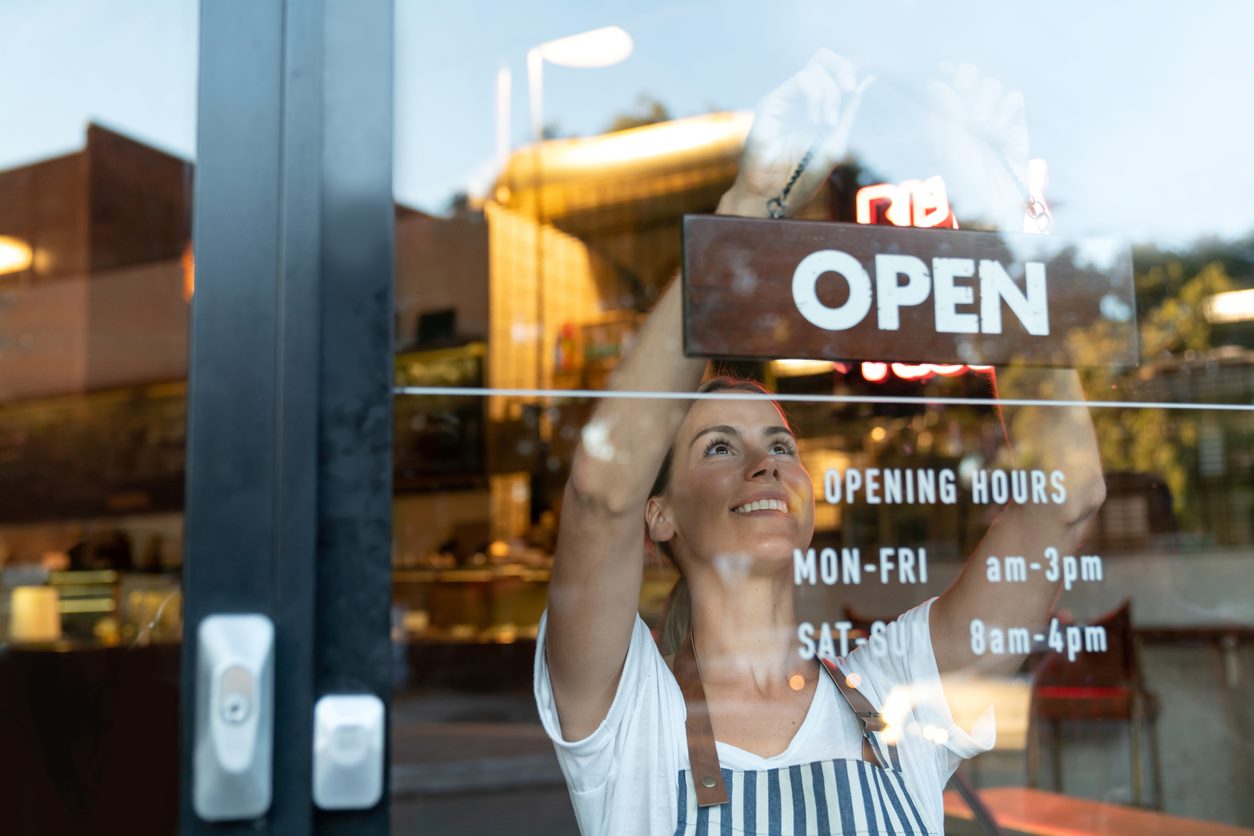 Backing business
We are passionate about supporting business across the country to ensure we have a strong economy for all. Our work helps create jobs, protect consumers and support key sectors of the economy.
You could be involved in contributing to the government's Plan for Growth by delivering improvements to infrastructure in every part of the UK or drafting policy on national security and investments.
If you are as enthusiastic about backing business as we are, then there are a number of exciting areas you can work in within BEIS. We are:
providing significant investment in infrastructure, skills and innovation to help level up every part of the UK
leading on the transition to Net Zero, Innovation Strategy and Research & Development
providing security to UK business by introducing legislation to protect from foreign takeovers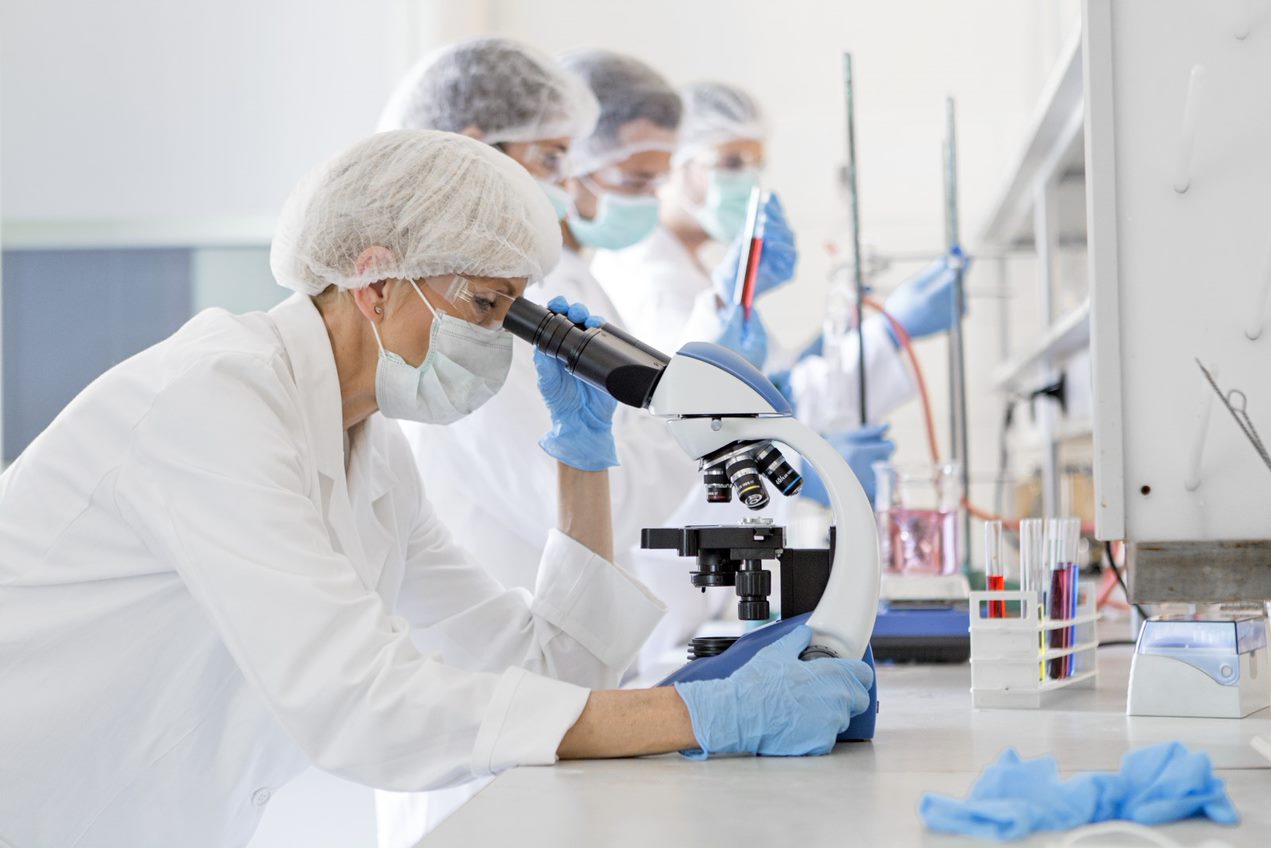 Unleashing innovation
Our vision is for the UK to be a global hub for innovation. We want to stimulate innovation in businesses and technologies to tackle big challenges in society, and you could help lead the way with a policy role within our department.
Some of the projects you could work on include:
supporting the Advanced Research & Invention Agency to provide funding for high-risk, high reward scientific research so that the UK can access world leading technology
investment and research into quantum technology and artificial intelligence to help solve complex problems faster than ever
leading on the new space age by helping to develop a comprehensive UK space strategy with the Space Agency
To find out more about our work in the news follow our BEIS LinkedIn page or look at our news and announcements page.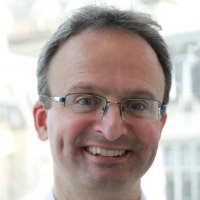 Within the BEIS Net Zero group, we are making a vital contribution to tackling decarbonisation of our buildings and industry. Its work that is highly rewarding and has a high political and media profile, so if getting behind the headlines is your kind of thing, it's is also a good place to be.
Combatting coronavirus
One of the most exciting areas you could work for within BEIS is our Vaccine Taskforce. Established jointly with the Department for Health and Social Care, you could help deliver one of the world's most extensive vaccine roll out programmes, through careers in project management and delivery.
We are are proud of our role in ensuring that the UK was one of the first countries in the world to procure, authorise and start a vaccination programme.
Working at BEIS
Our exciting roles are available to a wide range of professionals, from apprentices and graduates to career changers and experienced professionals.
We have roles in a variety of professions, including policy and project delivery, HR and corporate services as well as more technical roles in digital, analysis or science and engineering.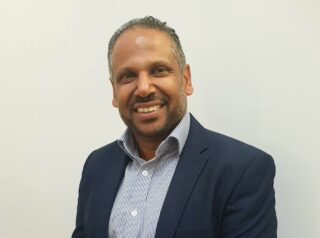 BEIS has some of the most fascinating and complex projects in government today. Working within the Project Profession I have had the opportunity to work on some of the most exciting and diverse projects within the BEIS Portfolio and help to deliver key Ministerial priorities.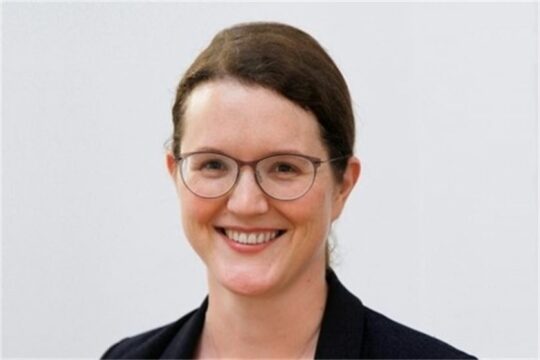 BEIS Permenant Secretary, Sarah Munby, discusses the highlights and challenges for BEIS in 2021, and looks forward to the future.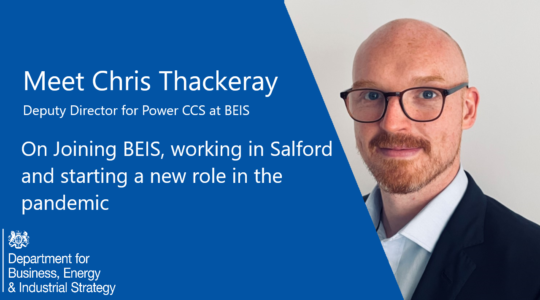 Our Salford Champion, and deputy director of the Power CCUS directoate at BEIS, talks about our Salford Office, why he joined BEIS and why its a brilliant place to work.
Working for BEIS
At BEIS you can help shape the UK's future, making contributions that will benefit people for years to come. Find out more about our culture below.
find out more here
Diversity and Inclusion within BEIS
At BEIS, we are prioritising making our department more diverse and inclusive, to ensure we are a brilliant place to work.
find out more here