Department for
Business, Energy
& Industrial Strategy
Business, Energy and Industrial Strategy
At BEIS you can help shape the UK's future, making contributions that will benefit people for years to come.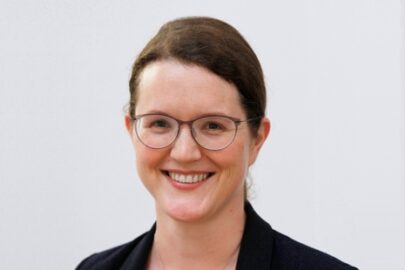 With our mission of leading Britain's recovery by fighting Coronavirus, backing business, unleashing innovation and tackling climate change there has never been a more exciting time to join BEIS.
Civil Service Departments
There are hundreds of departments and agencies that make up the Civil Service. Whatever your passion, there's a department that will be the perfect match for your knowledge and talents.
Find the right department for you